DESPITE uncertainties in the market, the Bangko Sentral ng Pilipinas (BSP) said the country has a strong macroeconomic fundamentals that keep the economy afloat.
The economy grew by 7 percent in the second quarter from 6.8 percent in the first quarter due to election-related spending, according to BSP.
BSP Deputy Governor Diwa Guinigundo said strong macroeconomic fundamentals would help fend off uncertainties caused by dramatic foreign policy shift announced by President Rodrigo Duterte.
Guinigundo reasoned out that "our macroeconomic fundamentals continue to be a great support to any of the uncertainties in the market."
Inflation has also averaged 1.6 percent in the first nine months, below the two to four percent target set by the central bank.
"It's too early and too premature to really see the impact of the pronouncements. It's also important that we take note of our strong fundamentals and increasing diversification of our economy and the greater flexibility of our economy," Guinigundo said.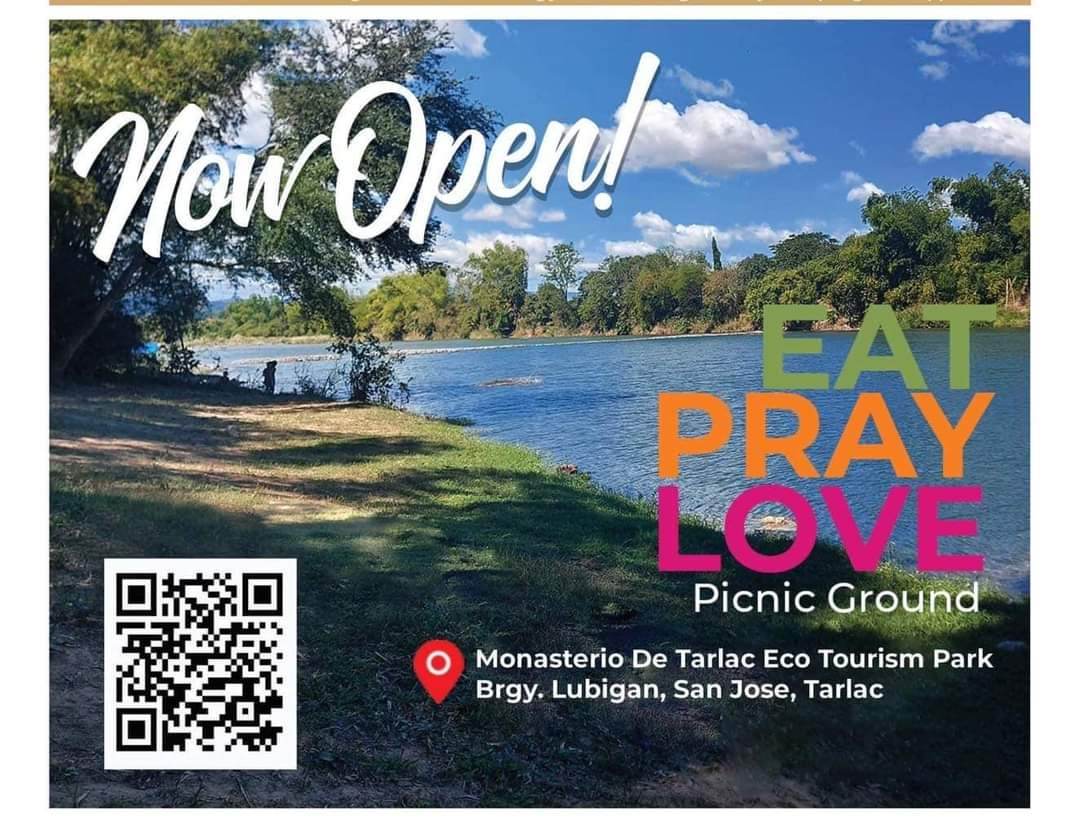 "We don't have the benefit of the policy translation of those pronouncements of the President in China. Those are pronouncements he made, how it's going to be translated into policies is something else."
He said it is difficult to ascertain on how this is going to impact on both the economic and military ties between the Philippines and the US.
Duterte has said he will not 'severe' ties with the US.