CLARK FREEPORT ZONE — Defense Secretary Delfin Lorenzana expressed gratitude to the United States and China for their continuous support in the fight against terrorism.
In a press conference Tuesday at the close of the 4th ASEAN Defense Ministers' Meeting (ADMM)-Plus, Lorenzana disclosed that he thanked US Defense Secretary James Mattis for his country's assistance in the fight against terrorists in Marawi through the use of their assets such as surveillance planes and drones.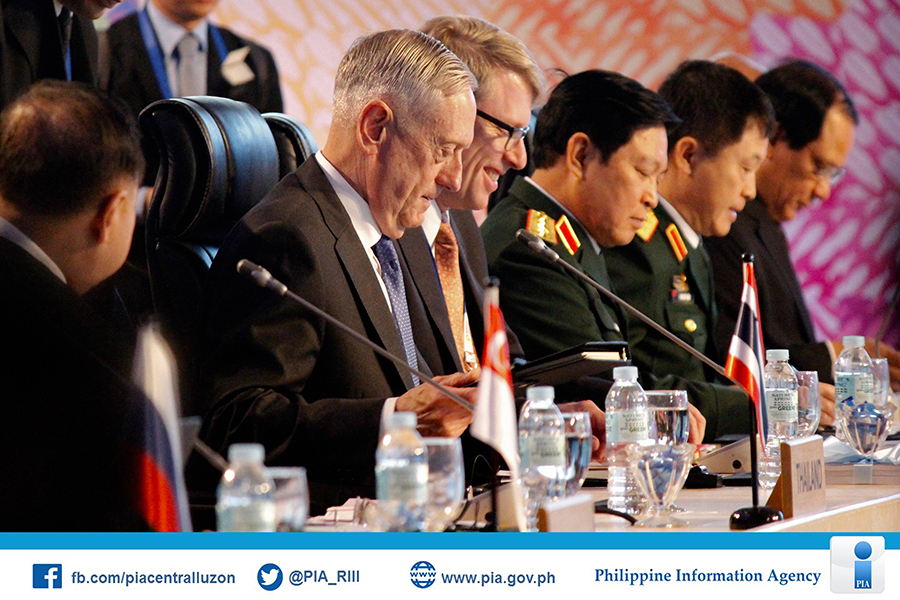 "The US likewise provided reliable information on terrorist groups. Looking forward, I think Secretary Mattis is not only thinking of the Philippines when he said that he will engage the ASEAN nations. He is lining up some programs to help improve our capacities to fight terrorism," Lorenzana added.
Moreover, Lorenzana likewise thanked his Chinese counterpart, General Chang Wanquan for donating firearms and ammunitions.
"They're also giving us fast boats to be used in the Sulu seas. Four fast boats but they are still manufacturing them. They will be received, according to the Chinese ambassador, before the year ends," he said.
Meanwhile, Australia pledged urban warfare training to Filipino troops while Russia signed an agreement for Military-Technical Cooperation between Moscow and Manila.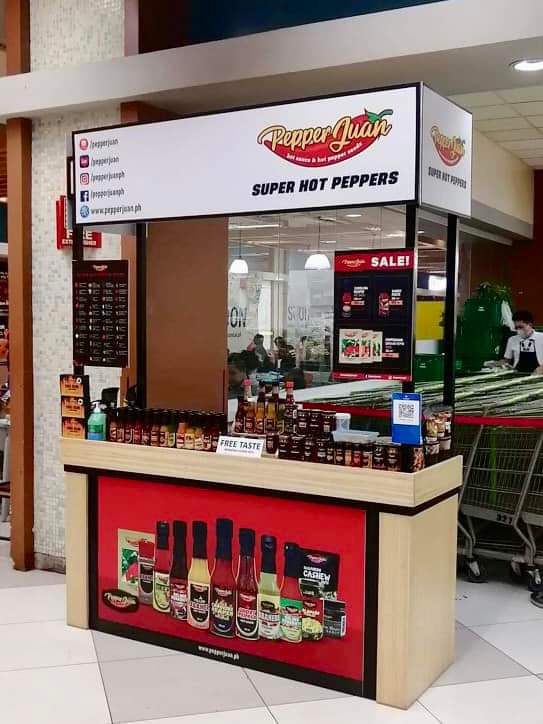 Established in 2006, ADMM is the highest defense consultative and cooperative mechanism in the ASEAN.
It aims to promote mutual trust and confidence through greater understanding of defense and security challenges, as well as enhancement of transparency and openness among the 10 ASEAN member-states namely Brunei Darussalam, Cambodia, Indonesia, Lao PDR, Malaysia, Myanmar, the Philippines, Singapore, Thailand and Viet Nam.
ADMM-Plus is a platform for ASEAN Defense Ministers to engage their counterparts from the Plus countries namely Australia, China, India, Japan, New Zealand, Republic of Korea, Russia, and United States. (CLJD/MJSD-PIA 3) Mar Jay S. Delas Alas