Subic Bay Freeport — Redondo Peninsula Energy, Inc. (RP Energy) and the Department of Trade and Industry (DTI)-Zambales launched their partnership last April 20 with the signing of a Memorandum of Understanding for its enterprise development program.
The program includes a workshop on how to start a business, camote food processing, novelty crafts and furniture-making to identified organizations in Cawag, Subic and Olongapo.
"Patience, perseverance, and the right attitude will open the road to success. There is no need to go out of the country to flourish." Meralco PowerGen Vice President for External Affairs Litz Manuel-Santana emphasized at the signing.
As a precursor, RP Energy also established 'Botika sa Sitios,' a small store managed by the local association providing easier access of over-the-counter medicines to far-flung areas.
"We have to think long-term. Teaching and capacitating these organizations is what will make them prosper in their chosen business.," said DTI Zambales Provincial Director Leonila Baluyut.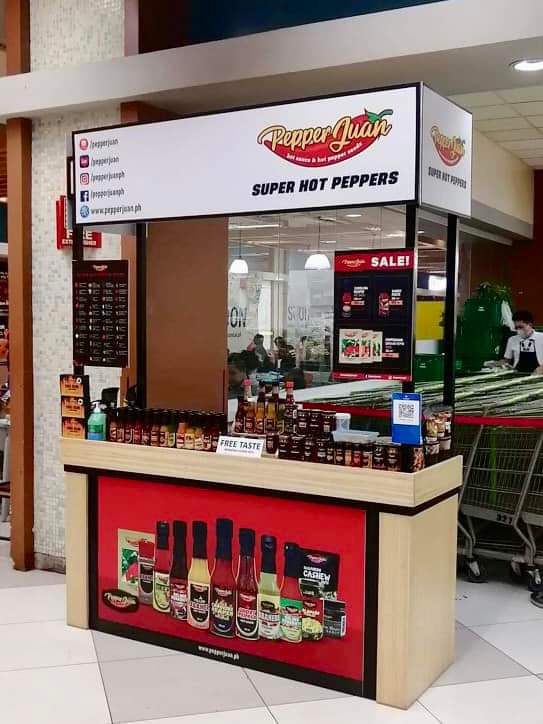 Meanwhile, the representatives of the organizations are very thankful of the opportunities given to their groups.
"We are grateful for the support given to our association. We cannot do it alone, but with the help of RP Energy and DTI, we believe that we can succeed," said San Martin Tribal Association Chieftain Antonio Cabalic.
RP Energy is the developer of a 2×300 MW coal-fired power plant in the Subic Bay Freeport Zone. (Dante M. Salvana)