CITY OF SAN FERNANDO – The Regional Peace and Order Council in Central Luzon is seeking diplomatic action through the Department of Foreign Affairs against countries identified as source of methamphetamine hydrochloride and other prohibited substance to prevent entry of illegal drugs in our country.
In a resolution filed by Pampanga Governor Lilia Pineda, RPOC also called the DFA to inform "source countries" for the strengthening of security measures to thwart any attempt to sneak out prohibited substance to neighbouring countries including the Philippines.
Resolution no. 1 Series 2018 was unanimously approved during full council meeting held at the Orchids Garden Resort Friday (May 11) will be forwarded to the Office of DFA Secretary Allan Peter Cayetano.
"The RPOC expressed its deep concern over the growing number of confiscated drugs in our ports coming from different source countries which greatly contributes to the proliferation of prohibited substance not only in Central Luzon but also in other parts of the country," stated in the minutes of March 1, 2018 meeting.
The Philippine Drug Enforcement Agency (PDEA) recorded that most of illegal drugs being smuggled into the country came from China while small amount from the Unites States of America and West Africa particularly shabu and cocaine.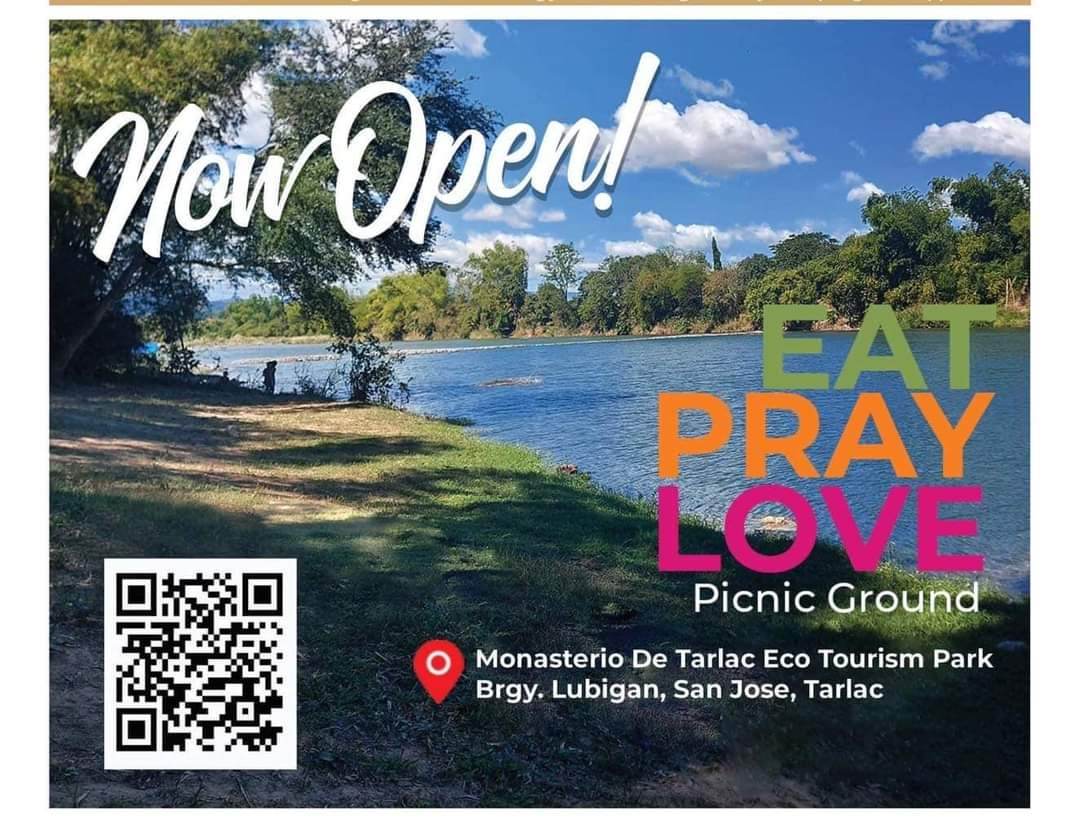 The transnational drug syndicate operating in the country include West African Drug Syndicate (WADS), Mexican Sinaloa partner with Chinese Golden Triangle and HK Triad.
PDEA records revealed that a total of 142,069 drug personalities have been arrested across the country, 4,251 who reportedly tried to resist during government initiated anti-illegal drugs operations from July 1, 2016 to April 30, 2018.
A total of 26,302 cases have been referred to prosecution and 49.034 have been filed in court, PDEA records stated.
Some P20.23 billion worth of illegal drugs and equipment have been confiscated, portion of which were already destroyed. The others are still in custody for safekeeping as needed evidence while the case is still being tried in court.
Confiscated shabu is worth P13.81 billion, stated in RealnumbersPh as released by DEA and Presidential Communication Operations Office (PCOO).
The RPOC resolution aimed at addressing the current dilemma on the increasing number of seized drugs in various ports of the country in relation to President Duterte's war on drugs campaign.