CITY OF SAN FERNANDO, Pampanga — Health Secretary Francisco Duque III on Friday ​said that Sanofi Pasteur's ​refund ​of some P1.16 billion in unused Dengvaxia vaccine does not guarantee ​that they won't be liable ​​for any legal charges ​by affected families and fatalities​.
Duque​,​ in a press conference after the Provincial Dengue Summit in the province​,​ said that Sanofi should provide an indemnity fund for the affected families ​of those given the vaccine.
"DOH will make sure to give justice to families who lost their children because of ​the ​Dengvaxia vaccine," Duque stressed.
In Pampanga​,​ including Angeles City​,​ there are 47,638 students who received ​the vaccine​'s​ 1st dose​.​ ​T​wo reportedly died.
Records showed​ ​that in 2015​,​ there ​were 46,726 ​dengue cases where 48 died​;​in 2016​,​ 20,864​ with​ 64 fatalities; in 2017​,​ 23,978 cases​,​ 71 ​deaths – all in Central Luzon alone.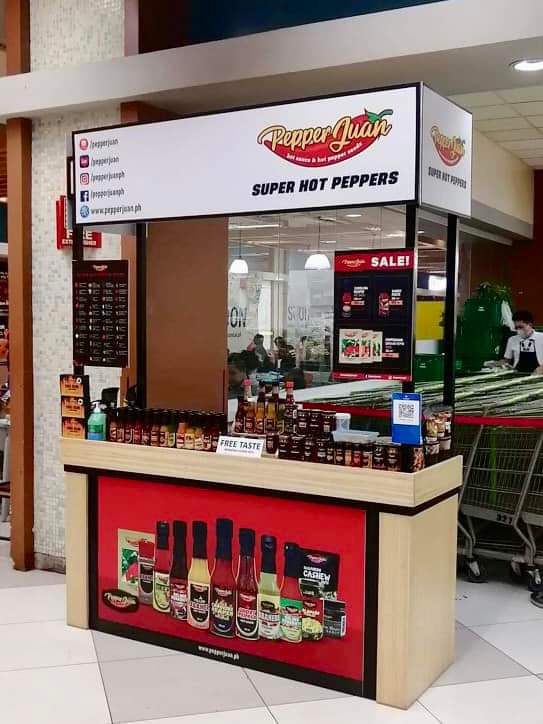 With the growing number of dengue cases, the Health Secretary, reiterated his call to barangay health workers in Pampanga to help in the information dissemination drive of DOH to alert the community of the possible symptoms and early detection of dengue diseases.
He also urged parents and the community to be vigilant ​for signs and symptoms of dengue as the threat is permanent nowadays​,​ adding that the solution is always prevention.
Dengue patients should have proper hydration from fluids and dextrose, Duque furthered.
"Even without dengvaxia the threat of dengue is permanent in the country​.​ ​T​he solution is prevention," Duque said.
Duque earlier gave a marching order to public hospitals to create a Dengue Fastlane for dengue particularly dengvaxia patients and are free of charge from the public hospitals.
The DOH also distributed identification cards to children who were given dengvaxia vaccine all over the country.
Meanwhile, Duque said PGH experts have recommended the suspension of Dengvaxia vaccine adding that fatalities urgent testing is needed to determine who among those given Dengvaxia are most at risk.