Savoy Hotel Boracay Newcoast is the newest tourist destination in Boracay Island which opened in April 18, 2017.
It is a 4-star hotel located right at the heart of Boracay Newcoast, an integrated tourism estate with world-class resort offerings, and the first and only master-planned leisure oriented community in Boracay.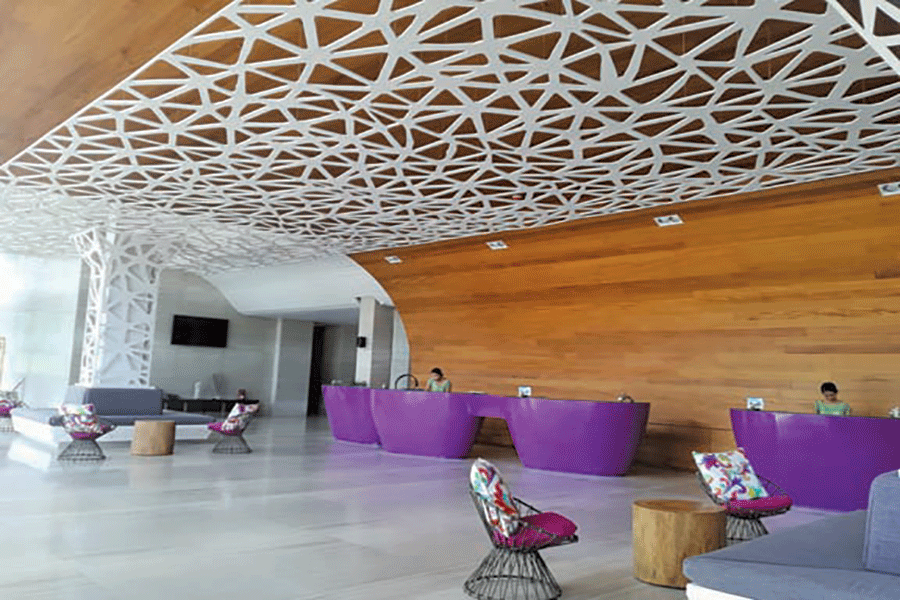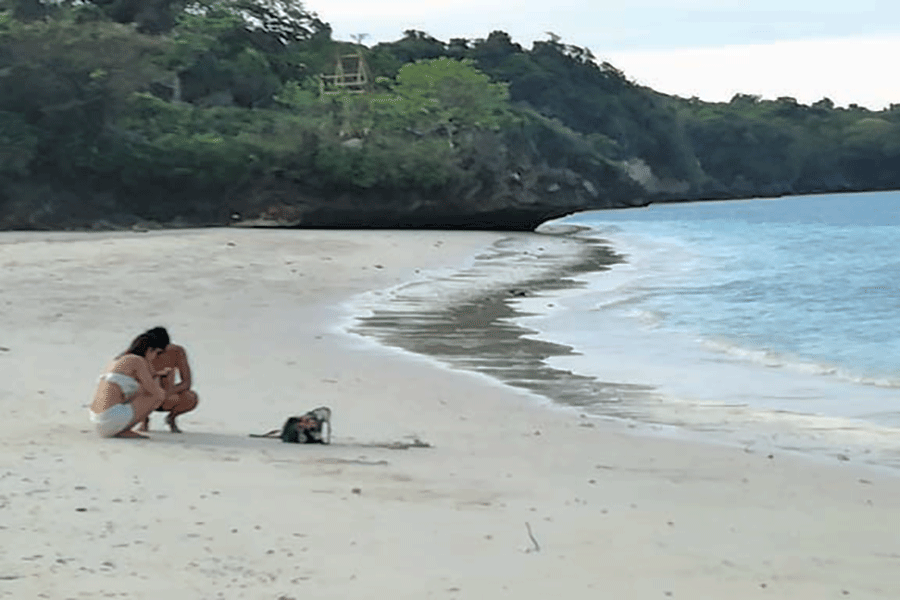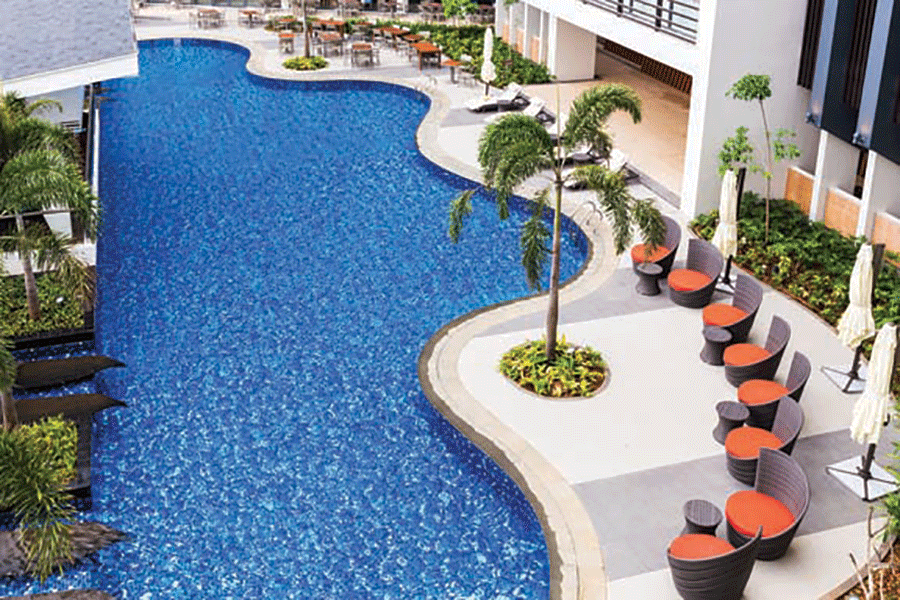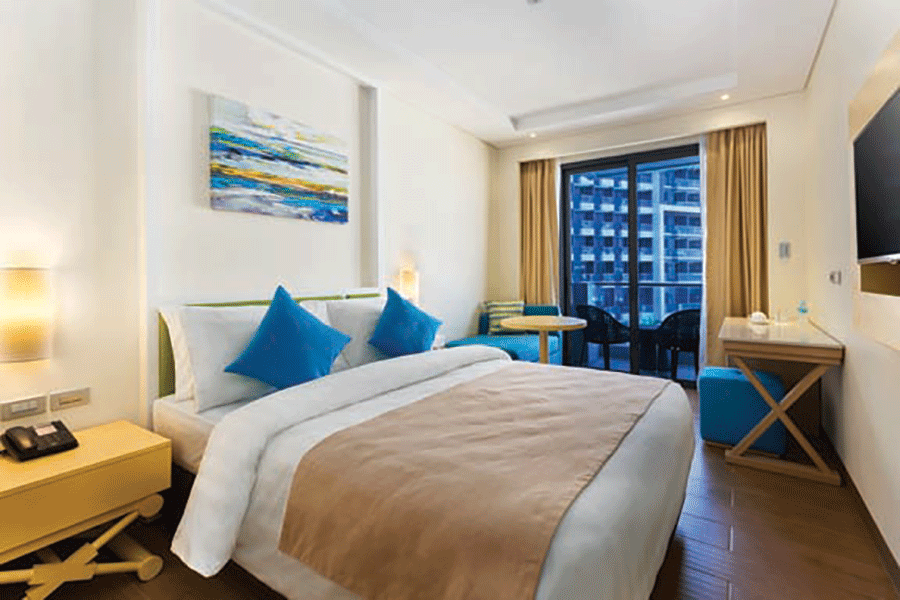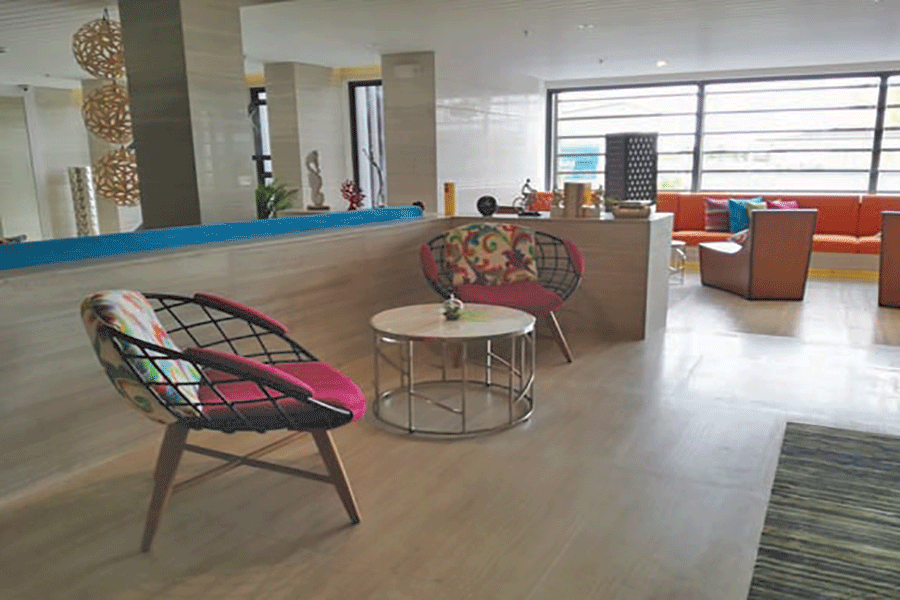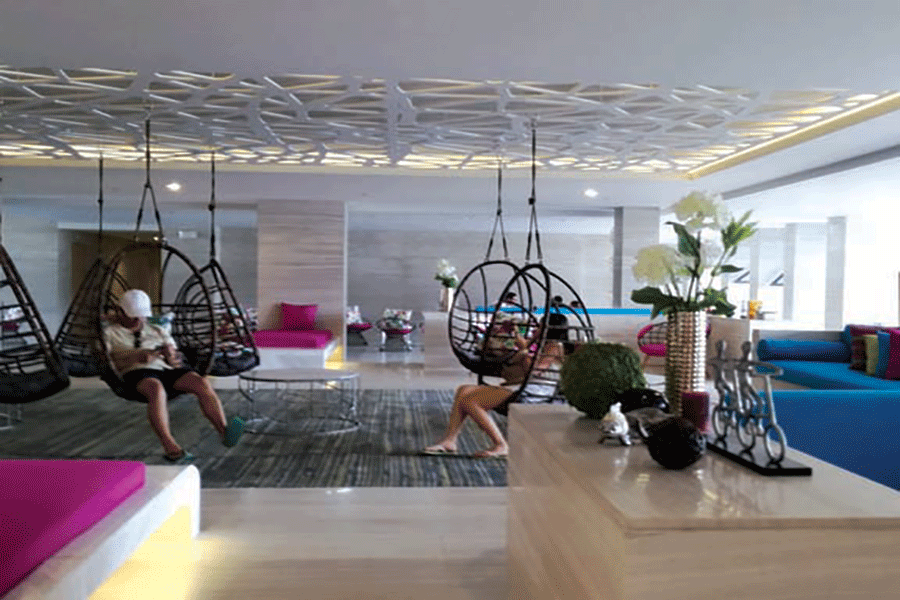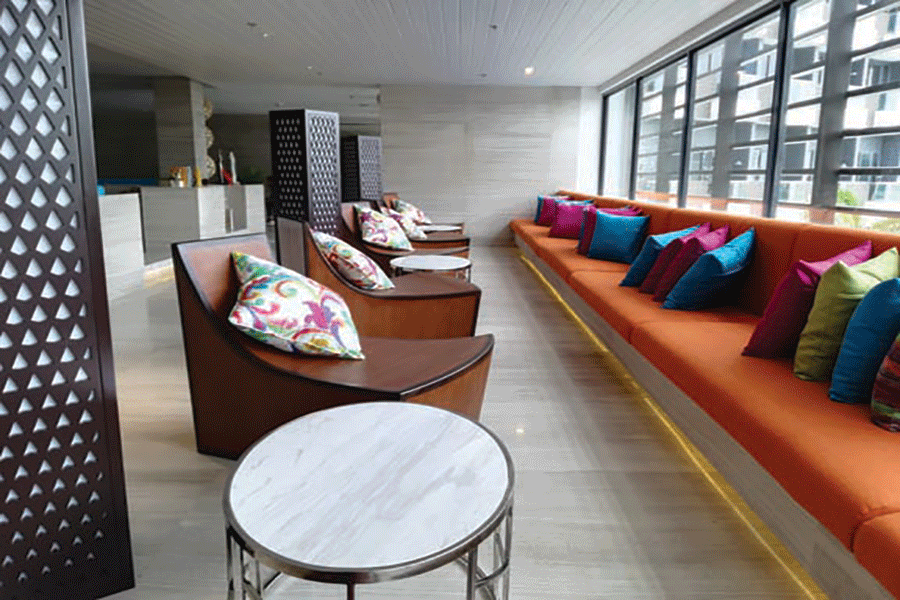 It is surrounded by an array of various leisure activities being at the center of the entertainment complex. At the center of its one kilometer white beach is an expansive grand plaza called Newcoast Station where row of vibrant boutiques, strip of luxurious cafes, lounges, beach clubs and bars are within reach.
Savoy Hotel Boracay features 559 rooms, a dining restaurant which is Savor Café, a huge swimming pool with lounges and pavilion pool bar, meeting room and banquet facilities, a state-of-the-art fitness center and a spa.
Surrounding the hotel is a huge pool, the first and only concert pool arena in the country with adult wading pool and pool deck with cabanas and lounges.
Situated northeast of the island, this 140-hectare development will surely attract more tourists in this exclusive North Easthern part of Boracay.
Experience and enjoy a luxurious beach lifestyle with various leisure and water activities right at your fingertips with its expansive stretch of white sand beach, clear blue waters and breathtaking sunsets.
A vibrant and hip place with a contemporary beach lifestyle that defines a world of its own. Enjoy the sun, sand and sea and get to color your experience only at Savor Hotel Boracay.
The opening promo rates start at Php5,900 per night from May 1 to July 31, 2017. More savings as Savoy Hotel offers the Soft Opening Sale (SOS) of Php 4,500 per night extended until June 30, 2017. Take advantage of this great promo while enjoying a colorful summer spree in Boracay.
Savor Hotel Boracay Newcoast is located at Newcoast Drive, Boracay Newcoast, Brgy. Yapak, Boracay Island, 560 Malay, Aklan. To find out more about our promos and offerings, visit our website at www.savoyhotelboracay.com.ph or call us at +6323188834 for inquiries. Like us on facabook at www.fb.com/SavoyHotelBoracay and follow us in Instagram @savoyboracay.