AboitizPower has tapped global specialist in energy management and automation Schneider Electric to improve its operations and increase sustainability through geographical information systems (GIS).
GIS is a location-based system that creates, manages, analyzes, and maps data. It connects the collected data to a map, integrating location data with descriptive information, ultimately providing a foundation for mapping and analysis that is used across industries. In addition, GIS plays a major role in determining the most ideal locations for identifying and developing renewable energy resources. and offers organizations a lens to understand different objectives and create an environment for collaboration.
Schneider Electric's GIS System of Design Solution Suite called ArcFM is a comprehensive enterprise digital mapping solution that provides a map-centric, intuitive way to model, design, maintain, and manage facility and land-based information. It's used by utilities to digitally transform the life cycle of assets and recreate a digital twin of the distribution networks using ESRI's ArcGIS technology.
AboitizPower's initial plan is to enhance its current GIS system by integrating Schneider Electric's ArcFM Solution XI Series, enabling AboitizPower to deliver increased efficiency, powerful data sharing, and data accuracy in the work environment. This integration also furthers sustainability targets—a shared value between AboitizPower and Schneider Electric—as this GIS platform serves as frameworks for multidisciplinary collaboration in designing, implementing, and administering sustainable practice policies.
"GIS solutions have been a key investment in improving the way AboitizPower operates," said Anton Mari G. Perdices, Senior Vice President and Chief Operations Officer of the AboitizPower Distribution Group. "By incorporating Schneider Electric's ArcFM Solution XI technology into AboitizPower's system, we will be able to operate more efficiently across all our locations, deploy faster in new areas, and improve time to recover in outages especially during calamities. Thus, we become more empowered in coming up with innovative and sustainable ways to serve our customers and partners."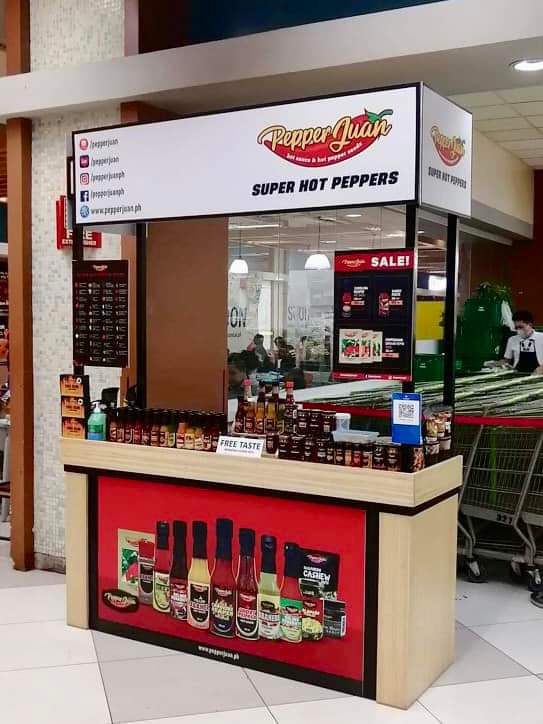 "As utilities shift toward more automation with real-time information delivered anytime and anywhere, organizations are driven to enhance data collection and digitize information through their GIS. Moreover, the technology not only allows organizations to improve the way they produce and deliver energy, but also reimagine the way they view and utilize the earth's resources," said Ireen Catane, Schneider Electric Country President. "Through this partnership with AboitizPower, we hope to help users understand patterns, relationships, and geographic context, thus improving communication, efficiency, systems management, and decision making—while remaining sustainable. Moving forward, we are aiming to extend our digitization initiatives to other industries through strategic collaborations with utility and telecommunications organizations."
The three-year partnership is set to kick off in November 2022, with the first implementation for Visayan Electric Co. scheduled to be completed by 2024. The partnership also enables AboitizPower to extend the GIS and ArcFM platform to its subsidiaries in the coming years.