CITY OF SAN FERNANDO, Pampanga — Bureau of Fisheries and Aquatic Resources (BFAR) is bringing this week its Seafood Kadiwa Ni Ani at Kita on Wheels in barangays in the city of San Fernando.
"This is the strategy crafted by Agriculture Secretary William Dar to market agri-fishery products from the provinces to Metro Manila residents thru tiendas. But due to the Enhanced Community Quarantine (ECQ), we were advised to explore other options like Kadiwa on Wheels and Kadiwa online. The objective is to bring agri-fishery products to communities deprived of movement due to ECQ," BFAR Regional Director Wilfredo Cruz said.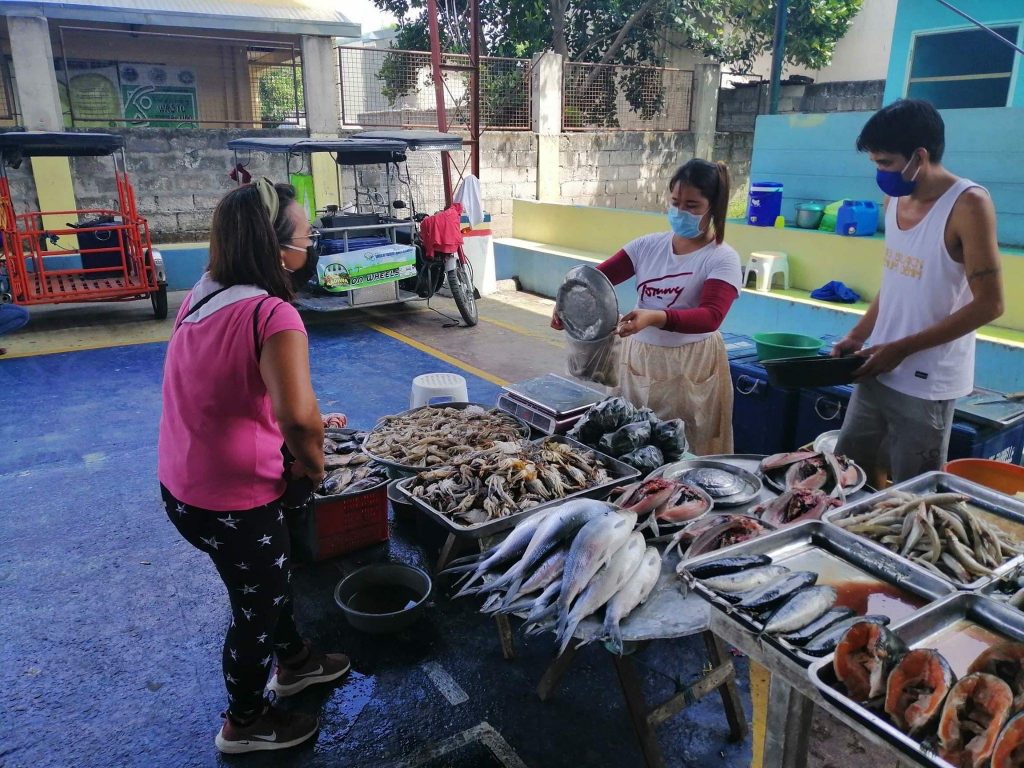 "We initially initiated the sale of bangus and tilapia but eventually the fishfarmers and fisherfolk will sell their products as long as they are compliant to ECQ guidelines and with proper coordination with local officials. And since the product are produced by our fisherfarmers, these are definitely cheaper," Cruz added.
It made a stop today in barangays Malino and Panipuan. Tomorrow, April 14, it will be in barangay Pulung Bulo from 8:00AM to 12:00NN and PNP Housing-Maimpis from 1:00PM to 4:00PM.
Other barangays it will visit include Sto. Nino and Del Carmen on April 15 and Saguin and Malpitic on April 16.