Makati City, Philippines – Security Bank Corporation (PSE: SECB) and Thailand's Bank of Ayudhya (SET: BAY) (commonly named as "Krungsri") – the two major shareholders of SB Finance – have obtained their respective internal approvals to infuse additional capital to SB Finance amounting to Php 3 billion.  Security Bank and Krungsri both have MUFG Bank, Ltd. as a common shareholder.
SB Finance will issue 25,850,000 common shares which will be subscribed to on a 50:50 basis by Security Bank and Krungsri upon receipt of requisite regulatory approvals.
According to Security Bank President & CEO Sanjiv Vohra, "The capital infusion of both Security Bank and Krungsri into SB Finance is an expression of support in the recovery of the Philippine economy. This move shows that SB Finance is ready to help foster economic growth as businesses begin to recover from the effects of the pandemic. This additional capital infusion further cements Security Bank's strategic partnership with Krungsri to help rebuild consumer confidence and foster financial inclusion."
SB Finance President & CEO Abbie Casanova also said, "As we anticipate the recovery of the economy and the resurgence of pent-up demand in the consumer finance segment, the additional capital will be used for business expansion as we are set to launch multiple products this year starting with Car-4-Cash, a proven successful loan product offering of Krungsri in Thailand. The additional capital will also be used to fund investment in the latest cloud-based technology that will support our end-to-end customer journey coupled with our digital transformation, and the strengthening of internal capabilities as we build and expand our operations."
Security Bank and Krungsri sealed their partnership on October 20, 2020 with Krungsri acquiring a 50% stake in SB Finance.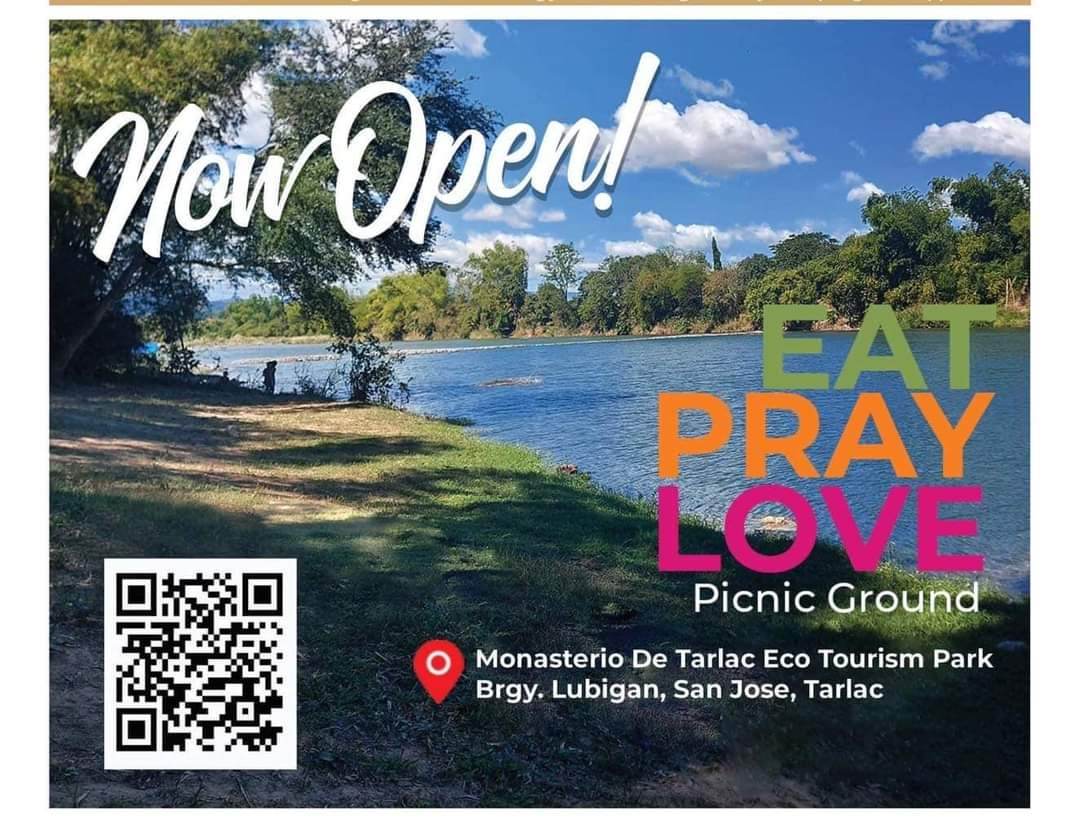 SB Finance is expected to grow its loan portfolio and loan products suite as the collaboration builds on the strengths of Security Bank in the country's unsecured personal loan segment. The partnership will make a customer-centric, digital lending experience available to all Filipinos and small business owners, while building on Krungsri's expertise as the number one consumer finance provider in Thailand.