Officials and employees of the Senate today commended and expressed their gratitude to the military commandos who took part in the liberation of Marawi and the successful hunt for terrorist leaders Isnilon Hapilon and Omarkhayam Maute last year.
Senate Secretary Lutgardo Barbo led workers of the Senate in thanking the 15 soldiers, mostly from the elite 3rd Scout Ranger Battalion, who were invited as guests-of-honor for the institution's Monday morning flag rites.
The commandos, led by Captain Aris Gerero and Captain Jommel Ray Parreño, were welcomed with loud cheers and applause by the Senate employees.
Barbo said the Senate is thankful for the heroic actions of the commandos, who were among those responsible for killing Hapilon and Maute on October 16, 2017.
Hapilon was considered as the Islamic State "emir" in Southeast Asia, while Maute, along with his brother Abdullah, spearheaded the five-month long attack in Marawi City.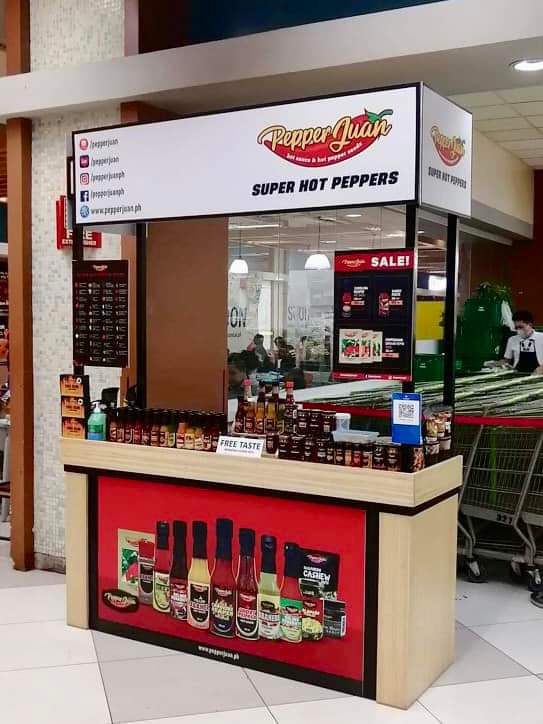 "In behalf of Senate President Aquilino "Koko" Pimentel III, and the rest of the senators and the employees of the Philippine Senate, we express our thanks, our eternal gratitude to you in taking back from the Maute group the beautiful city of Marawi," Barbo said.
Barbo lauded the soldiers "for the gallantry and bravery they have shown in fighting against the lawless enemy."
"Remember they were fighting lawless elements who did not have a single ideology, and who simply wanted to sow terror," he said.
Barbo said the soldiers' efforts would benefit not only the people of Marawi or Filipinos today, but also "the Filipinos yet unborn."
In response, Parreño, representing the commandos, thanked the Senate for the help and support it gave to the soldiers before, during and after the Marawi siege.
"Thank you for the comforting thoughts, the prayers, and the support which inspired us to finish the fight, and come back home," he said.
"We could not have finished the fight without you and the entire Filipino public," he said.