LUBAO, PAMPANGA — The local government unit here commended members of the Municipal Police Station of San Luis, Pampanga for helping recover stolen computer units from a public high school in this town.
During Monday's flag-raising ceremony of municipal employees at the town hall, Mayor Mylyn Pineda-Cayabyab presented certificates of commendation to the four police personnel from San Luis, namely, P02 Isidro M. Ferrer, P02 Mhark Anthony R. lral, P02 Alfonso O. Agana and their chief of police, Chief Inspector Jose Charlmar Gundaya.
The police officers are responsible in the arrest of one Dennis Romualdo y Antonio, of Purok 3, Manseta, Barangay Cupang, Antipolo City, a suspect in the December 13, 2017 robbery incident at the National High School in Barangay San Vicente, this municipality.
Police reports revealed that Romualdo was arrested after being identified thru closed-circuit television camera in another public high school in San Luis town from where his group carted several other computer sets with estimated value of P213,945.
During the investigation, Romualdo pinpointed the whereabouts of the computer sets stolen from the San Luis campus. It was in that same location where the computers from San Vicente National High School were found.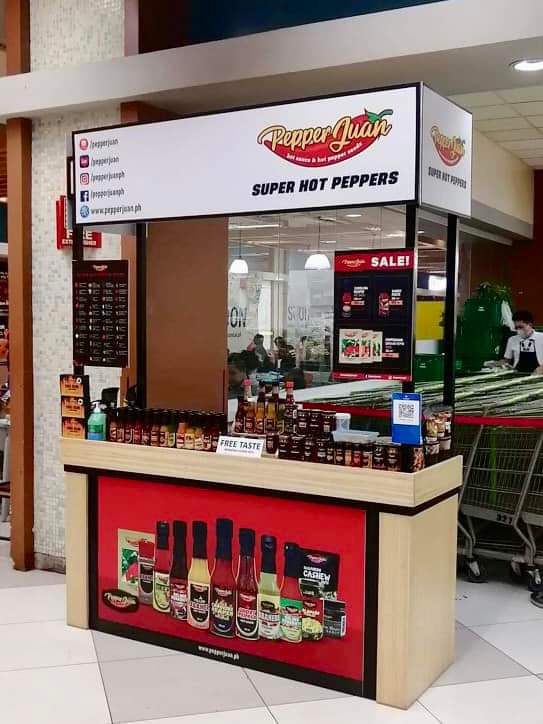 "The investigators found computer parts that were tagged with the school's name, prompting them to call us here to verify if we have a reported robbery incident. That's how we were able to recover the computer sets," said Supt. Monico Cadayona, Lubao's chief of police.
The awarding was witnessed by Senior Supt. Joel Consulta, Pampanga provincial police director. 
Consulta said recognition of their efforts boosts the morale of police personnel. 
Mayor Cayabyab said the initiative of the San Luis police personnel saved the San Vicente National High School and the government from loss of important educational tools for the students. 
"The studies of our children will be greatly affected had it not for the efficient work exemplified by our police force in Luis, together with our own police personnel here in Lubao. These tokens are an expression of gratitude from the people of Lubao," Cayabyab said.