Aside from overall champion Luisita Golf Club, four other teams are returning to defend their division titles in the 32nd Philippine Airlines Senior Interclub golf team championships which get under way on Thursday in Bacolod City.
Orchard Golf and Country Club is sending the same crew that posted a 20-point victory over Negros Occidental (NOGCC) in the Founders division last year in Davao.
The team is composed of Ryan Abdon, Louie Garcia, Chito Servida, Anthony Ingalla, Luis Sajorda and Koreans Young Sook Kim, Jin Gon Lee and Jun Bai Lee.
Unlike last year, however, Orchard non-playing captain Francis Montallana said he expects tough competition from the host club NOGCC, Manila Golf, Valley and Cebu Country Club.
"NOGCC should be favored because they're playing at Marapara, their home course," Montallana said. "But the team is ready to play well."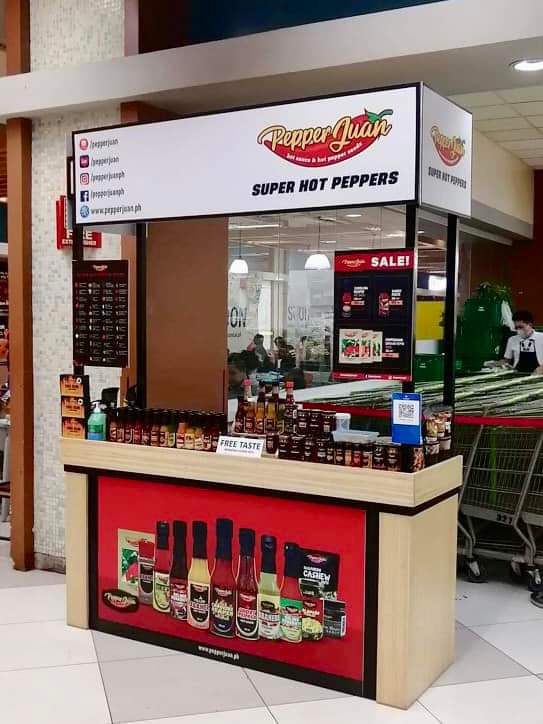 Aside from Marapara, the Bacolod Golf and Country Club, popularly known as Binitin, is the other venue.
Orchard flew yesterday in Bacolod in time for the official practice rounds.
Also expected to fly in are Luisita and the other defending champions – Aviator's Alta Vista GCC, Sportswriters' Iligan GCC and Friendship's Lumbia Golf Club.
The four-day team event uses the Molave scoring system wherein a par is worth 3 points. Regulation score is worth 54 points.
Each team is allowed to field four players per round, but only the best three scores count.
The event serves as a prelude to the 71st PAL Men's Regular Interclub championships set next week.
The Interclub's Platinum sponsors this year are Primax Broadcasting, RMN and Fox, while major sponsors are BusinessWorld Publishing, Rolls Royce, TV5, Philippine Standard.
Other sponsors include Boeing, Under Armour, Eton Properties and Asia Brewery.