Sinag – the Philippine Eagle adopted by flag carrier Philippine Airlines – made its first public flight demonstration at the Philippine Eagle Center (PEC) in Davao City last week, demonstrating the power and majesty of the national bird in action.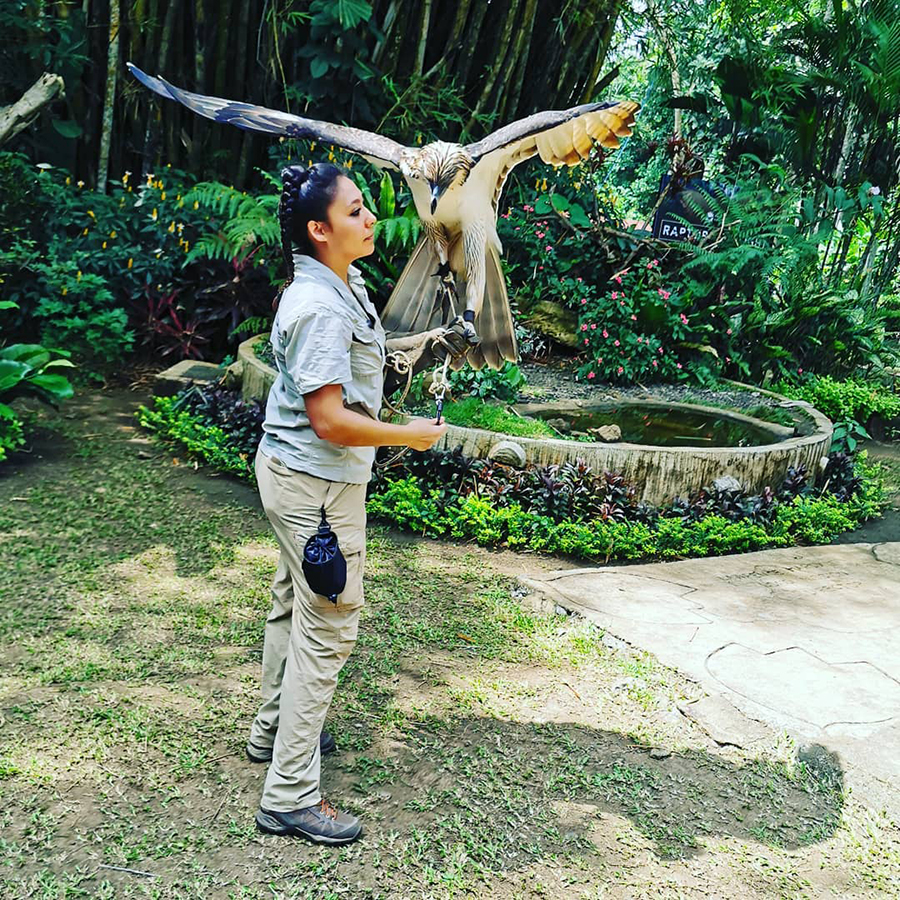 As Davao celebrated its annual Kadayawan festival, the Philippine Eagle Foundation (PEF) organized a special event called 'Raptors in Flight', a first in the world, that featured Philippine eagles flying and hunting.
PAL adopted Sinag as a baby eagle in 2016, to highlight the airline's keen interest in the preservation of the Philippine eagle and its natural habitat. About 250 students, NGOs, media and other guests witnessed Sinag fly from a tree stump and soar to a hundred feet, past the gathered audience and back towards his keeper, Lohwana Halaq.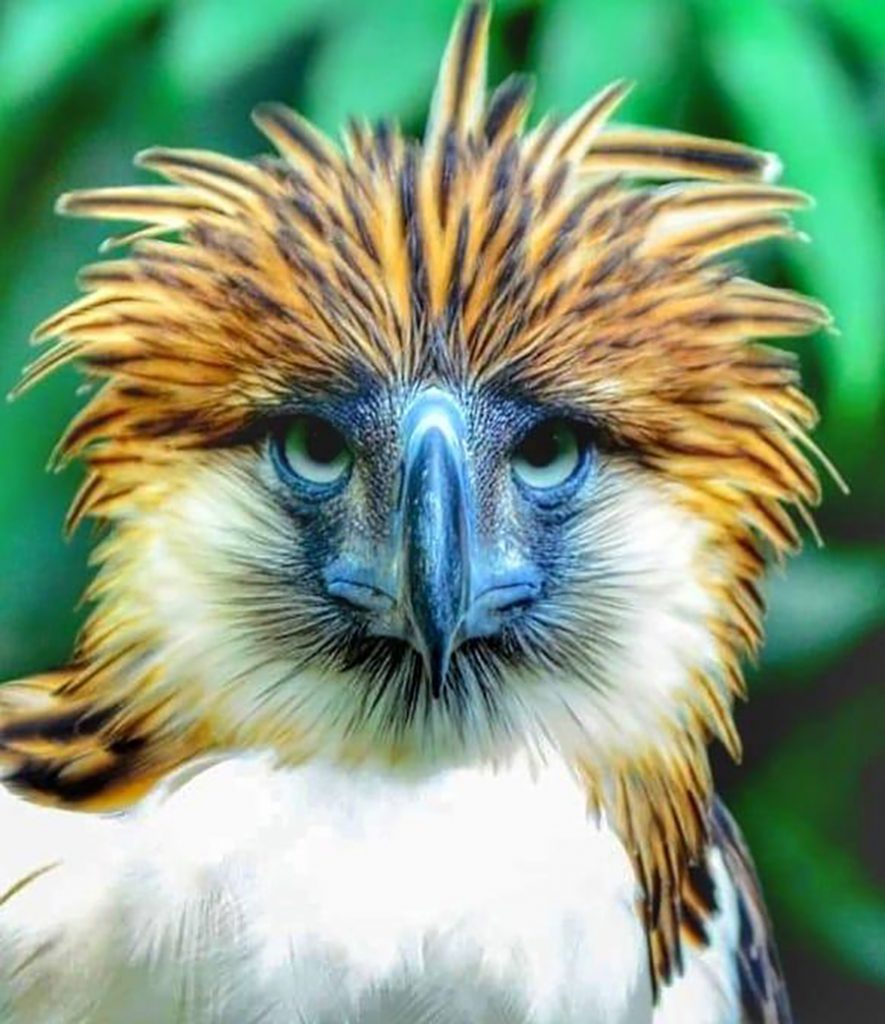 The flight demonstration also included other raptors such as the Giant Scops Owl, Mindanao Lowland Scops Owl, Pinsker's Hawk Eagle, Philippine Serpent Eagle, Brahminy Kite, Grey-headed Fishing Eagle and the White-bellied Sea Eagle, all under the care of PEF.
PEF Executive Director Dennis Salvador said, "This is the first and only demonstration in the world to show a Philippine Eagle flying on cue. The program demonstrates the raptors' natural behavior while flying and hunting. It raises awareness on the plight of the Philippine Eagle and encourages wildlife appreciation in general."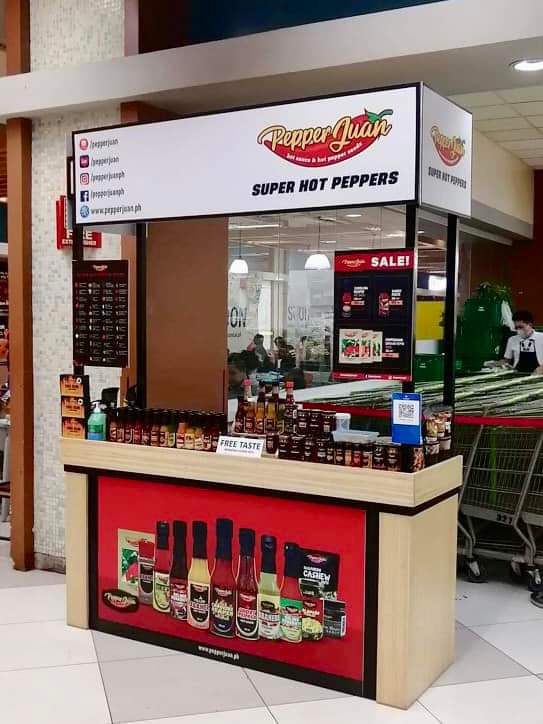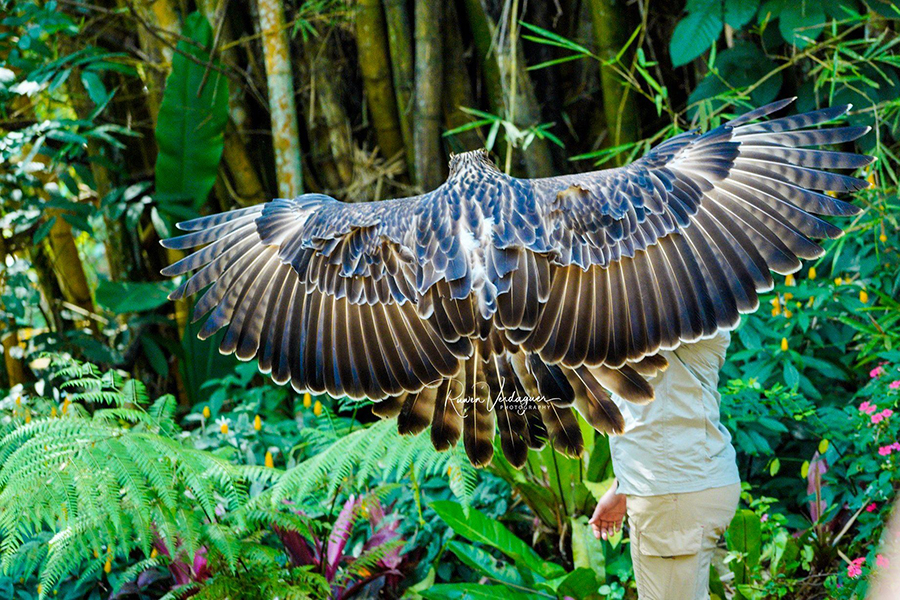 In 2016, PAL and the PEF, then under the chairmanship of current Finance Secretary Carlos G. Dominguez, entered into a cooperation agreement. (Secretary Dominguez is also a former PAL president.) PAL donated one million frequent flyer miles for the PEF to use in mission trips to spread awareness on the importance of preserving endangered species and their equally important forest-habitat.


Last June, PAL flew two Philippine eagles, respectively named Geothermica and Sambisig, from Davao via Manila to Singapore on board commercial flights, a coordinated feat that required special kennels and careful climate regulation in the cargo compartment of the assigned aircraft. The two eagles are now housed in a special zoological facility at the Jurong Bird Park in Singapore, on loan from the PEF to Wildlife Reserves Singapore to encourage breeding and help secure a gene pool for conservation of the species.