CLARK FREEPORT— A total of 150 individuals including the Indigenous Peoples (IPs) community from Sitio Haduan recently benefitted from a gift-giving project initiated by Clark Development Corporation (CDC).
The activity was led by CDC President and CEO Manuel R. Gaerlan and was organized by the state-owned firm's External Affairs Department (EAD).
As part of its Corporate Social Responsibility (CSR) program, gift boxes containing assorted canned goods, rice, noodles, coffee, medicines and vitamins among others were given to selected beneficiaries in the said area.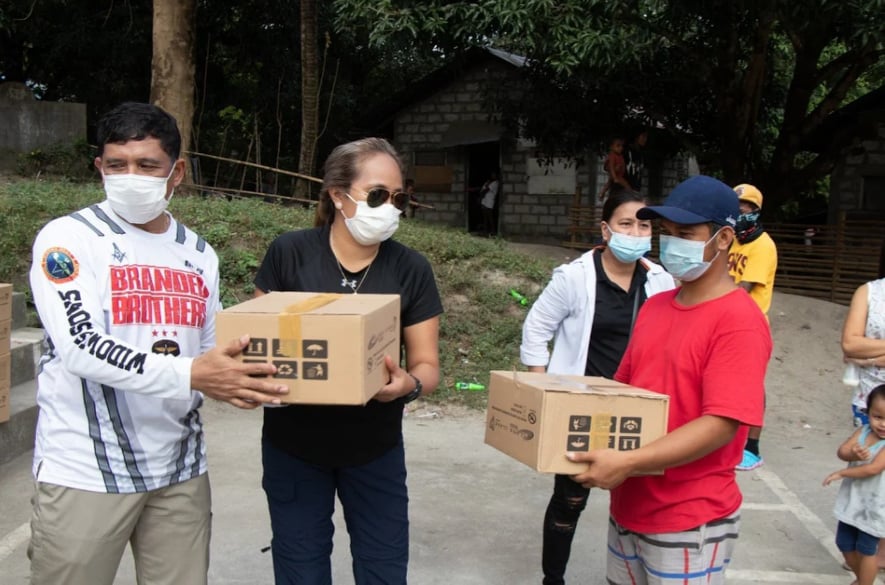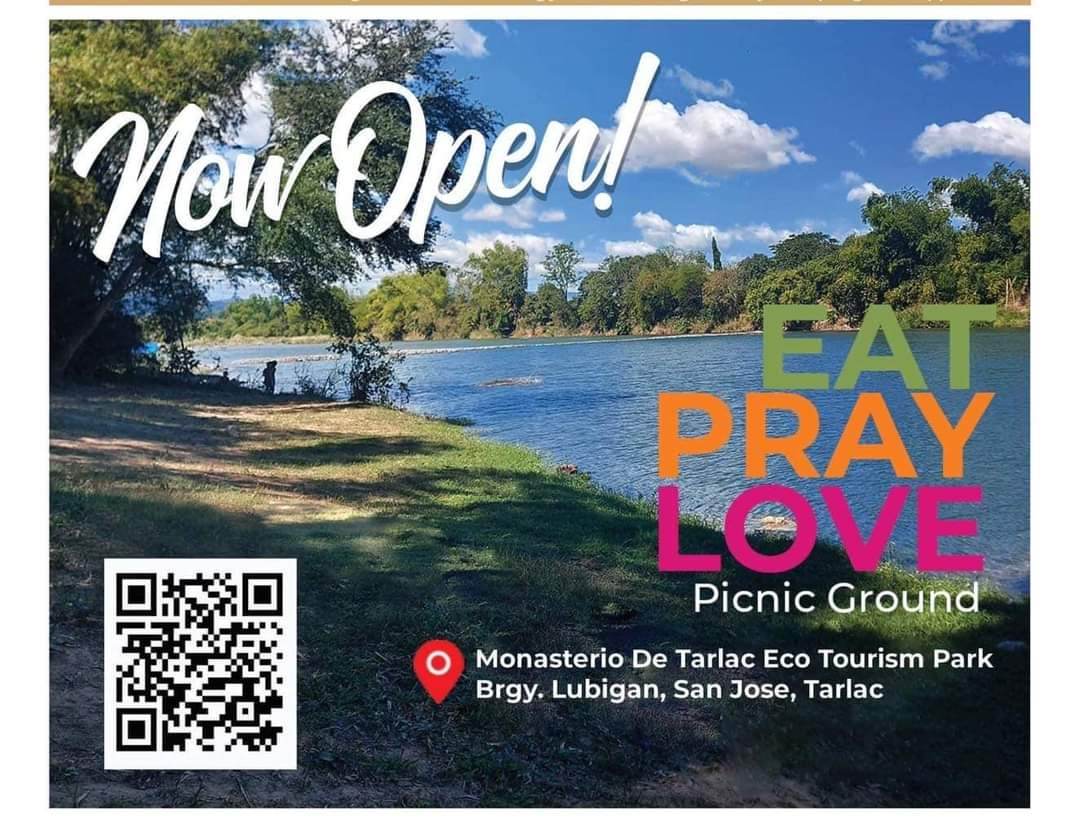 CDC officials and personnel were also present during the event including CDC – Office of the President (OP) Chief-of-Staff Dennis Legaspi, CDC – EAD Assistant Manager Ronald Antonio, CDC-OP Aide-de-Camp Kristoffer Aleksie Gaerlan, and Community Relations Officer II Agnes Matias.
The gift giving project aims to extend help to marginalized communities especially in the time of pandemic. Aside from this initiative, the state-owned has also been active in conducting other community programs related to health, employment, livelihood, and other special projects.