It's been 5 years since SM City Olongapo opened its scholarship program to the residents of the city under the SM Foundation Scholarship program. Last June 28, 2017, SM Foundation, Inc. honored and presented to the public a total of 256 graduate scholars in a ceremony at SMX Convention Center, Pasay City.
According to Jojo Tagbo, president of Savemore and the keynote speaker of the 21st presentation of graduates, " we have four things in common: 1. We are scholars 2. We are life-long learners 3. We are part of SM family 4. We follow leaderSYp principles." He also advised the graduates to adhere to timeless philosophies and values such as honesty, respect, responsiveness, excellence, reliability, trust, leadership, communication and innovation.
The SM scholar graduates of school year 2016–2017 gathered for a testimonial dinner together with their benefactors, proud parents, partner schools, members of the academe, SM officials, clients and friends of the SM Group.
This year, six (6) out of the 256 graduate scholars are from Olongapo, who successfully qualified for the program when SM had its first screening  of applicants in 2012.
Looking back, these scholars have undergone tedious screening process and they were qualified based on the criteria of SM Foundation Scholarship Program.
As a result, SM was able to help more than 1,500 students from around the Philippines in their college education.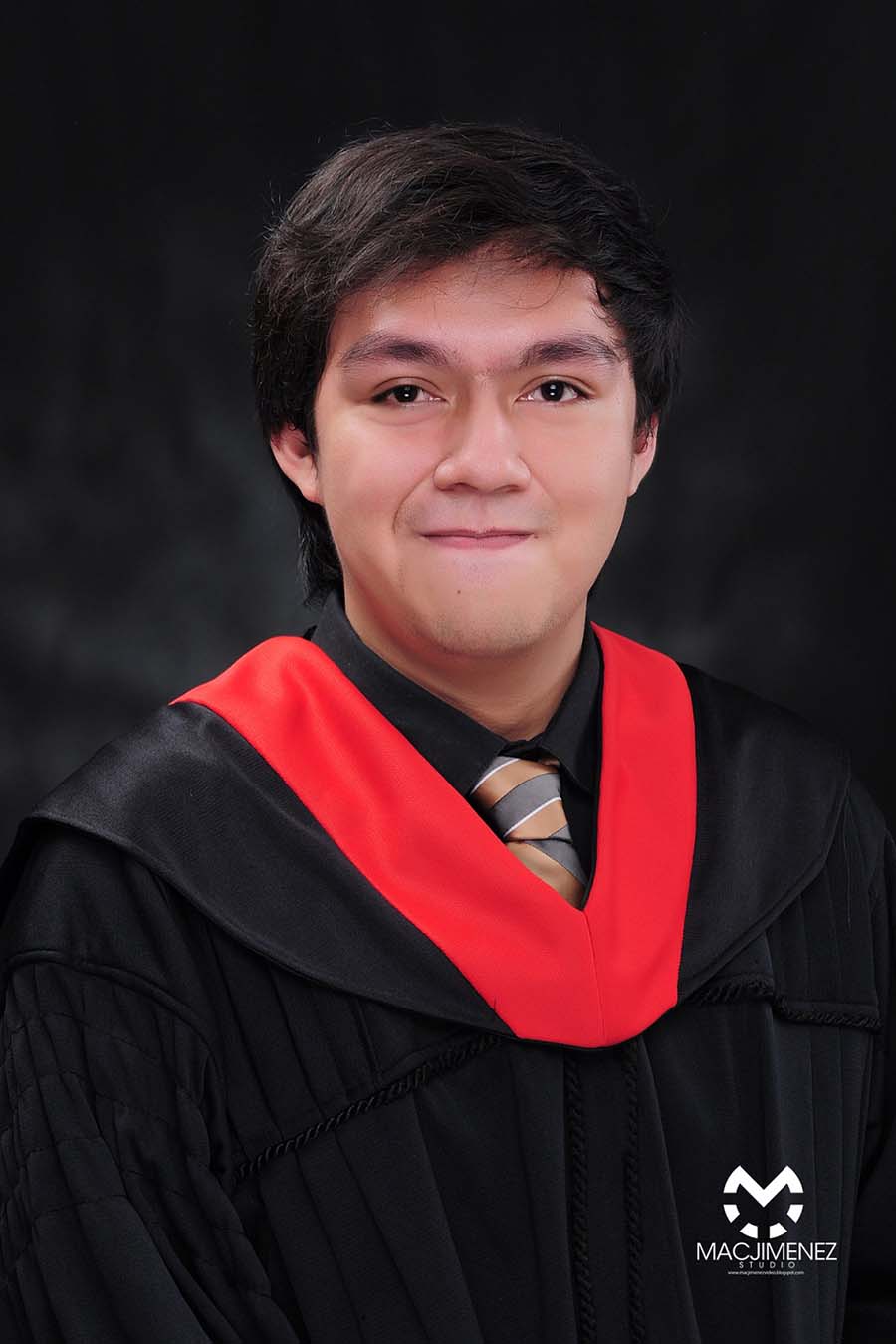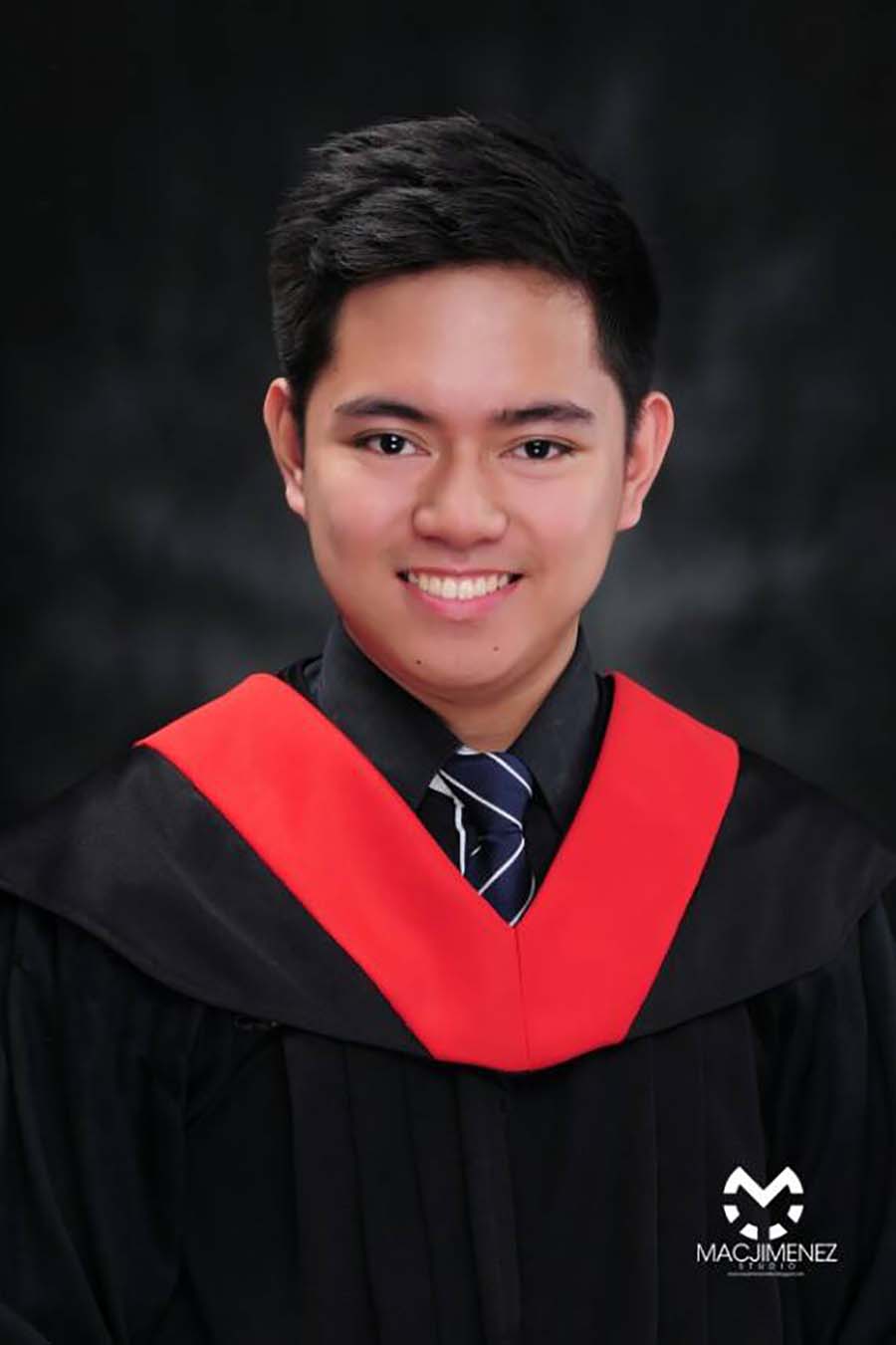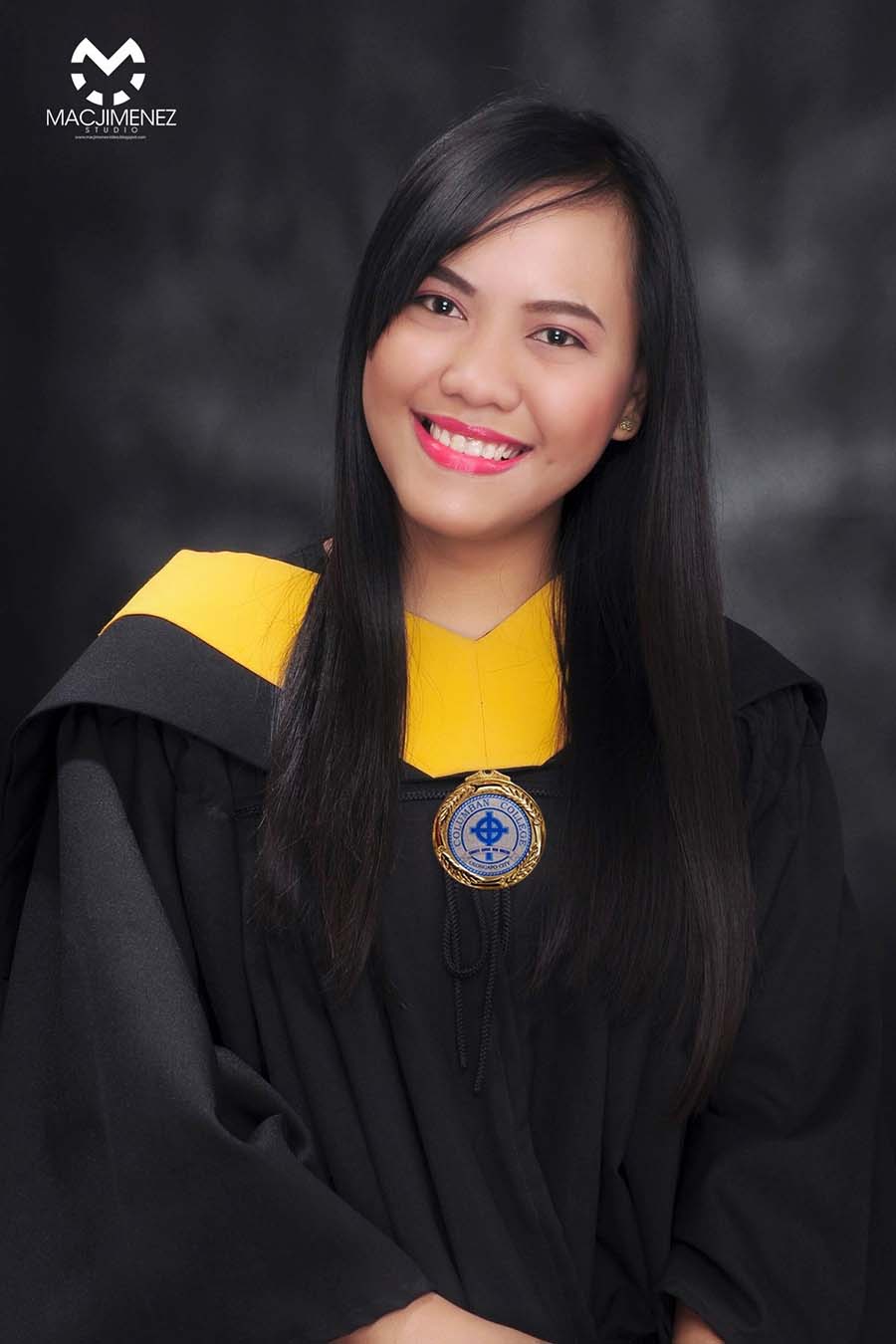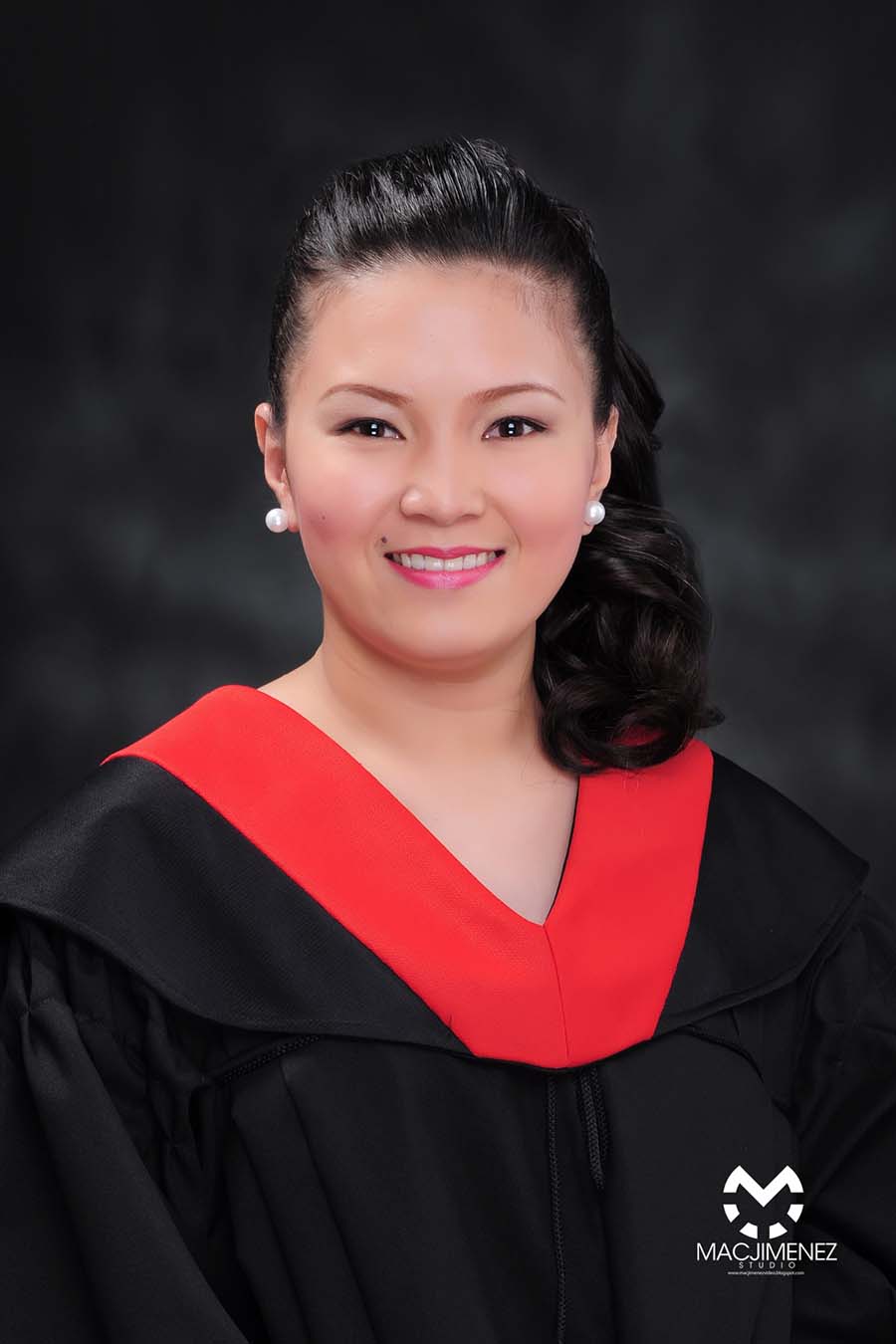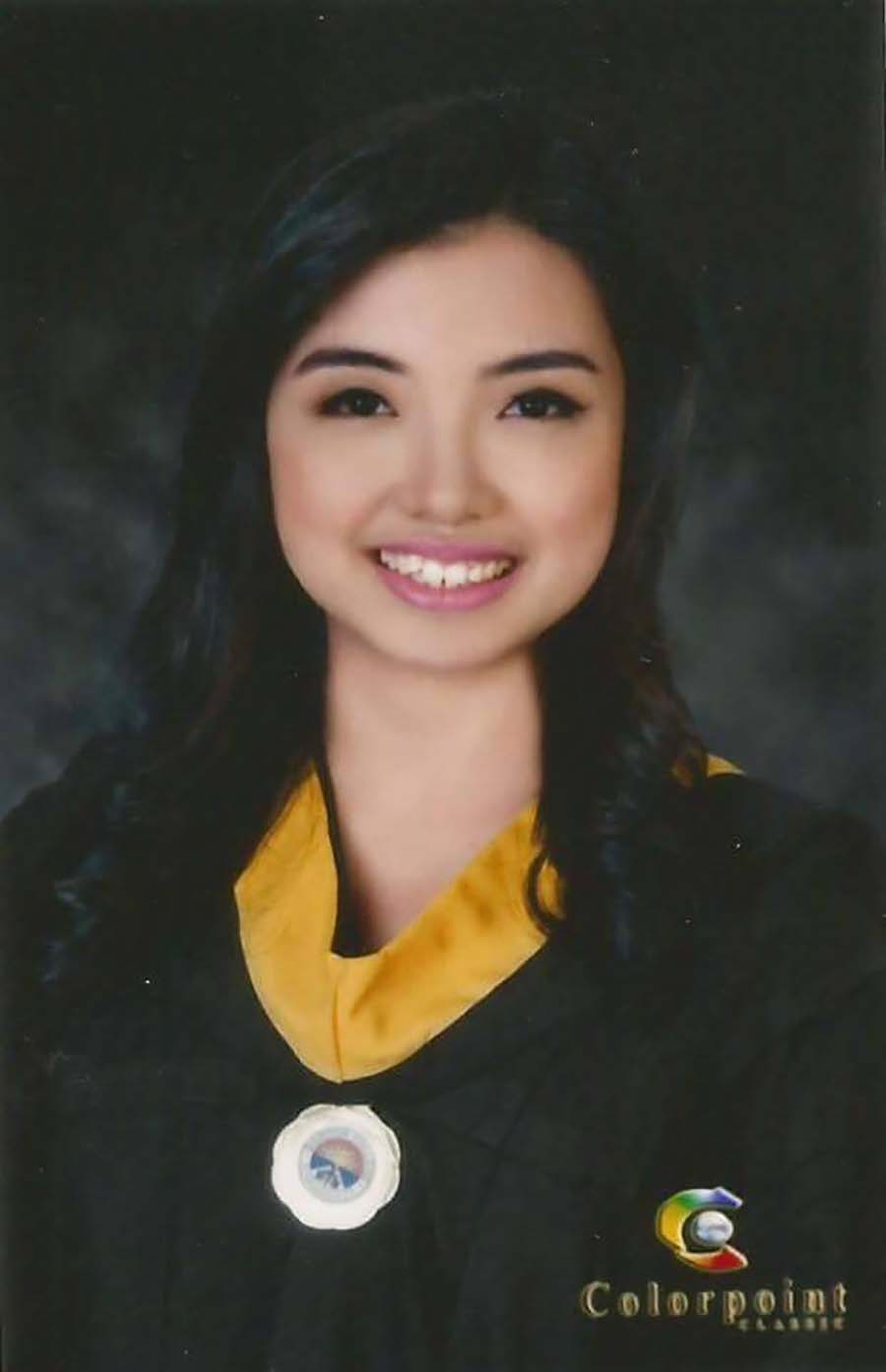 Among the 2017 graduates from Olongapo are Khim L. Añonuevo, BS Accountancy- Columban College; Eugene Benz E. Garcia, BS Civil Engineering-Columban College; Vener E. Noblado, BS Civil Engineering-Columban College; Julie Ann L. Sain, BS Accountancy-Columban College; Clarizze R. Ting, BS Civil Engineering-Columban College and Aubrey Emyrose Marie C. Andres, BS Accountancy, CPA-Gordon College.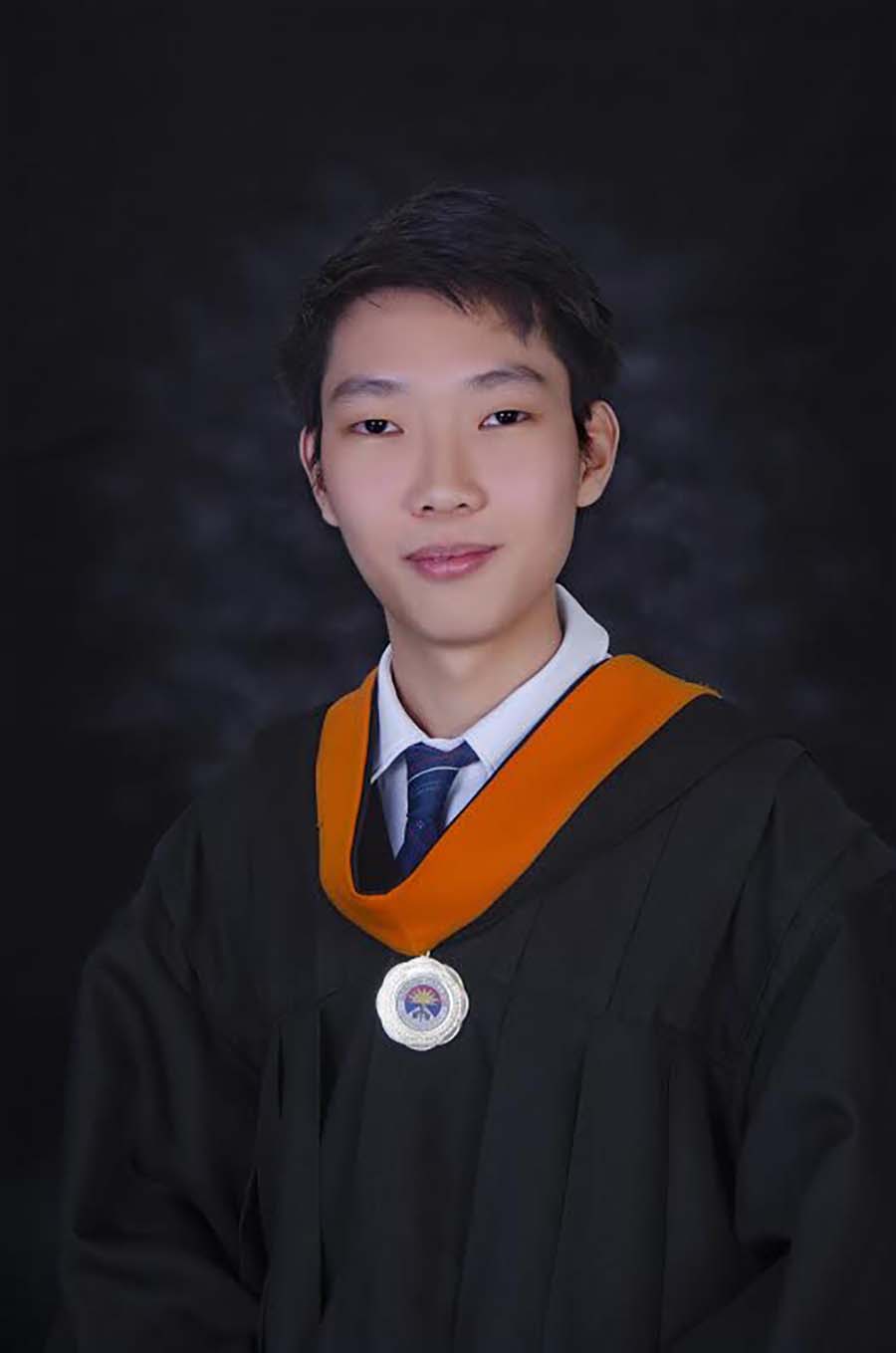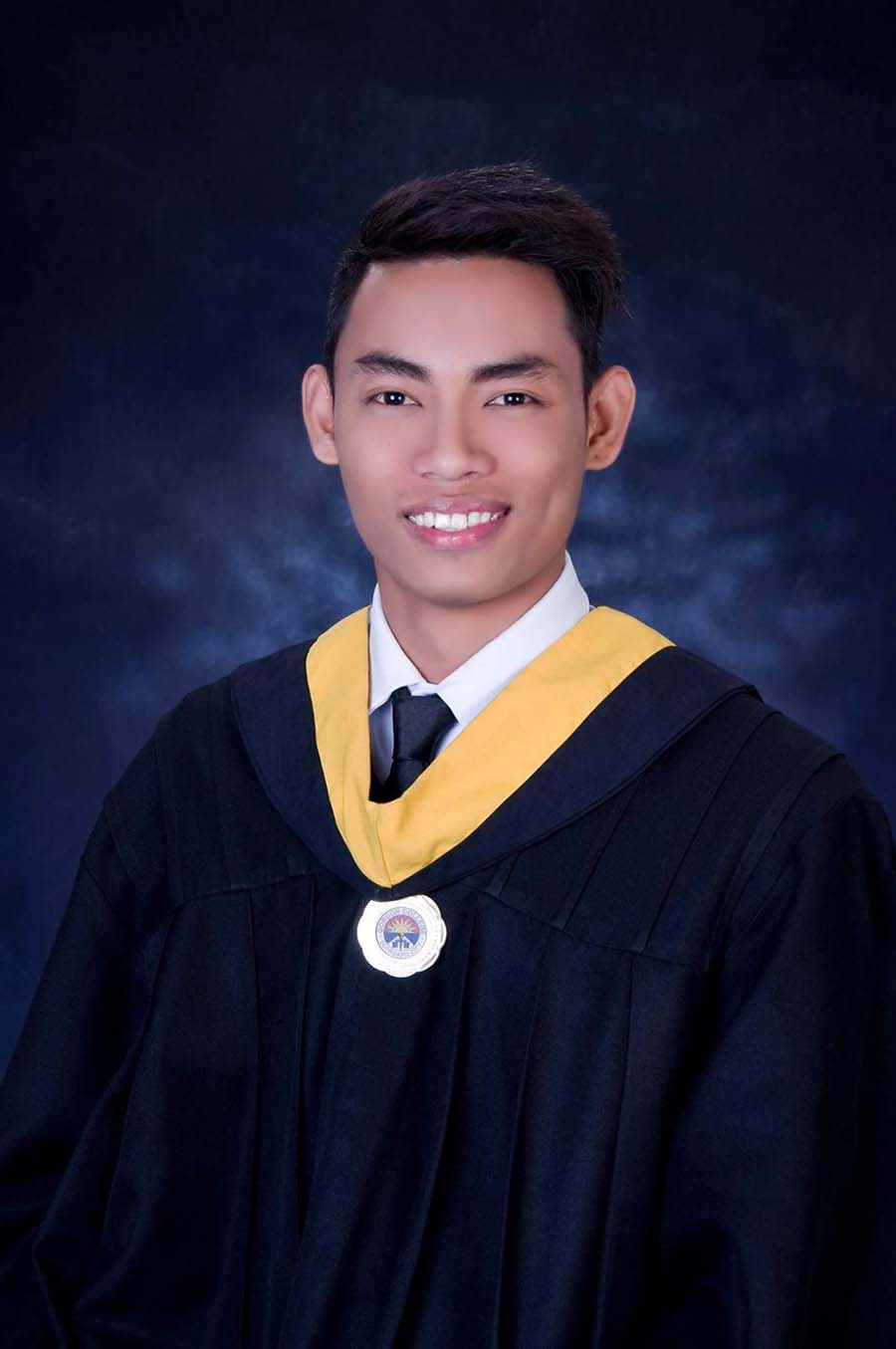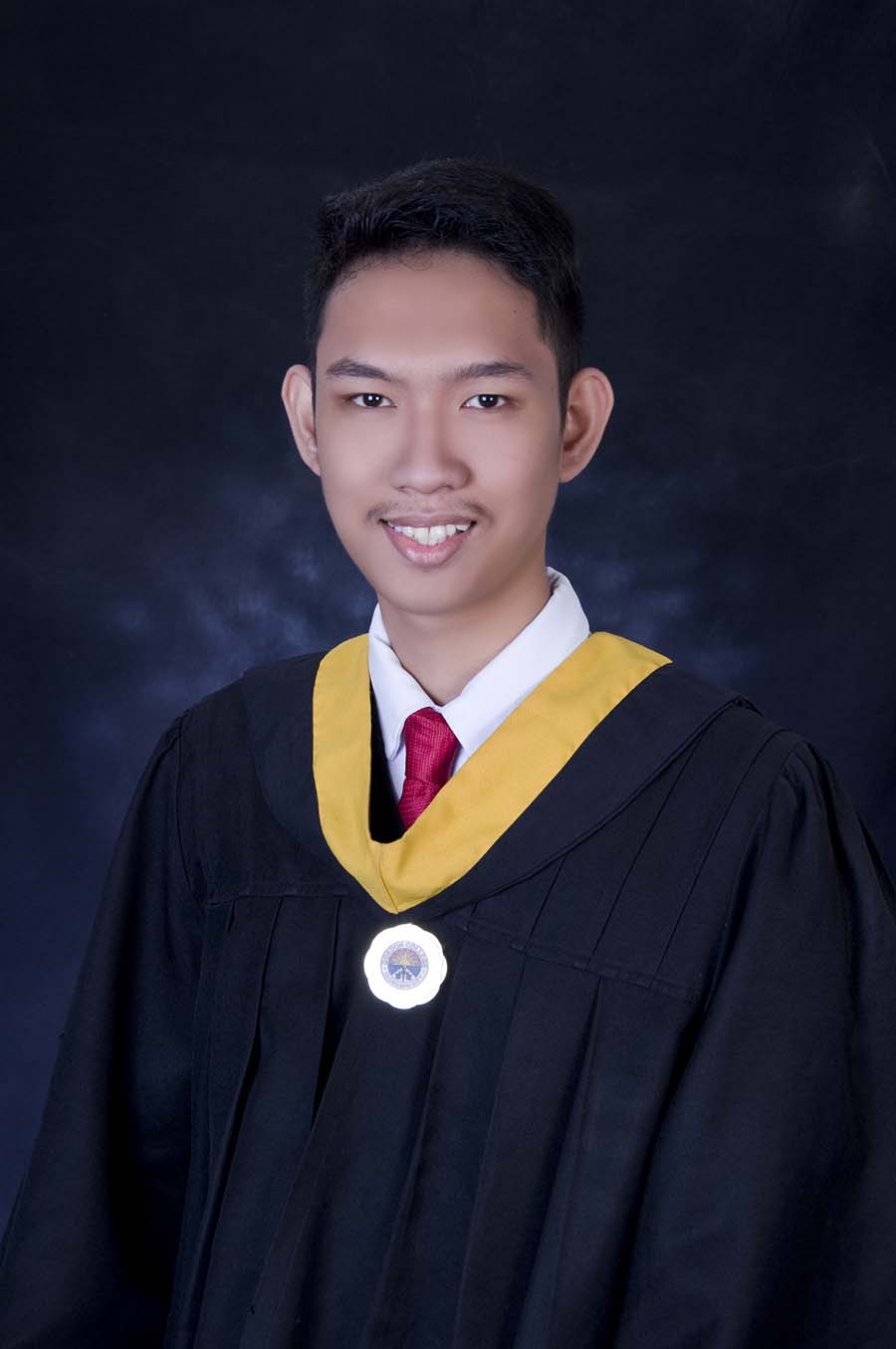 Furthermore, SM Olongapo's 2016 graduates include Ryota Edrick A. Okamoto, BS Computer Science/Cum Laude-Gordon College; Aaron Jo B. Reyes, BS Accountancy-Gordon College and James D. Pascua, BS Accountancy/Cum Laude/CPA-Gordon College.
SM foundation Scholarship Program started back in 1993 with only 100 scholars. With the presence of SM mall in the city, underprivileged students can enjoy the benefits of the scholarship program set every year to choose deserving students.
In addition, SM Olongapo will be distributing SM Scholarship application forms in October for the next screening of new sets of scholars for 2018. For more information about the SM College Scholarship program , visit www.m-foundation.org.  (PR-SMOL)