CLARK FREEPORT — In celebration of the National Heritage Month, SM City Clark is hosting this year's roving exhibit of the Filipino Heritage Festival and the National Commission for Culture and the Arts.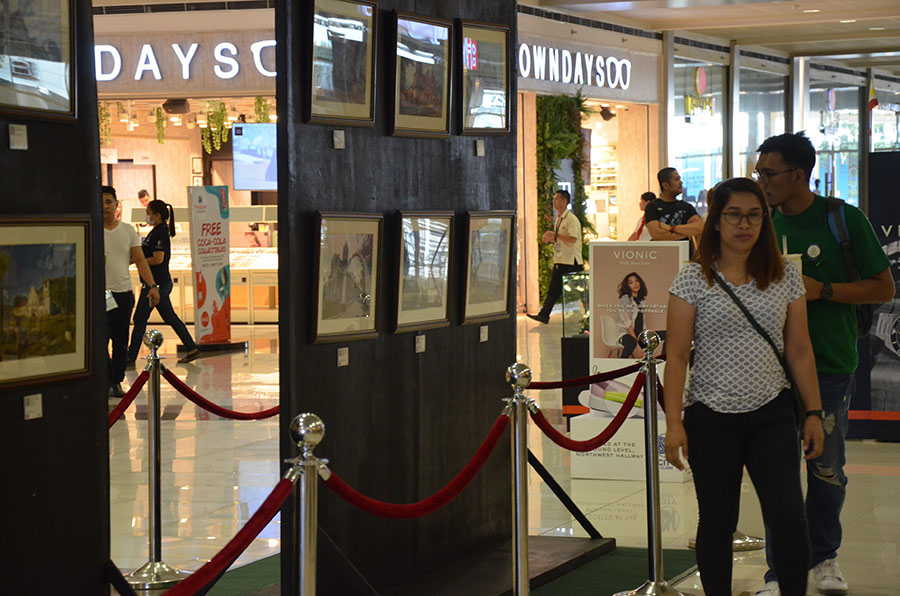 According to SM City Clark public relations officer Venus Manalang, the exhibit is dubbed "UP FRONT: Encountering the Sacred".
The exhibition features photos of churches around the Philippines, which are considered as national cultural treasures of the country.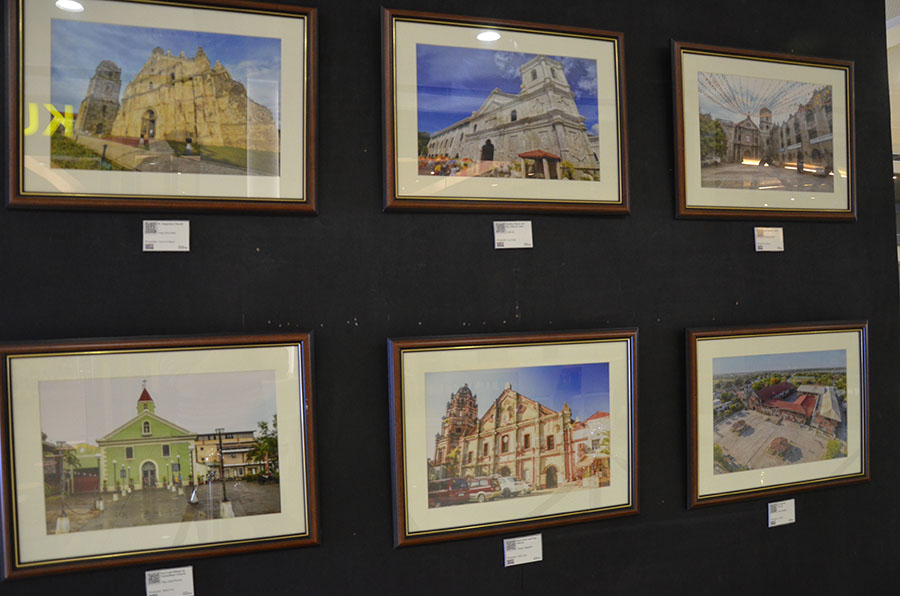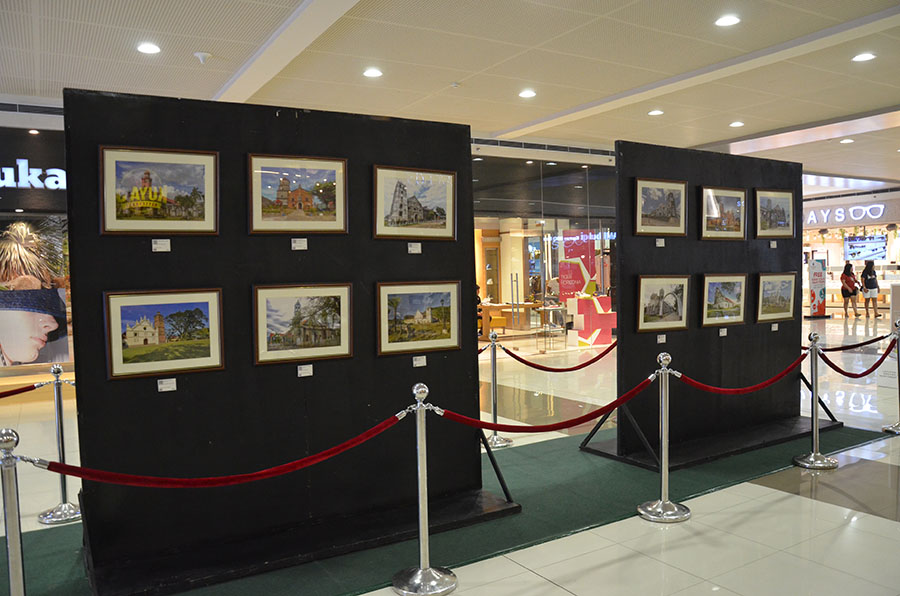 "These photos were taken by 22 of the best photographers of our time.
These also show the changes these structures went through over the years as a result of rehabilitation and interventions," Manalang said.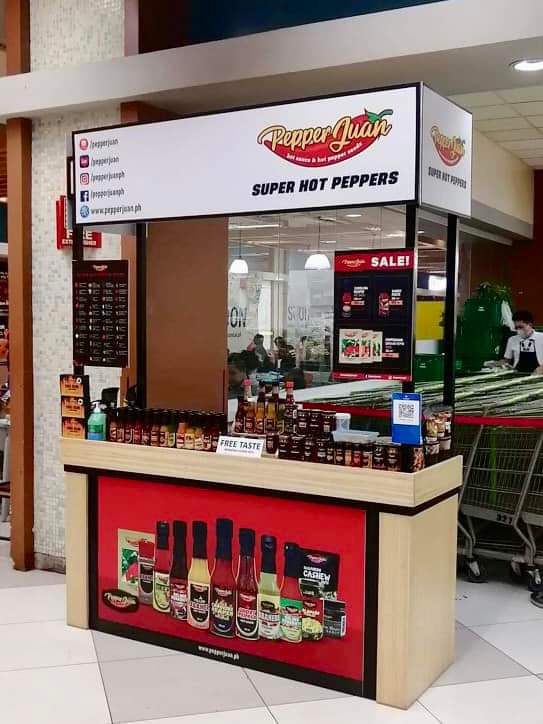 The collection, consisting of photos taken by members of FUNtastic Philippines, aim to promote the architectural legacy of the Philippines by capturing churches recognized as a National Cultural Treasure, a National Historical Landmark, an Important Cultural Property, or a UNESCO World Heritage Site. FUNtastic Philippines is a group of photography enthusiasts established in 2012.
The exhibit, which opened on June 12, will run until June 16.