In line with RA 10121 mandate on Disaster Reduction Management, the Bureau of Fire Protection (BFP) conducted five-day live-out Fire Brigade Training Course for the 18 qualified members of SM City Tarlac Fire Brigade from August 22-26, 2019.
BFP has been working hand in hand with the Local Government Units (LGU), Non-Government Organization (NGO) and private sectors to promote disaster preparedness campaign to the community.
"We have seen from the start the support and advocacy of SM City Tarlac to raise awareness and to deepen the knowledge and skills of their employees in handling fire and other type of emergencies that may arise in the mall", said FO3 Michael Angelo Garcia, Public Information Officer of BFP Tarlac.
Pursuant to section 6.03.2 of the Implementing Rules and Regulation (IRR) of RA 9514 otherwise known as the Fire Code of the Philippines of 2008, the BFP has developed a training course for members of Fire Brigade, Fire Safety Practitioners and Fire Volunteer Organizations in line with the BFP's program to enhance the effectiveness and efficiency of service and to educate the Basic Principle of Fire Prevention and Suppression.
The training program also aims to educate the participants about the mandate of RA 10121 and RA 9514 and to provide them with the fundamental knowledge and skills in Fire Prevention and Suppression towards effective delivery of their duties and responsibilities as member of Fire Brigade.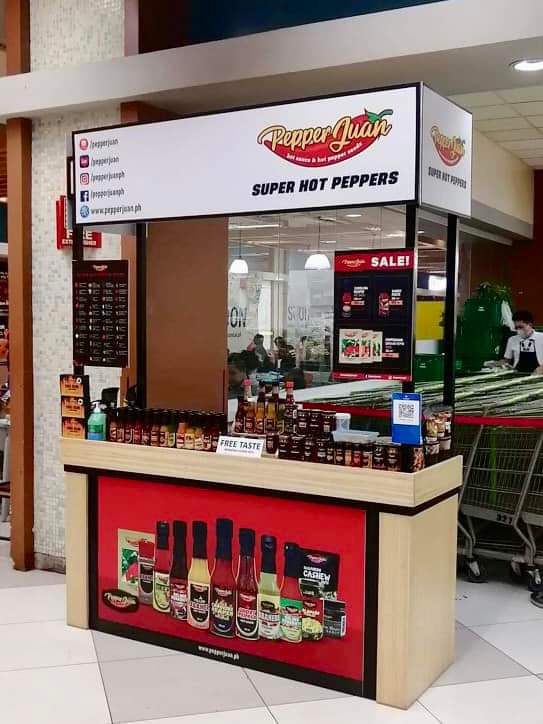 "These types of training are like airbags in our cars, no one wants to have it tried, but when God forbids that (what we don't want to happen) happens, it feels secured knowing it is there", noted by Mr. Cesar P. Bondoc, Regional Operations Manager.
This five-day training program for the members of Fire Brigade is an intensive program designed to give an individual the skills and confidence necessary to safely and effectively operate as Fire Brigade.
The program is composed of five (5) modules and requires the completions of a number of classes and competencies. It includes general information or orientation on disaster preparedness; general fire subjects such as fire alarm and communication system, and firefighting safety techniques and procedures; firefighting apparatus, tools and equipment; fire suppression and control; and rescue and emergency medical operations.