In commemoration of the first unfurling of the Philippine Flag on May 28, 1898 in Alapan, Kawit, Cavite, SM City Tarlac participated in the nationwide simultaneous event by holding a flag ceremony at 8am on May 28, Tuesday.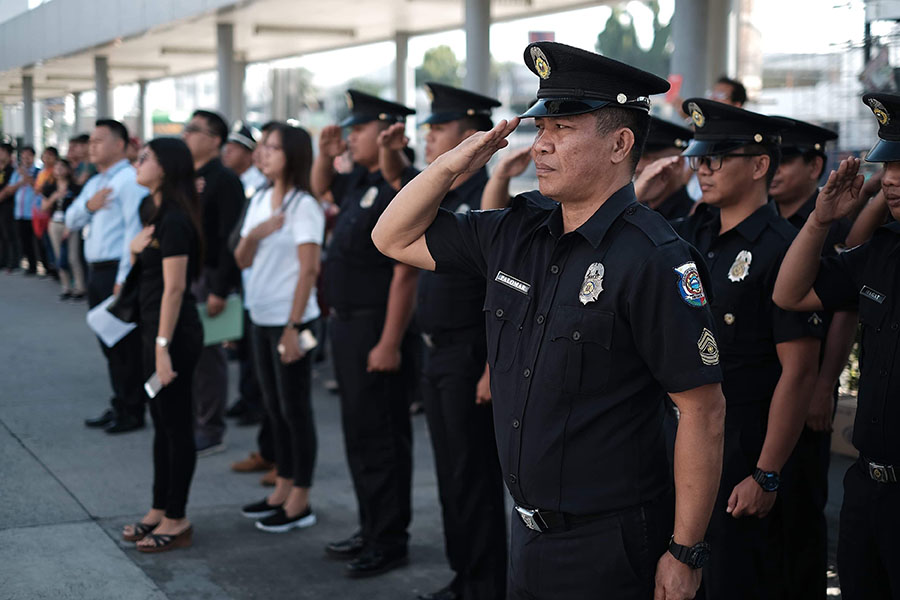 In an effort to promote awareness to the country's foremost symbol, SM City Tarlac has installed Flags at the major street islands of the mall where they will remain until June 30, 2019. "Let's all set aside all our differences, and stop and salute or Filipino Flag," said Mr. Darrel N. Ramos, SM City Tarlac Mall Manager.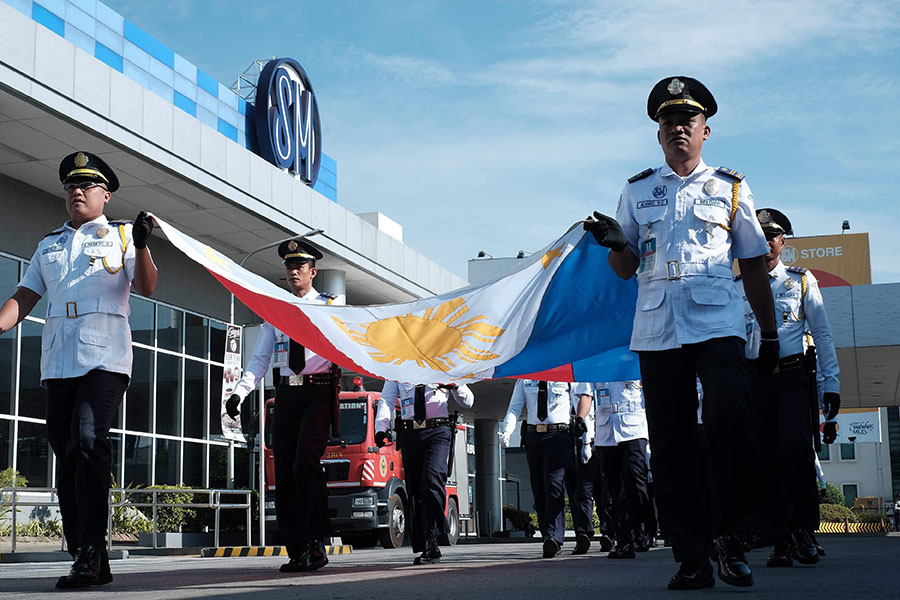 The event was attended by members of Bureau of Fire Protection (BFP) headed by Chief Inspector Rene Fesetan, SCMC employees, affiliates, tenants and agency personnel. Aside from Flag Raising and singing of National Anthem, there was also battalion parade by security officers, recitation of Pagpupugay by CRS Supervisor Mr. Aljumar J. Patricio and recitation of Panunumpa sa Watawat ng Pilipinas by F01 Louie S. Nagayo.
The Stop and Salute Campaign is a project of The Salute To A Clean Flag Movement — a non-political, private sector-led initiative that aims to spark renewed respect and love for the Philippine flag, through the reeducation of the private sector in proper and visible flag management. Since the advocacy started on May 28, 2018, Pronove Tai International Property Consultants along with the National Historical Commission of the Philippines and the Salute partners and advocates have reached out to major property developers for this historic public and private sector partnership.  (PR)