The Customer Relations Services (CRS) and security personnel have conducted cleaning, repainting and trimming of trees at Grotto of Our Lord of Pardon in Brgy. Mabayuan Olongapo City recently.
The volunteer effort was just one of the CSR activities of SM security personnel in the different barangays in Olongapo to help keep the environment clean.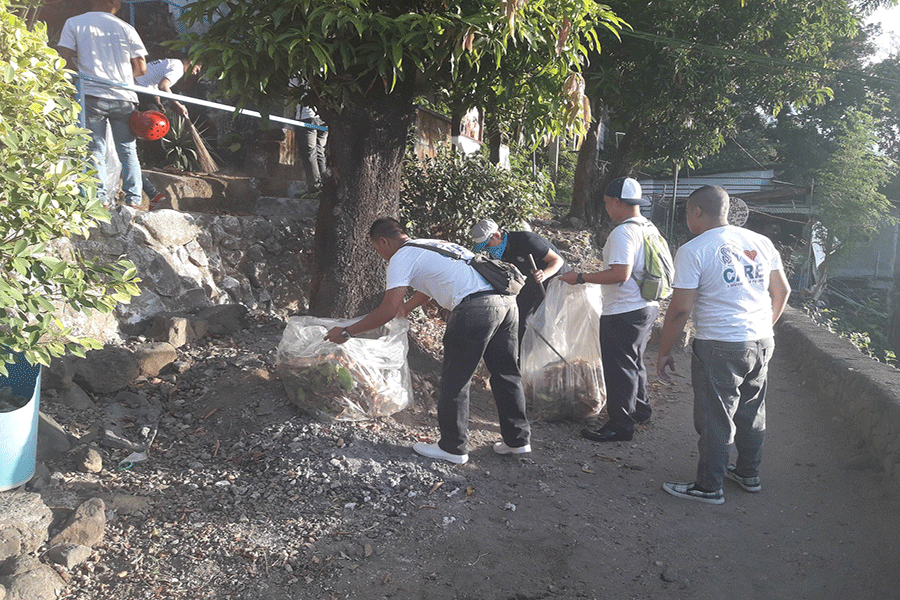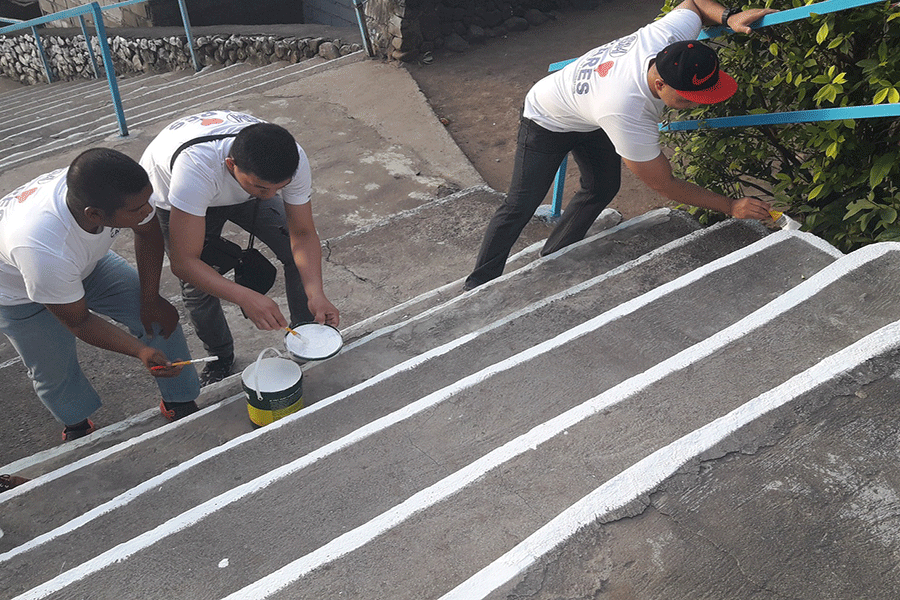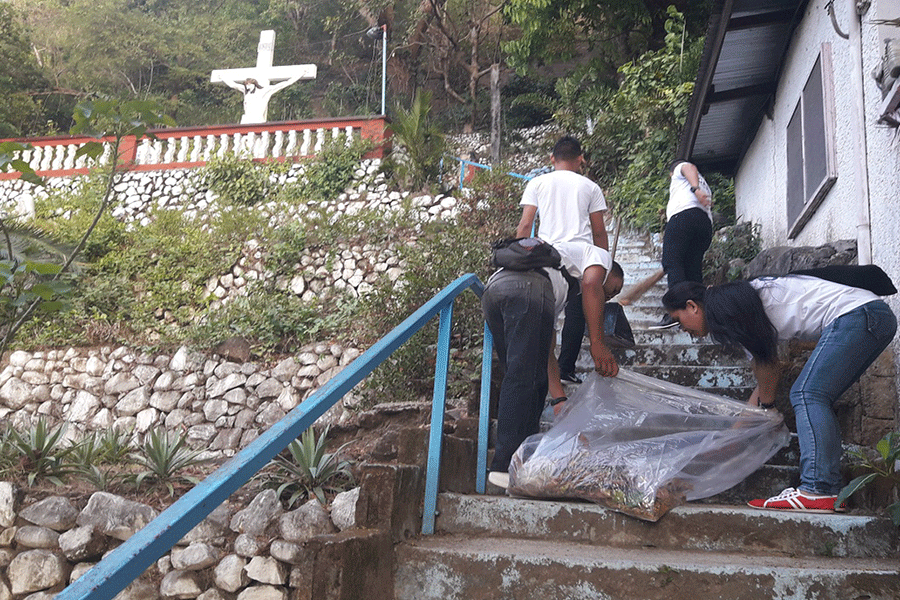 SM Olongapo is involved in various clean-up drive such as the 'Trash to Cash', Special Movie screening for Persons with Disability, Scholarship Program, Livelihood Projects ,Adapt a School Project ,and more.
SM also carried out activities for 'Brigada Eskwela' in var
ious schools in the city cleaning the school premises, which gained recognition from Olongapo City Mayor Rolen Paulino.
"Our Lord of Pardon" president Mr. Jaime G. Gime said, "cleanliness shows clean character of a person through his clean dresses and good personality. One with good character become moral and religious in their life. Cleanliness makes good character by keeping body, mind and soul clean and peaceful." (Press Release)