Over the past few years, the My City, My SM series has showcased the different facets of our country's rich culture – our tourist attractions, our cuisine, our artisan crafts, and most recently, our visual arts.
Beginning this August, our cultural journey takes us to another exciting route with the premiere launching of My City, My SM, My Music at The Block at SM City North EDSA.
A joint project of SM, the Metropolitan Museum of Manila, the Filipino Heritage Festival, WCOPA, and the Philippine Star, with support from the National Commission for Culture and the Arts, the National Music Competitions for Young Artists (NAMCYA) and Tahanan Books, My City, My SM, My Music is a celebration of Philippine performing arts –music, dance, and theatre.
It aims to bring music and people together by showcasing indigenous, folk classical, and contemporary artistry in a roadshow around the SM Supermalls.  Advocating music for all, we are working with communities to mount shows, exhibits, workshops, and contests in key cities around the Philippines.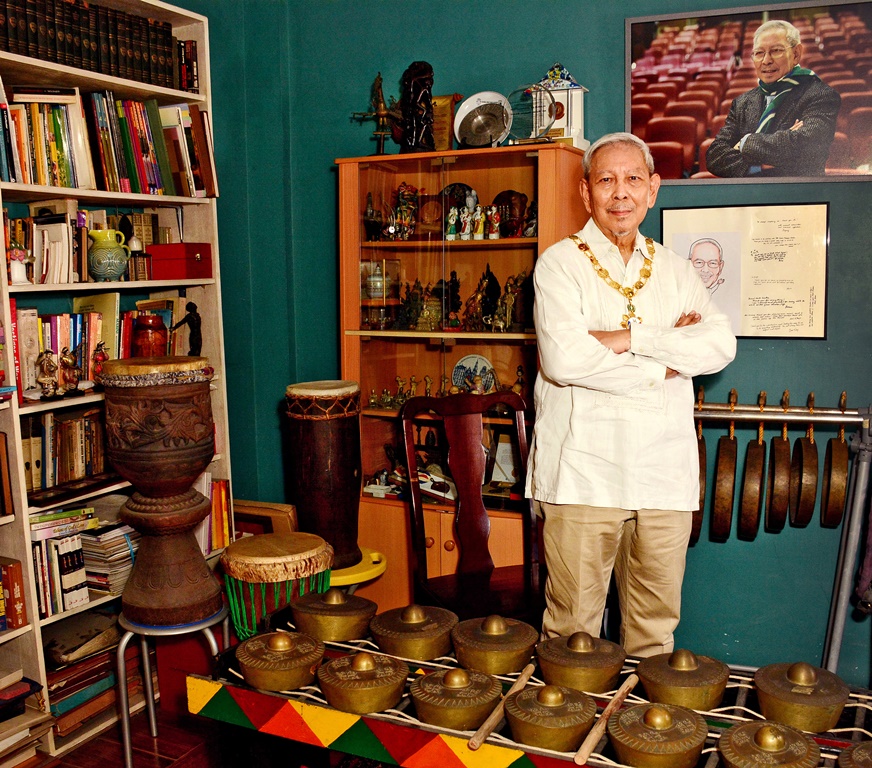 But why music? While every country has its own language there's only one language we can understand: the language of music. Music plays a very important role in bringing people together because it connects people in ways no other medium can.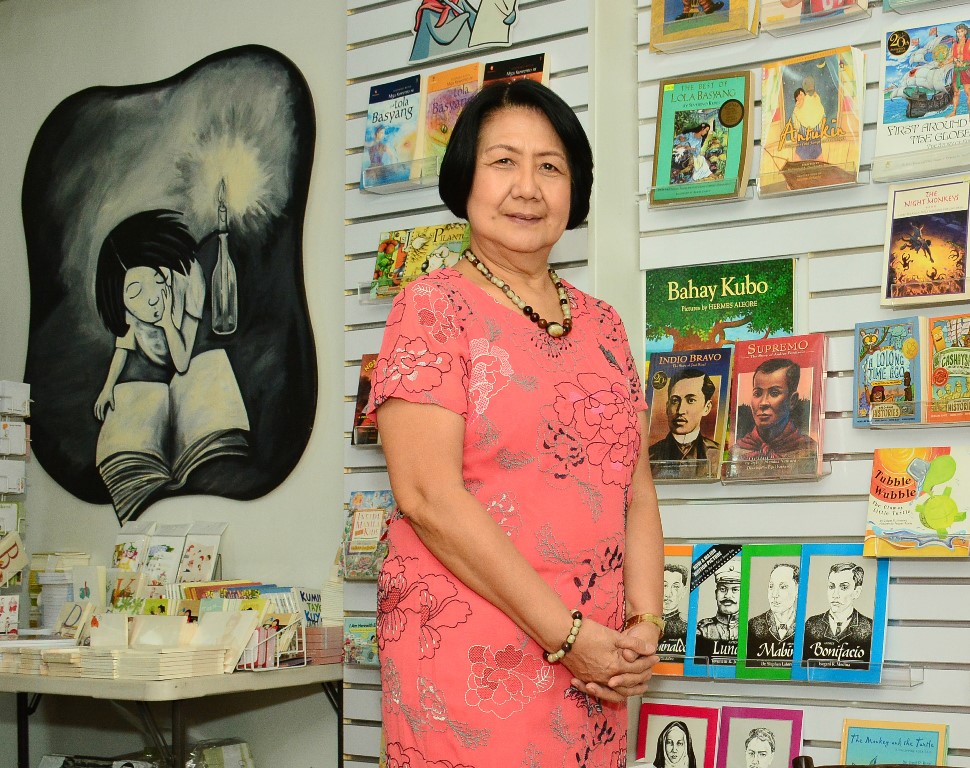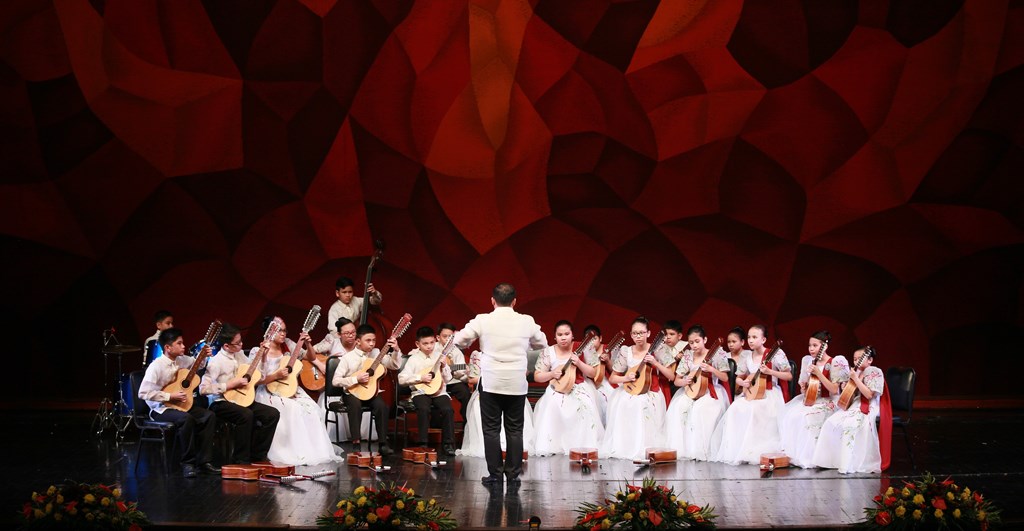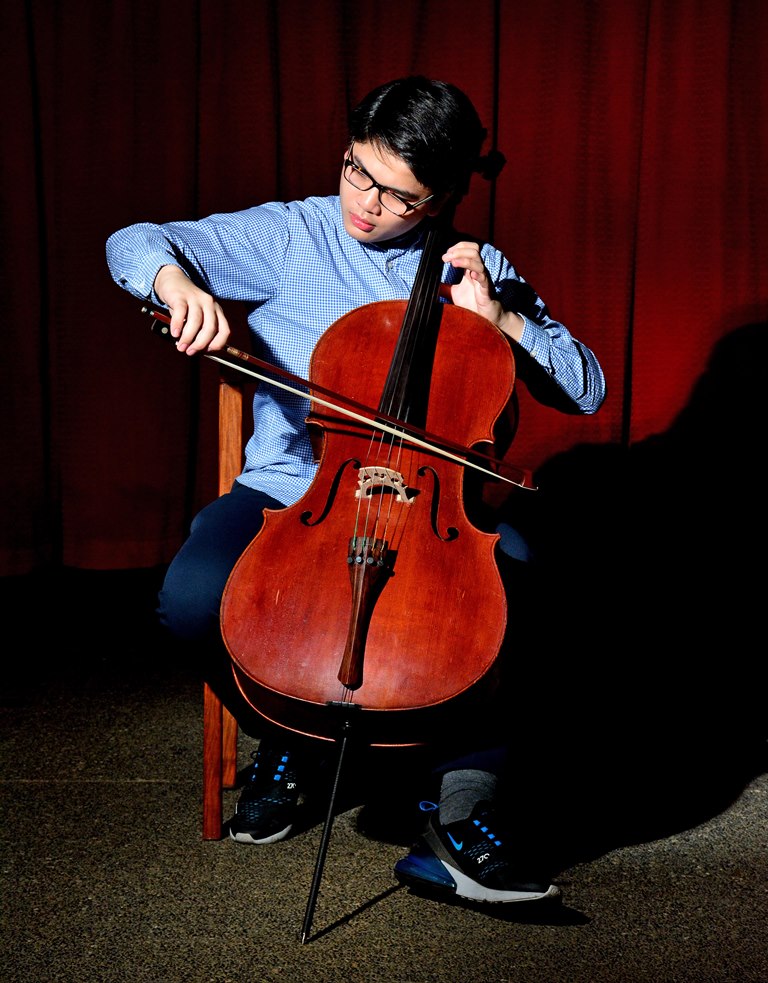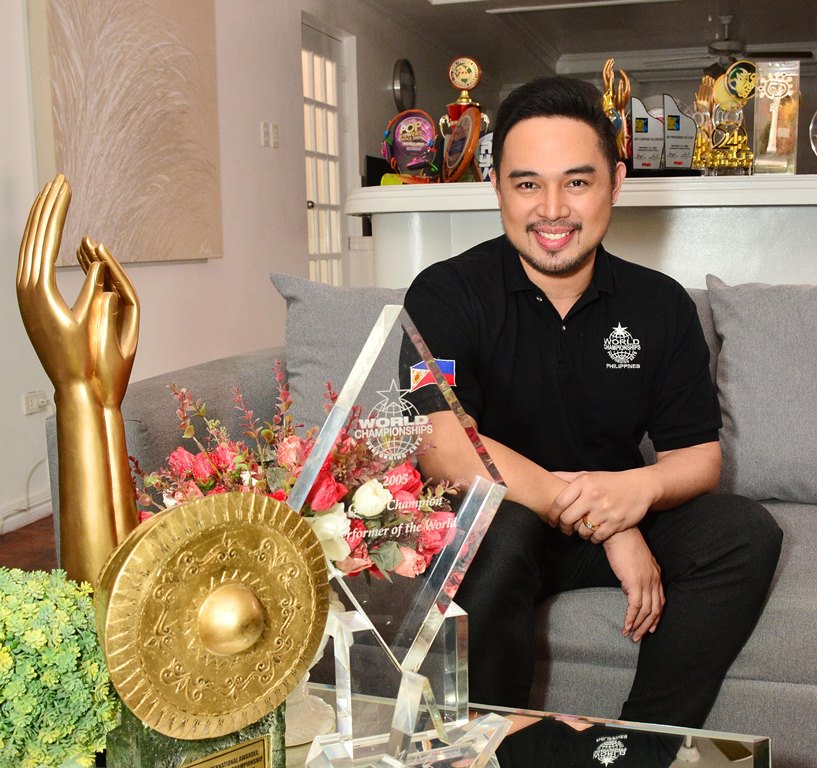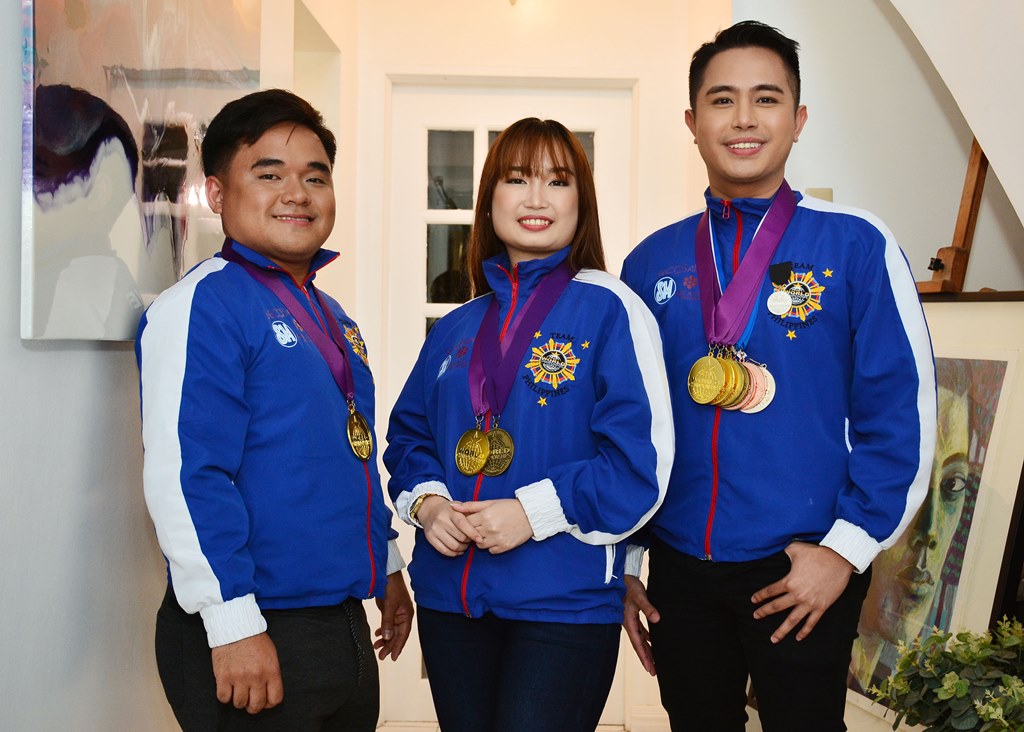 More than that, it is said that Filipinos are born to sing, dance, and perform.  Beyond the melodies of everyday life, singing is our way of celebrating. Indigenous groups continue to practice inherited music like songs for work, rituals, festivals, mourning, and courting.  And today, music continues to move us, inspire us, and join our hearts in song.
"Like art, music has the power to connect and bring people together," says Metropolitan Museum of Manila President Tina Colayco, who has collaborated with SM on many cultural projects.  " I think that every performance and every art exhibition is a celebration."  With that, "the Metropolitan Museum of Manila is very honored to continue again another campaign with SM for My City, My SM, My Music. We are proud, happy, and inspired to be able to participate in this kind of holistic approach where music, dance, and theater all come together for a different kind of experience."
For Filipino Heritage Festival President Armita Rufino, who has worked with SM for many years to bring our rich culture to the malls. " this project of SM is going to be very informative for us who love music and who love dance."
"Music is the language of the soul," says Annie Mercado, Creative Director of the World Championships of Performing Arts (WCOPA) Team Philippines, which has brought much honor to the Philippines since it joined the prestigious annual competition in 2005. "It connects hearts. It speaks to you. It knows no boundaries, religion, ethnicity, culture, or social class. I am happy that SM has given recognition to the performing arts and music, the recognition it rightly deserves."
More than that, "music is a gift from God," adds Gerry Mercado National Director for WCOPA Team Philippines, " and we feel very blessed that through this project, Filipinos will be able to showcase their God given talents all over the country." Team Philippines dazzled the world by winning a total of 390 medals, including 136 golds, in the 23rd Annual World Championships of Performing Arts (WCOPA) in 2019 in Long Beach, California.  This is quite a feat as WCOPA is often cited as the official "Talent Olympics", and the only event of its kind in the Hollywood area, the entertainment capital of the world.
For National Music Competitions for Young Artists (NAMCYA) President, Dr. Renato Lucas, who is also a cellist and conductor, "music expresses the unspeakable, describes the undemonstrable, and it reminds us of the memorable. Our music and our performing arts is a living monument of what we were, what we are, and what we could be."
Since 1973, NAMCYA has been a driving force in discovering major music talents from all over the country in the fields of choral singing, piano, chamber music, family ensemble, and indigenous instruments. Some of the country's brilliant artists like pianists Cecile Licad and Raul Sunico, Violinists Julian Quirit and Joseph Esmilla,  tenor Noel Velasco, soprano Andion Fernandez, the UP Singing Ambassadors, the Loboc Children's Choir and the University of Mindanao Chorale are among its distinguished winners.
"The Philippine Star has been all the way with SM in its My City, My SM series ever since its first incarnation, says Philippine Star EVP for Sales and Marketing Lucien Dy Tioco.  "I think this edition is really exciting because music covers everybody and it celebrates the culture of  every region.  With our collaboration, we will be able to bring Philippine performing arts more to the mainstream."
Mallgoers will have the rare opportunity to have a glimpse of the life and work of National Artist for Music Dr. Ramon Pagayon Santos during the premier of My City, My SM, My Music event at SM City North EDSA from August 27 to 31. The award winning PWU JASMS Manila Rondalla under Noli DO. Rodriguez will be performing his compositions during the event launch; as will the amazing WCOPA Team Philippines medalists who have given us much honor in the prestigious international competition.
My City, My SM, My Music is a take-off from the My City, My SM campaign which promotes tourism; My City, My SM, My Cuisine, which highlights family heirloom recipes in the different regions; and My City, My SM, My Crafts, which celebrates traditional arts and modern Philippine design. Most recently, My City, My SM, My Art was a celebration of Philippine visual arts – painting, sculpture, printmaking, photography, and filmmaking.
My City, My SM, My Music's next stop will be at SM City Olongapo Central.