Personnel from SM City Clark returned a lost mobile phone to its rightful owner recently.
Customer Relations Service Department Supervisor Rolit Cuenca, along with personnel Rizal Marimla, found the lost smart phone after a routine inspection at the mall's Cinema 3.
Cuenca turned over the lost phone to the Customer Relations Services Department when nobody claimed it.
Metro Manila-based Shiela Lujero came to the CRS the next day to report her lost phone. The lost smart phone was returned to her upon acquiring her statement and verification of information.
Lujero thanked Cuenca for returning her phone worth more than P20,000.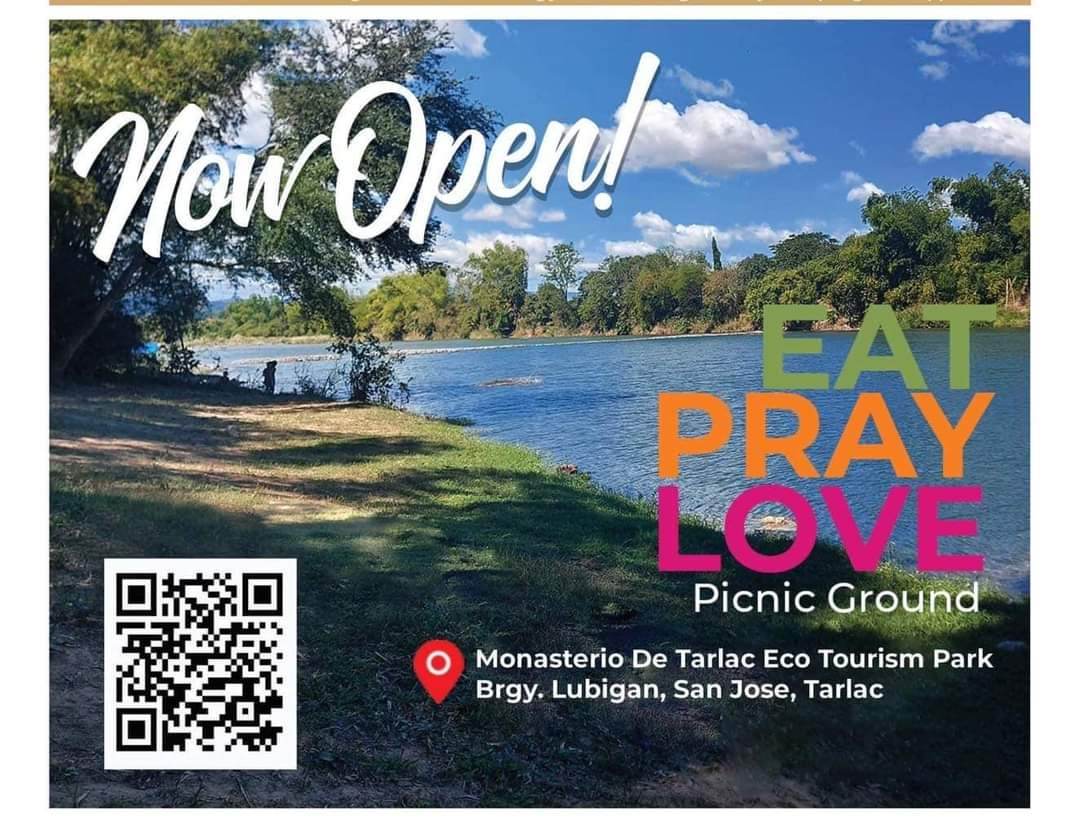 Cuenca also received commendation from SM Supermalls Security Department.