A 41-year-old Bulgarian believed to be a member of an international syndicate engaged in unauthorized bank withdrawals using cloned automated teller machine (ATM) cards was arrested by authorities on Monday in front of a Bank of Philippine Islands branch in Barangay Sta. Cruz, Guiguinto, Bulacan, police said.
Central Luzon police director Chief Supt. Aaron Aquino identified the suspect as Orlin Grozdanov Stoev, temporarily staying in a hotel in Metro Manila. He said the suspect did not resist arrest.
Aquino said the suspect was earlier noticed by security personnel acting suspiciously, apparently tinkering with an ATM booth situated in front of the bank. The Bulgarian even managed to withdraw a hefty sum of money shortly before being accosted.
The suspect attempted to cover the ATM booth camera, obviously to hide his activity and his face, stated in the police report.
Aquino said Stoev made a series of withdrawals, taking cash amounting to P40,000 using fictitious ATM cards.
Sensing something unusual with the suspect's continued stay in front of the ATM booth, police said bank security personnel sought the assistance of Guiguinto police leading to Stoev's arrest.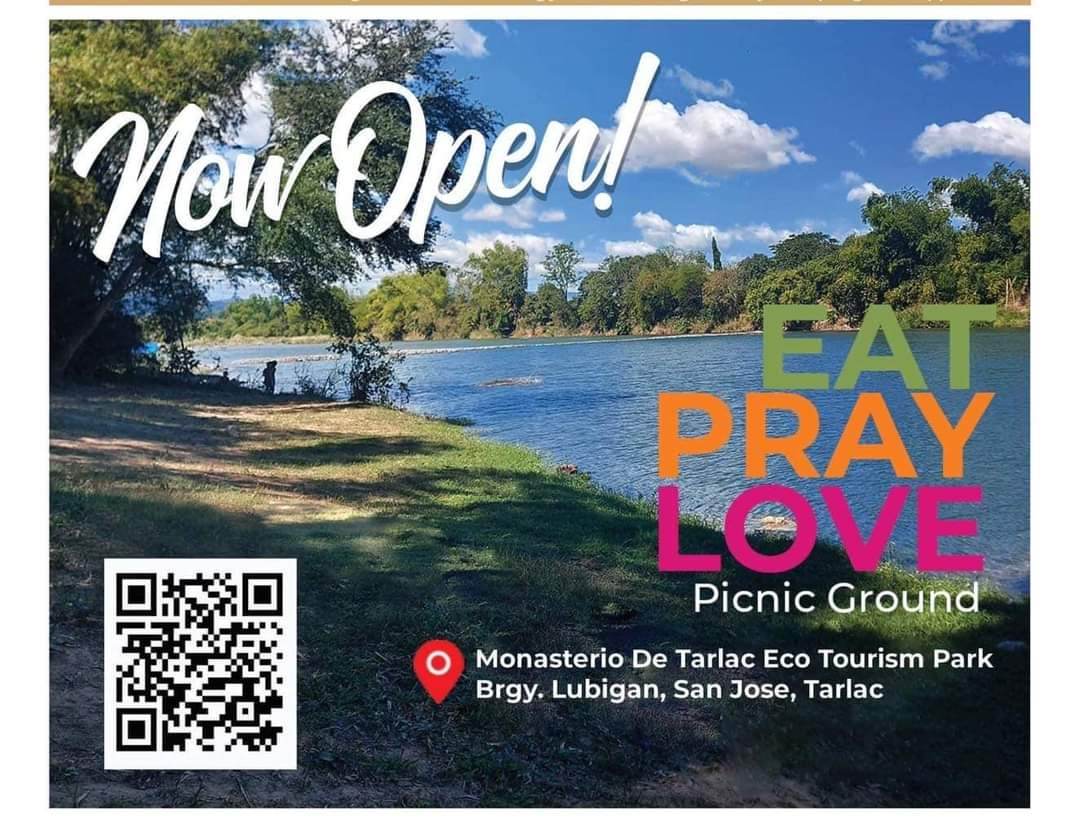 Aquino said the suspect resisted and denied involvement in illegal withdrawals but further check led to the seizure of several pieces of foreign bank-issued ATM cards in the possession of the Bulgarian national.
Aside from cloned ATM cards, Aquino said the policemen also recovered the transaction receipt issued by the BPI automated teller machine.
Police said the suspect admitted the crime during investigation and revealed the identities of some of his Filipino contacts and counterparts.
Bulacan police launched follow-up operations against Stoev's Filipino cohorts believed hiding outside of the province.
The suspect is detained at the Guiguinto police detention cell as a criminal complaint is being readied against him.