SM malls in Pampanga on Tuesday deployed their sanitation team for regular cleanliness and disinfects frequent visited areas including elevators and restrooms.
The initiative is to combat or to prevent the spread of 2019 novel corona virus acute respiratory disease (nCoV-ARD).
"Currently, no vaccine is available to prevent the infection, however, many best ways are doable for prevention," SM malls said in a statement.
The sanitation team were deployed for regular cleanliness and disinfects frequently touched objects like railings and escalators.
Mallgoers even employees are advise to avoid close contact with people who are sick; avoid touching your eyes, nose, and mouth with unwashed hands; stay home when you are sick; cover your cough or sneeze with a tissue, then throw the tissue in the trash.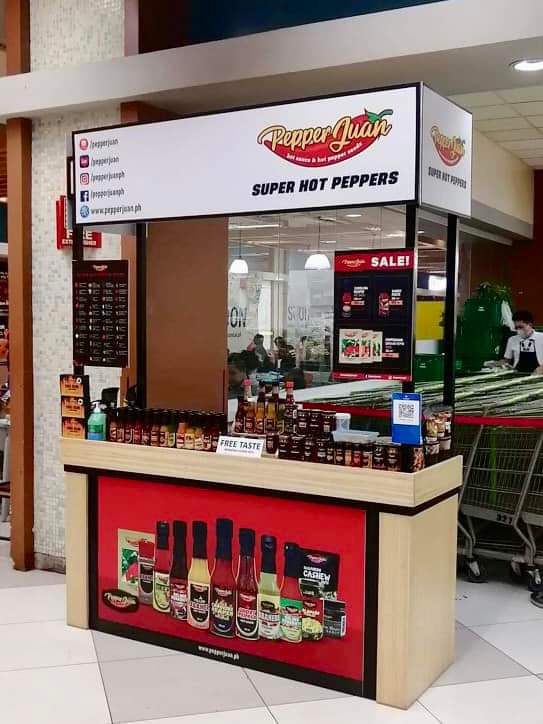 The use of facemask should be by people who show symptoms of 2019 novel coronavirus, in order to protect others from the risk of getting infected. Frequent and proper washing of hands with soap and water for at least 20 seconds, especially after going to the bathroom; before eating; and after blowing your nose, coughing, or sneezing. If soap and water are not readily available, use of alcohol-based hand sanitizer with at least 60% alcohol. Alcohol pumps are made available in all mall entrances and restrooms for customers use.
"Prevention is better than cure. Practicing hand hygiene is a simple yet effective way to prevent infections. Cleaning your hands can prevent the spread of germs," the statement added.