SM City Olongapo has conducted a Fire and Earthquake Drill and Orientation Seminar on March 21-22, 2017 to heighten the level of preparedness of employees when disaster strikes, through the cooperation of the City Disaster Risk Reduction and Management Office (CDRRMO), local Bureau of Fire Protection (BFP), Phil. Red Cross(PRC) Olongapo Chapter, Office of Traffic Management and Public Safety(OTMPS), Phil. National Police(PNP) and Barangay Pagasa Peacekeeping Action Team.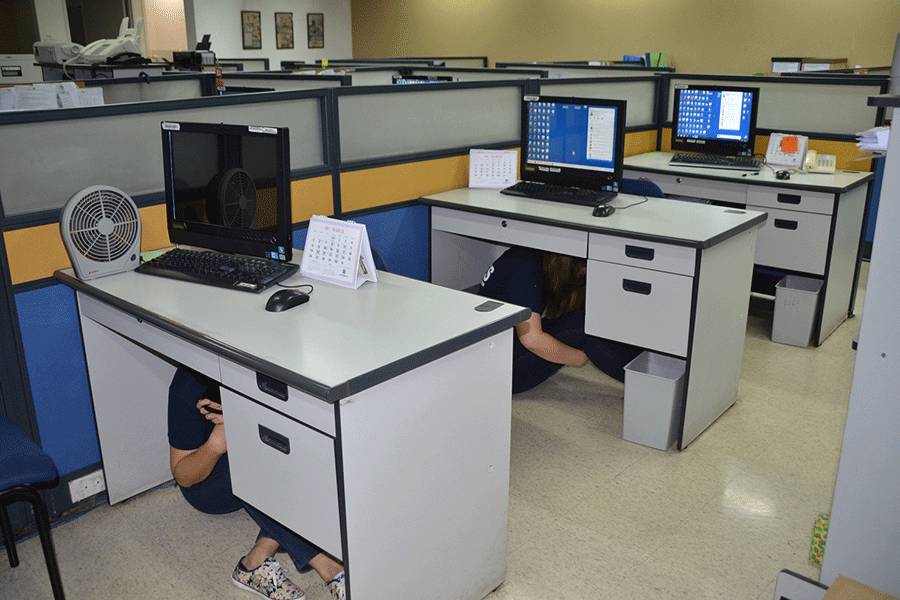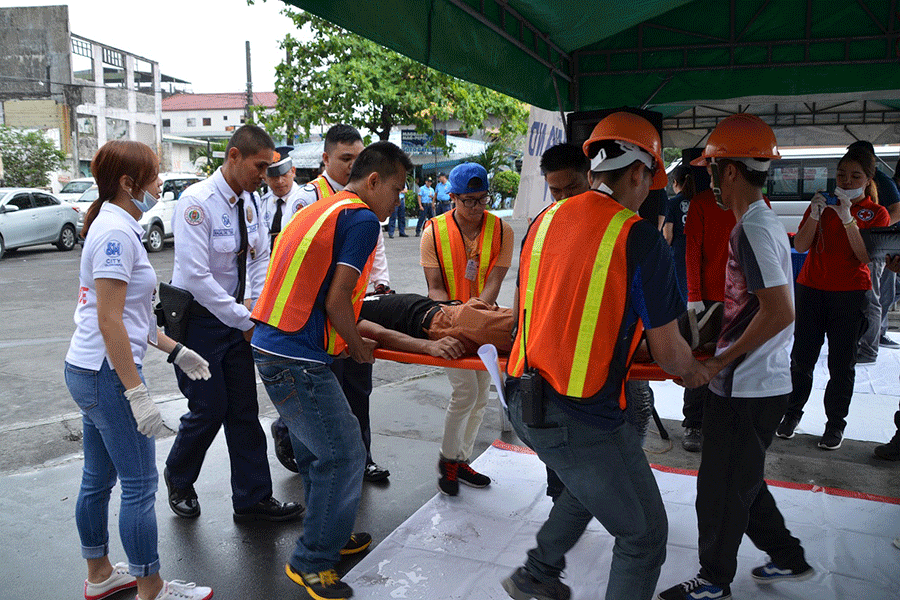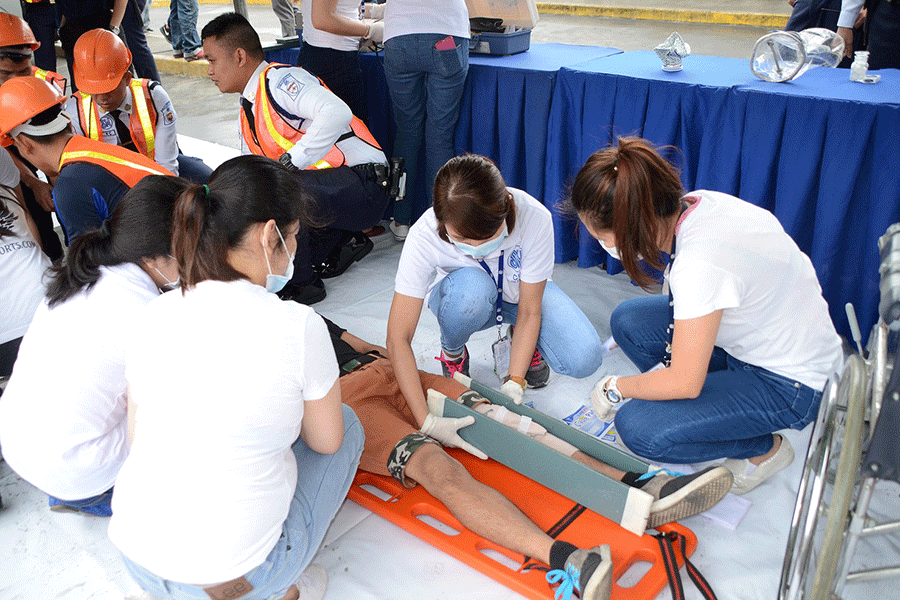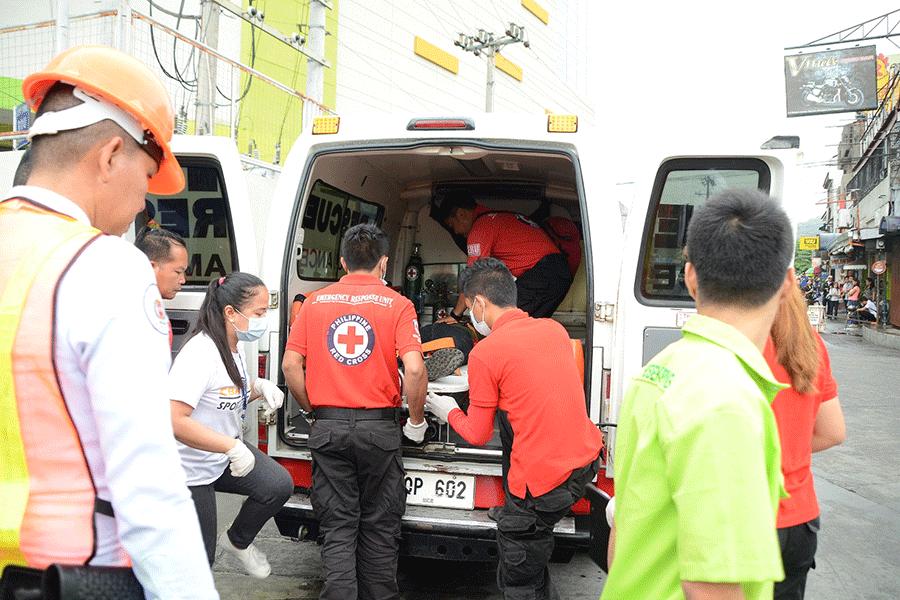 The 2-day activity includes Orientation Seminar held at SM Cinema where representatives from CDRRMO and BFP shared some insights related to the topic, and demonstrated the proper handling of fire extinguisher and fire hose. Day 2 started with a 1-minute alarm that indicated earthquake or shaking, while the alarm was ongoing, everyone performed the "duck, cover and hold" until the shaking stopped.
Then proceeded to the designated evacuation area.
"It is important that everyone is aware and knowledgeable on the do's and dont's during disaster," Glen Monje, deputy chief of CDRRMO said during the orientation seminar.
It can be recalled that SM Olongapo had its first Fire Prevention Drill in 2012 and has continued every year just as other SM malls all over the Philippines have been doing to prepare and educate employees and tenants during disaster. By being able to identify potential hazards one can greatly reduce the chances of becoming a fire and earthquake casualty.
Natural disasters occur in the Philippines every year and can have a devastating effect on everyone, that is why, it is important to check the level of preparedness of the building where a lot of customers come everyday and thousands of employees are employed, as well as train the tenants, affiliates and agency personnel on how to act during these difficult times. (PR-SMOL)