SM City Pampanga and SM City Clark recently awarded qualified high school students of a 100-percent college scholarship grant through its charity arm, SM Foundation.
At SM City Pampanga, scholars were awarded by assistant vice president for human resources Marissa Yap and mall manager Aaron Montenegro.
At SM City Clark, about 11 students were awarded with college scholarships on the same day.
The awarding rites were led by mall manager Andrea Madlangbayan and The SM Store assistant branch manager Joel Ilagan.
As an SM Foundation scholar, beneficiaries will receive full tuition and miscellaneous fees grant; A monthly allowance; activities that will develop their character; and opportunities to work at The SM Store during their summer and Christmas breaks.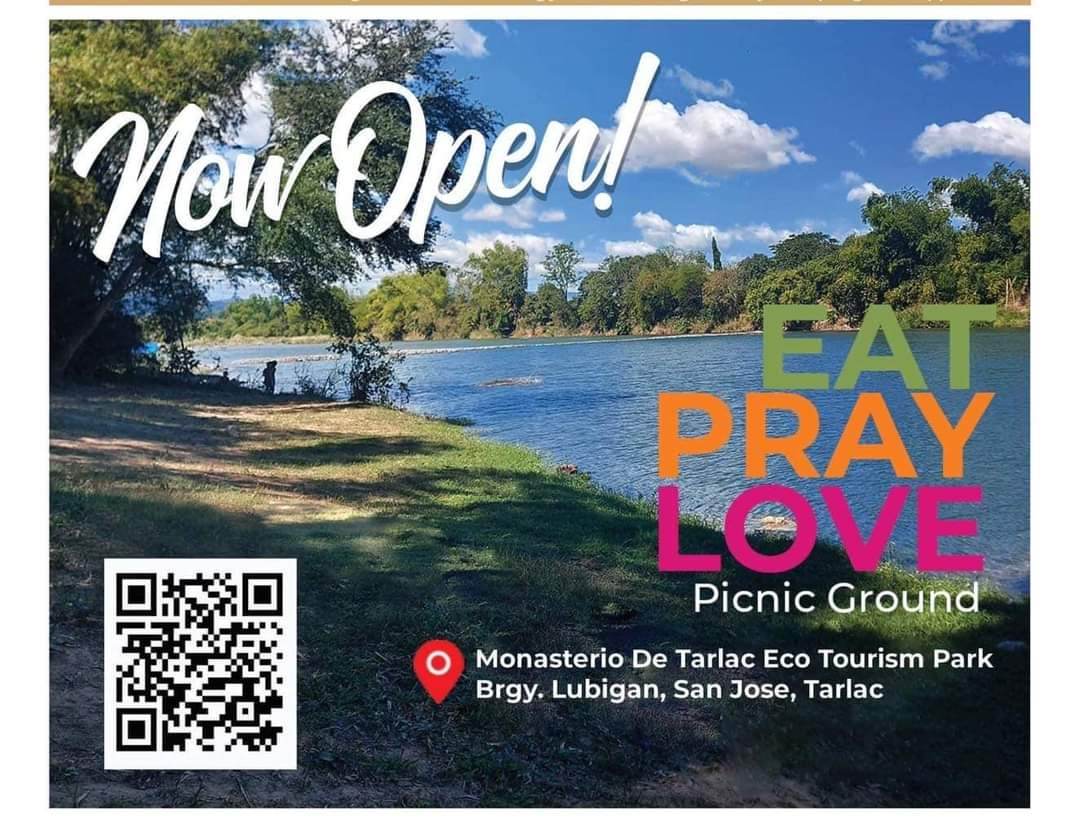 SM scholars can choose a course of their liking (except medical courses) from SM Foundation accredited colleges. In Pampanga, accredited schools include Holy Angel University, Angeles University Foundation and University of the Assumption among others.
Meanwhile, accredited courses include courses accredited by SM which includes Accountancy, Civil Engineering, Computer Science, Computer Engineering, Electronics and Communications Engineering, Electrical Engineering, Elementary Education, Information Management, Information Technology, Mechanical Engineering, and Secondary Education Major in Biology, Chemistry, English, Mathematics or Physics.
The new batch of scholars are mostly children of vendors, tricycle drivers, jeepney drivers, farmers, fishermen, laborers or unemployed but have finished their secondary education with high honors and various awards.
The SM College Scholarship program started with the vision of SM patriarch Henry Sy, Sr.—to send one child from a less fortunate family to college. After graduation, this child should send one sibling to school and should be able to provide a better future for the family.
Starting with only 100 scholars in 1993, the SM Scholarship Program has produced 3,000 graduates to date. Now in its 25th year, the Foundation continues to provide poor yet deserving students a chance for a better future through higher education. Currently, there are 1,000 SM Scholars enrolled in the Foundation's 110 partner colleges and universities, nationwide.