As the company progress, SM is consistently conducting sensitivity training and regular orientation for mall frontliners to provide participants with knowledge, skills and attitudes that will enable them to communicate effectively with customers.
The aim to protect and treat persons with special needs is one of the utmost priorities of SM Cares program on Persons with Disabilities.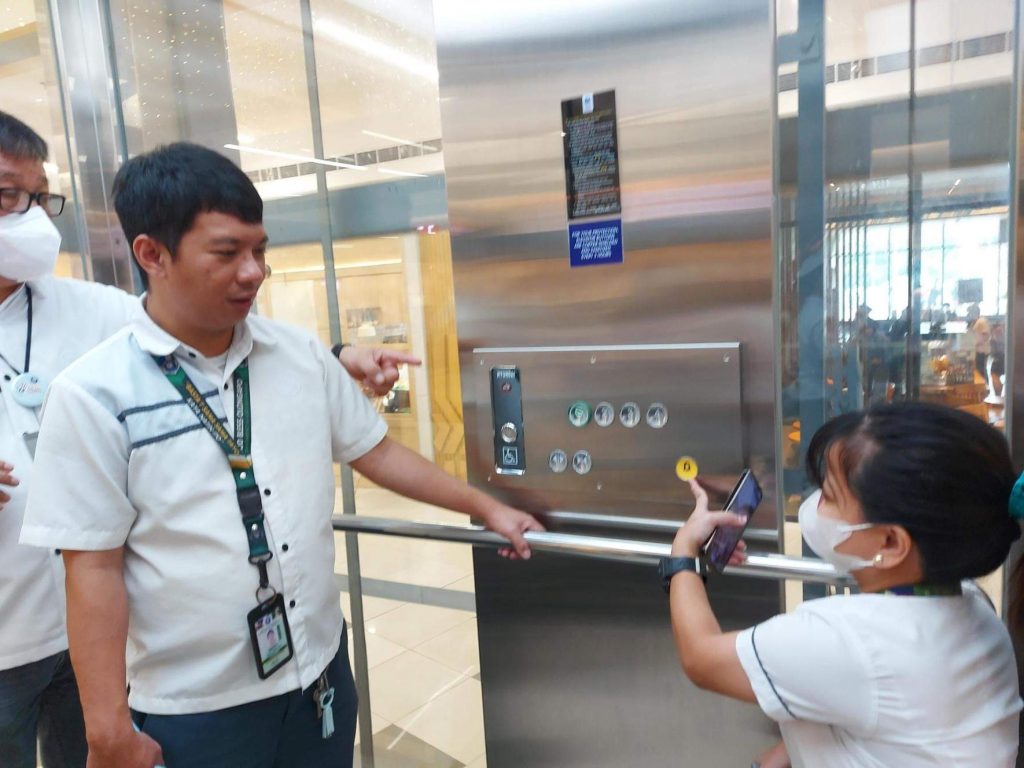 Recently, SM City Olongapo Central conducted a seminar on How to Handle Customers with special Needs which was facilitated by Rizalino Jose of Persons with Disability Affairs Office and Seminar on Emergency Preparedness for PWDs headed by Robin Carlo Elepongga of City Disaster Risk Reduction and Management Office.
Just like everyone else, people with disabilities also live a normal life, they travel, watch movies, shop and mingle with the community with their friends and families. SM Malls provide services that welcomes people with disabilities and offer better service to everyone.
SM provides facilities like PWD ramps, toilets with handlebars, counters which are accessible to wheelchairs, elevator with braille dots, exclusive comfort rooms for PWDs plus the friendly gestures of frontliners, cashiers, guards, and service crew, these are all part of the PWD -friendly efforts of the mall.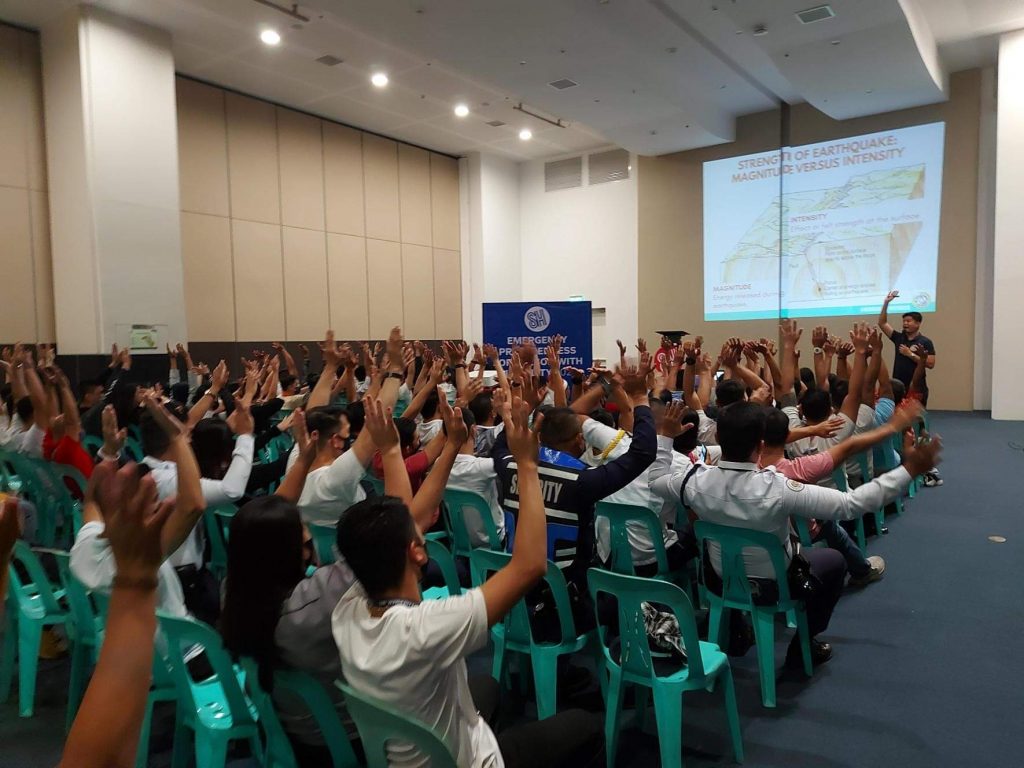 "SM Cares promotes a barrier-free and disability inclusive environment. The SM Cares Program on PWDs have instituted key programs to address the needs of customers with special needs, which earned its reputation for being the most PWD-friendly establishment across the country. Facilities have dedicated areas for parking and proper embarkation and disembarkation for PWDs, special restrooms, ramps, some have braille signs, designed areas for PWDs in cinemas, as well as utilities with accessible height like pay phones and wash room sinks." – SM CARES
Some of the Program's notable initiatives which were held in partnership with some PWD organizations include the annual Angels Walk for Autism, Happy Walk for Down Syndrome, Special Movie Screening for the Blind and Deaf, White Cane Day for the Blind, Disaster Resilience Conference for PWDs and Senior Citizens, and special concerts for the benefit of the Filipino PWD.