The Social Security System (SSS) presented to the House of Representatives a proposal to implement the P2,000 pension increase starting with an additional P1,000 across-the-board pension (ATBP) in 2017.
The SSS said the second tranche of P1,000 ATBP will be given in 2022 or earlier, with corresponding legislative interventions in place.
Newly-appointed Social Security Commission (SSC) Chair Amado D. Valdez said the agency's highest policymaking body expressed support to the initiatives to grant the pension increase for more than two million SSS pensioners.
During the hearing of the House Committee on Government Enterprises chaired by North Cotobato 1st District Representative Jesus Sacdalan, Valdez said, "We are very conscious of the sentiments of Congress to really help the working class and we appreciate them for these efforts to push for meaningful pension reforms."
He informed the House Committee members that the SS Commission is inclined to a P1,000 initial pension increase while he urged Congress to pass impact legislations to shore up the pension funds.
The SSS Chair, a noted Constitutionalist, said that without a funding support, Congress may be appropriating funds that is private in nature. According to him, the current fund has already been obligated to current members.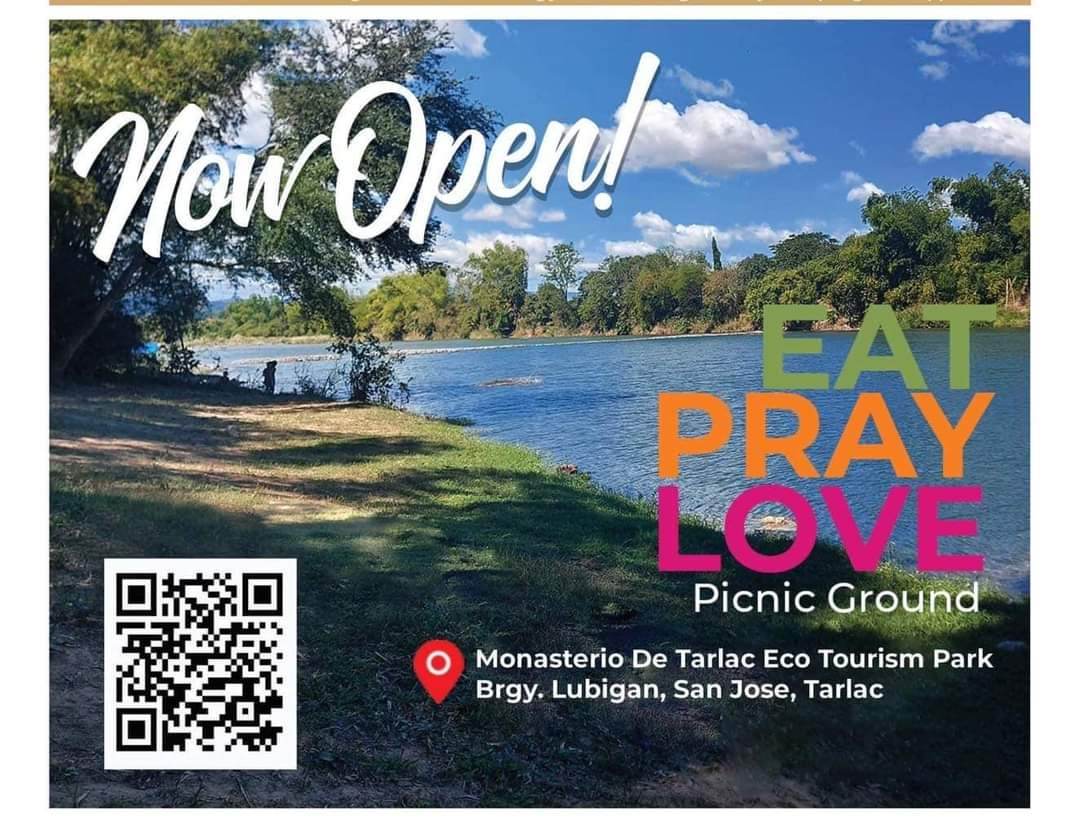 Valdez said that a law appropriating a private fund may be questioned as to its Constitutionality by SSS members for whom the current funds are obligated.
"As trustees of the pension fund, we have a contractual obligation to our members to ensure that they would receive the benefits they are entitled to at any time during their membership with the pension fund," Valdez said.
During the said House Committee hearing, Valdez said that SSS is committed to address the gaps in the implementation of its benefit program.
Based on several consultations of SSS, some sectors are amenable to the implementation of a P1,000 ATBP.