DAVAO City— The Social Security System (SSS) conducted the fourth leg of its regional campaign of the Run After Contribution Evaders (RACE) program here on July 16, expecting to collect some P1.42 million from two delinquent employers.
SSS President and Chief Executive Officer Emmanuel F. Dooc said that apart from the two delinquent employers who were not remitting SSS contributions, one employer was also responsible for non-reporting of employees and four for non-registration of businesses to SSS.
"Based on the reports submitted by SSS Davao branch, about 30 percent of the identified establishments are hardcore violators of the SSS Law. That's why we selected this area as our next stop for the RACE Campaign to show how serious we are in eradicating illegal practices of these employers," Dooc said.
Business establishments that were reprimanded for non-remittance of contributions are RJK Luminous Builders and CELARLENE Manpower Services. During the operations, the SSS also gave stern warning to Royal Valley Fashion Accessories for non-reporting of employees; and to Skycellbronze Trading, I Smart, S and A Fashion, and Z Toys and Candies for non-registration of business to SSS.
All seven delinquent employers received Show Cause Orders requiring them to respond within 15 days from posting to the nearest SSS branch. They were also required to register their businesses to SSS, report all their employees, and pay the principal delinquency including the accrued penalties.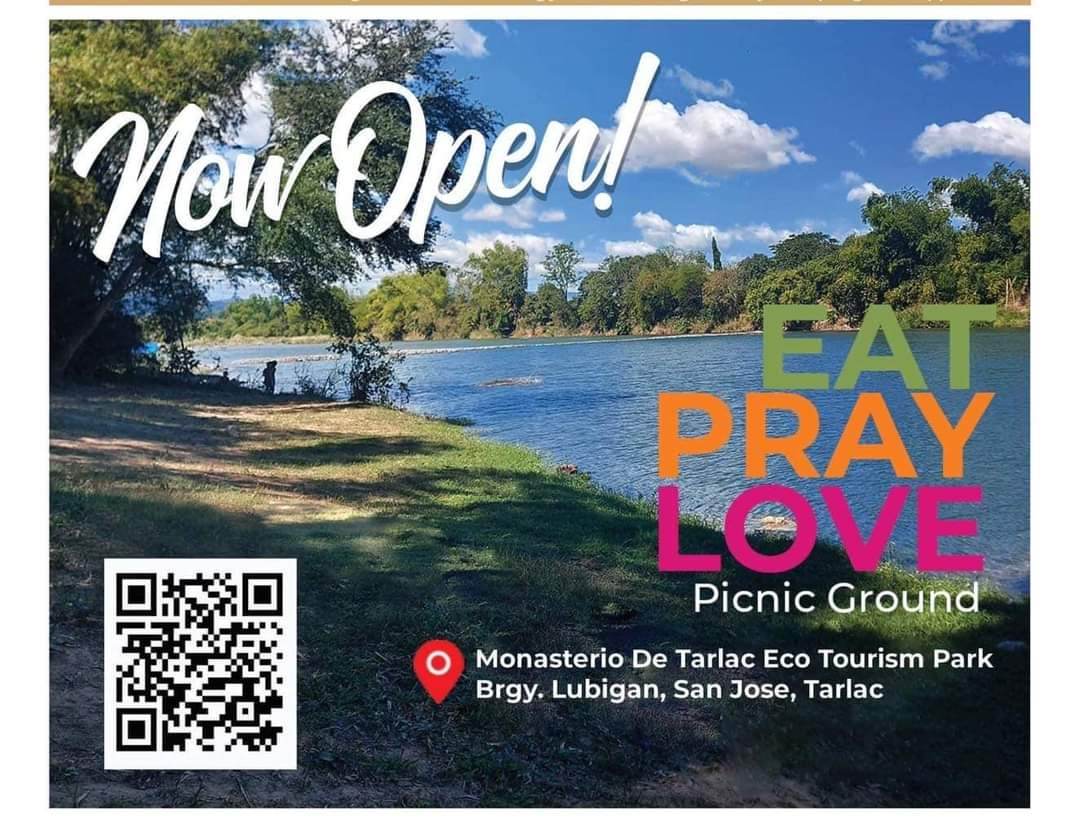 "We would like to thank the Davao City Government for extending their full support to the RACE Program. We hope that this activity will instill compliance among employers to ensure that their employees are well-protected in times of contingencies," Dooc concluded.
Dooc and other top SSS officials conducted a series of regional activities on July 16 and 17, namely, RACE Campaign, Media Forum, President's Day, and Sulit Conference.