SUBIC BAY FREEPORT — Subic business locators have given the Subic Bay Metropolitan Authority (SBMA) superior grades for its handling of the COVID-19 pandemic since March last year, citing its strict implementation of safety protocols that allowed businesses to continue operation amid the health crisis.In a series of interview for last week's State of the Freeport Address (SOFA) by SBMA Chairman and Administrator Wilma T. Eisma, Subic firms gave the agency from 8 to 10 points for its COVID-19 response.
David Reyes, a public relations strategist for the utility firm SubicWater, said he would give SBMA an 8 rating "because SBMA did things very well, relative to other neighboring areas." He added that one of the things that a lot of locators appreciate about the SBMA was its "effort to adjust to improve."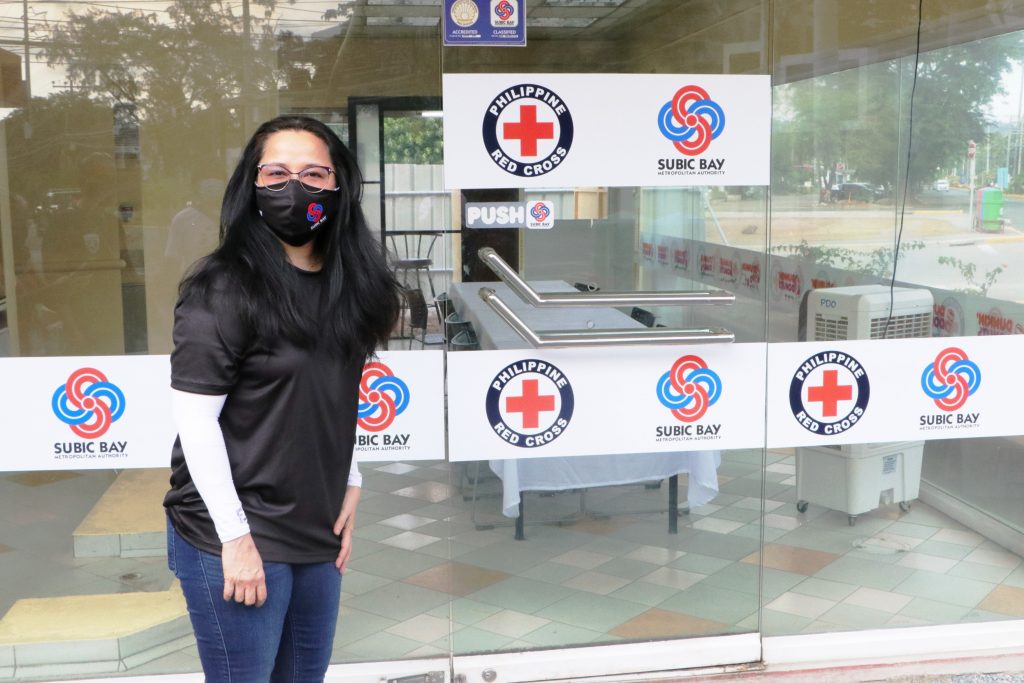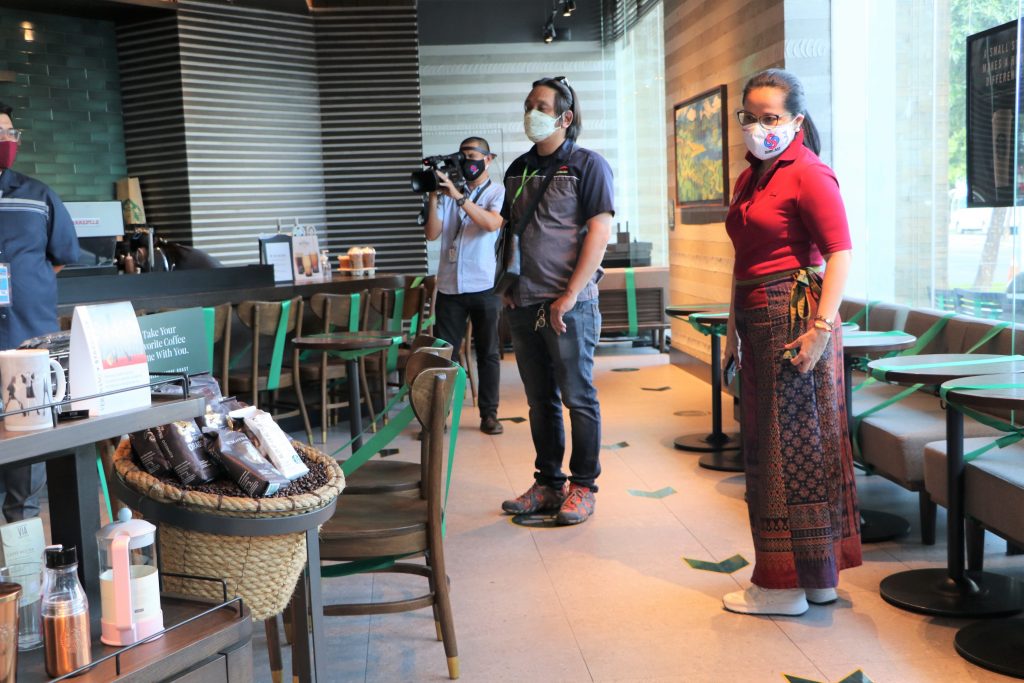 Santiago Detal Jr., customer service manager at Subic's high-end eyewear maker Lindberg, also gave SBMA an 8 mark, pointing out that there were not that many Covid-19 cases in the Freeport. "Not having many cases meant that the SBMA did what needed to be done during the pandemic," he said.
"Actually, I will rate it as 9 because they really handled it well, especially the protocols during the ECQ," said Marvin Gangano, HR supervisor for Datian Subic Shoes, Inc., one of the biggest employers in the Subic Freeport today. He pointed out that strict border restrictions in Subic resulted in fewer cases.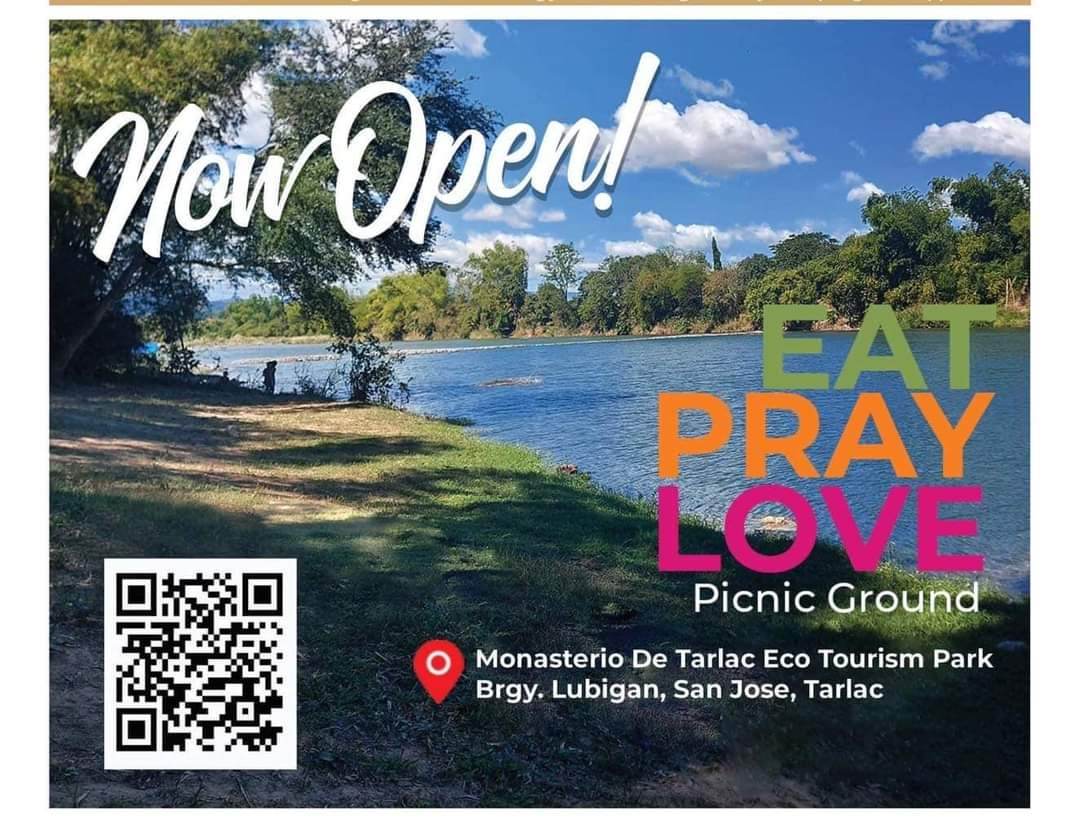 For Catherine Stewart, HR and IT manager for Philippine Coastal Storage & Pipeline Corp., the SBMA deserved a grade of 9.5 for handling the Covid-19 challenge "very smartly."
"It has not been intimidated by anyone, (including) people forcing their authorities over SBMA," Stewart observed. "It has been confident that it has been following the guidelines of the government, so it has stood its ground to implement what is necessary to protect everyone here."
PTT Philippines Trading Corp. president and CEO Danny Alavado, meanwhile, gave the SBMA a perfect score for handling the pandemic. "I think they were able to manage the Covid cases inside the Freeport Zone. There are some pocket outbreaks, but they really did a good job. For me it's a 10," he said.
In her report about the state of the Subic Freeport last week, SBMA Chairman and Administrator Wilma T. Eisma recalled that the Covid-19 pandemic "practically crippled Subic's emerging cruise tourism business" and began to impact the local economy more after a nationwide lockdown was imposed on March 17, 2020.
But even before the lockdown, Eisma said the SBMA was already on top of the situation. As early as January last year, she said the SBMA issued a public health bulletin to warn Subic stakeholders of a viral pneumonia and also formed a task force to plan the agency's pandemic response.
Among the measures taken by the SBMA to fight Covid-19 were strict implementation of border controls, temperature scanning at Freeport gates and buildings, and regular disinfection of facilities. It also established isolation facilities, and put up a Covid-19 testing center with the Philippine Red Cross.
On the other hand, the SBMA boosted business in Subic amid the pandemic by coming up with a series of relief measures to help companies weather the economic slowdown. It also came up with various online platforms to allow business transactions with the SBMA to continue.
"Let me assure everybody that the SBMA will come out of the Covid-19 pandemic wizened and experienced and more capable in steering the Subic Bay Freeport Zone into a better tomorrow," Eisma said in her SOFA last Thursday.
As of now, Eisma said the SBMA is teaming up with the private sector for the procurement of Covid-19 vaccines for SBMA employees, as well as Subic residents and workers of business locators.