SUBIC BAY FREEPORT – The Subic Bay Metropolitan Authority (SBMA) is looking forward to the arrival here of more cruise ships under its "Tourism Star" development agenda to promote Subic's tourism potentials and maximize its attractiveness as a world-class tourist destination.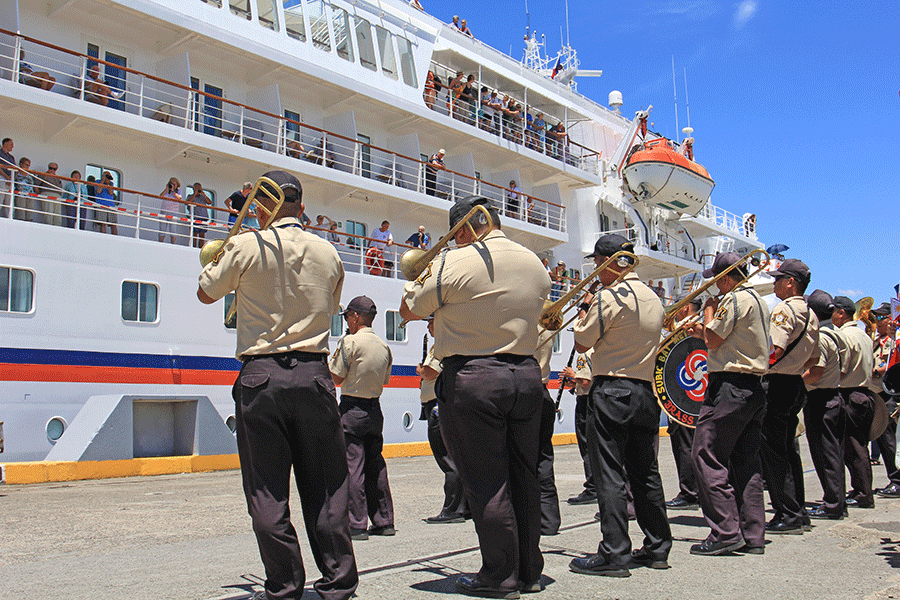 SBMA Administrator and CEO Wilma Eisma made this announcement on Monday following the arrival here of MS Bremen, an expedition ship operated by the German tour giant Hapag Lloyd Cruises.
"With the recent port call of the MS Bremen, we have proven once again that the Subic Bay Freeport can easily be a preferred destination for cruise ships," Eisma said.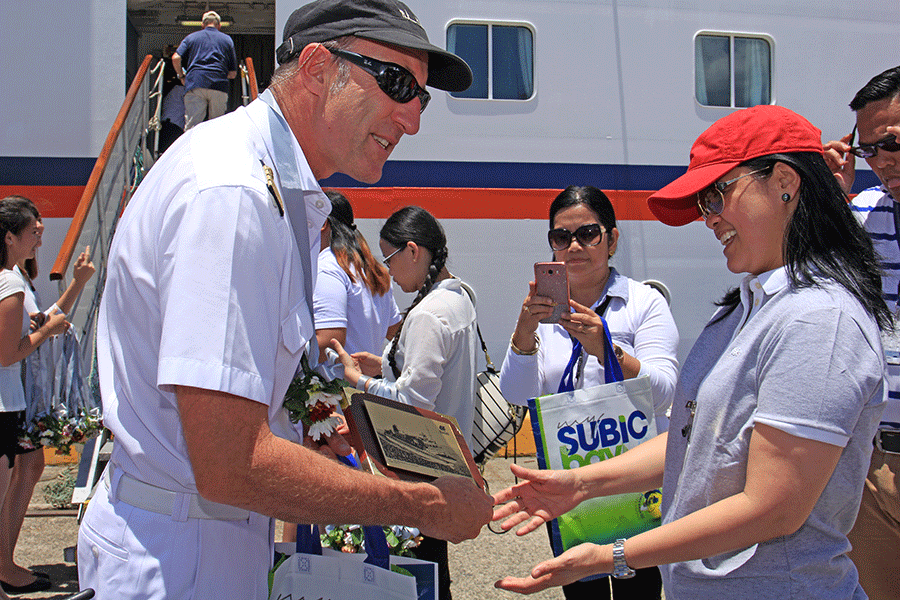 "This is really fortuitous for us, because under our Tourism Star program, the SBMA seeks to promote Subic as the next cruise ship playground, alongside other objectives like creating a Subic tourism brand and expanding existing tourism programs," she added.
The 111-meter long MS Bremen docked at the Alava Wharf last Friday, bringing more than 150 tourists, as well as a complement of ship crew that included some naturalists.
The visitors were welcomed at the dock by the SBMA brass band, as well as tourism staff waving flaglets. SBMA Administrator Wilma Eisma was also around during the reception and gladly received a ship memento from Ship Captain Roman Oprist.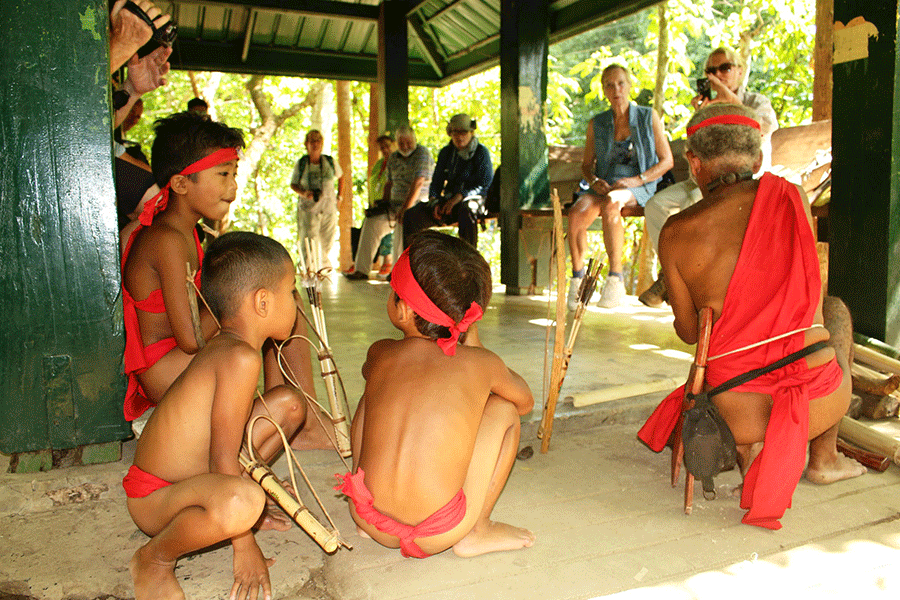 "This is the first time that we had docked in Subic Bay Freeport," Oprist told Eisma. "We have already travelled to Java and Borneo, and this is our next stop."
Oprist said the MS Bremen is a cruise ship operated by Hapag Lloyd since 1993. He said the ship is an expedition ship of a special kind because it was designed to navigate where other cruise ships fail — on thick ice or in shallow waters.
He added that the four-star vessel carries only a maximum of 160 guests during its cruise.
During its Subic Bay visit, some passengers of MS Bremen visited the Pamulaklakin Forest Trail where they witnessed demonstrations of jungle survival techniques by the local Ayta tribe, while others went to the Zoobic Safari theme park.
Eisma said that with plans to upgrade the ports and wharves inside the Subic Bay Freeport, the Agency is working to attract more cruise ships to this premier Freeport and tourism center.
"Subic has got what it takes to be a cruise ship playground. And the arrival of Bremen is a good sign," Eisma added. (Dante M. Salvana)