SUBIC BAY FREEPORT – More than a hundred participants from the lesbian, gay, bisexual and transgender (LGBT) community joined in the first Pride Parade here in the Subic Bay Freeport on Sunday to help promote equality, diversity and inclusion among various sexes.
SBMA Chairman and Administrator Wilma T. Eisma and Bataan Representative Geraldine Roman, the first transgender woman elected to the Congress of the Philippines, led the parade to show support to the LGBT community.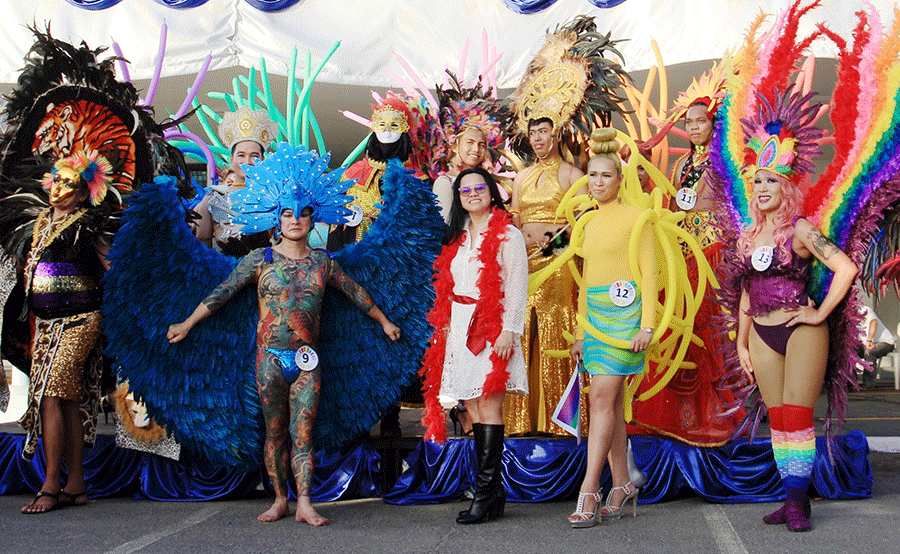 The parade featured LGBT members in colorful costumes, who competed in a contest that sought to express and affirm the culture and pride of the LGBT community.
LGBT pride is the positive stance against discrimination and violence toward lesbian, gay, bisexual, and transgender (LGBT) people to promote their self-affirmation, dignity and equality rights, as well as to increase their visibility as a social group, build community, and celebrate sexual diversity and gender variance.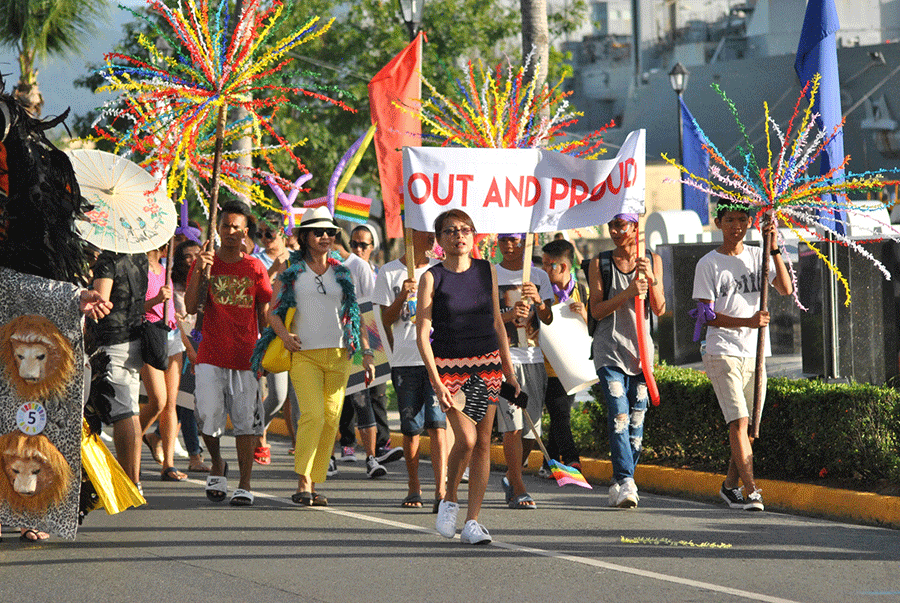 SBMA Chairman Eisma said the Subic agency firmly supports the LGBT community's demand for equality and equal rights regardless of religion, color, or sexual preference.
Delegates to the event included members from LGBT Barretto in Olongapo City, which had the biggest number of participants; The Antonio's Family of San Felipe; The Antonio's Family of San Narciso; Bi Alliance of Bataan, Olongapo and Iba; Proud Gays of Olongapo; The Montero Sisters; and The Smith Sisters.
In an interview during the event, Rep. Roman said she is proud that the Anti-Discrimination Law has been passed in the Lower House via unanimous decision, and that the bill will be passed on to the Senate for review.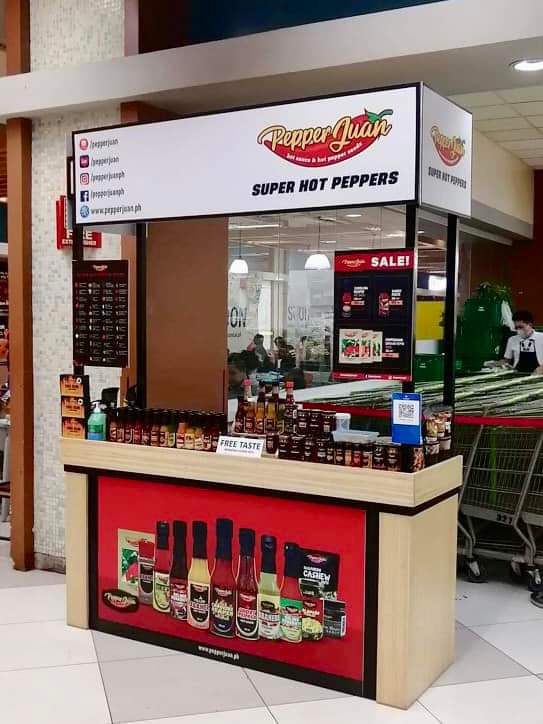 "So, it's up to Senator Risa Hontiveros (to work for) the enactment of the bill," she added.
Roman also said that House Speaker Pantaleon Alvarez is pushing for civil partnership for all genders. She explained that this is different from the same-sex marriage that the LGBT Party Ladlad is pushing for. The civil partnership act will cover all genders, not just the LGBT community.
Roman said that the Anti-Discrimination bill will punish anybody who discriminates or make derogatory remarks against any LGBT person. The violator will be jailed for five years and fined P20,000.
Meanwhile, Chairman Eisma expressed hope that the Pride Parade will be bigger the next time around, as she reiterated the full support of the SBMA to gender equality, anti-discrimination, and human rights.
The event was organized by a group headed by Gigs Estalilla, who is an officer of the SBMA Gender and Development Focal Point Committee.
The parade was held as the SBMA capped its month-long 25thAnniversary celebration on Sunday. (Dante M. Salvana)