Germany-based Mercedes-Benz Group Services Philippines Inc. (MBGSP) opened its newest office inside Clark Freeport Zone on Tuesday.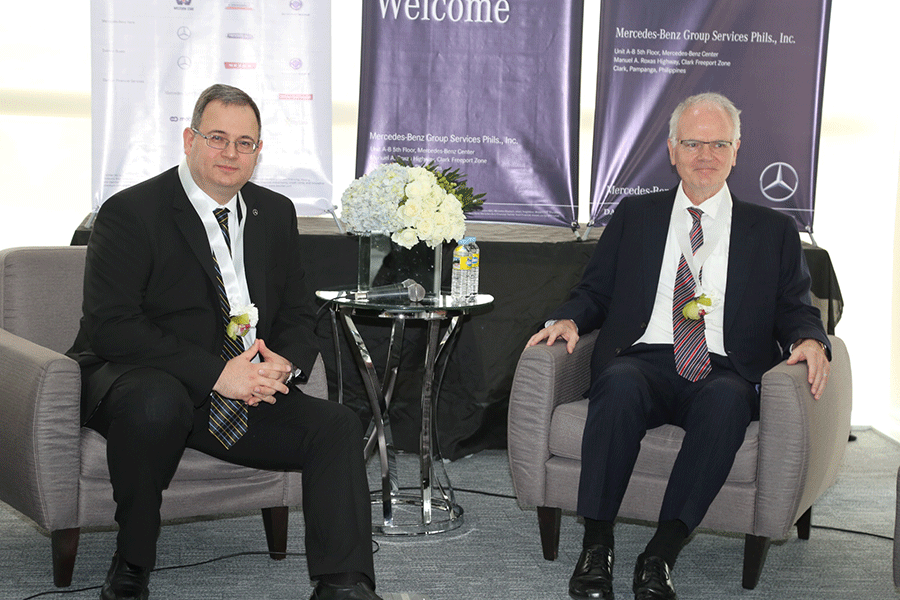 MBGSP, a wholly owned subsidiary of Daimler AG in Germany, is headquartered in Cebu City. Its Clark site, located at Unit A-B 5F, Mercedes-Benz Center, Manuel A. Roxas Highway, is the latest center addition to the Daimler group's shared service network.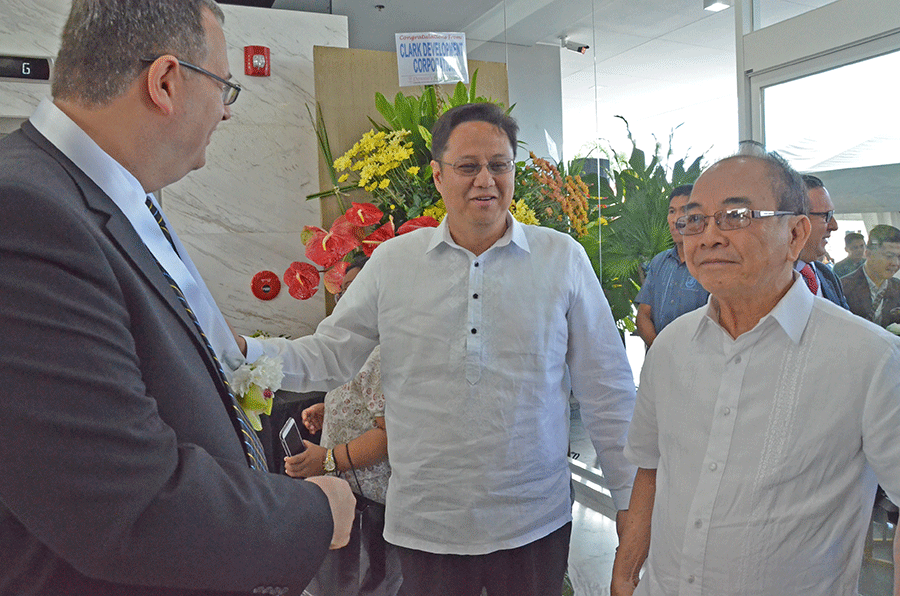 The Clark site was borne out of the "Business Continuity Management" program – geared to give added operational stability, security and a world-class business solution for our global customers. Shortlisted locations were considered and after careful evaluations, Clark was chosen for its strategic geographical exposure, talent pool and identical information technology infrastructure.
Heiko Nitsche, MBGSP chief executive officer, led the office's inaugural ceremonies along with EU Ambassador to the Philippines His Excellency Franz Jessen.
Representatives from Clark Development Corporation, Clark business community, local government and the academe, and the German Embassy also joined the inaguration ceremonies.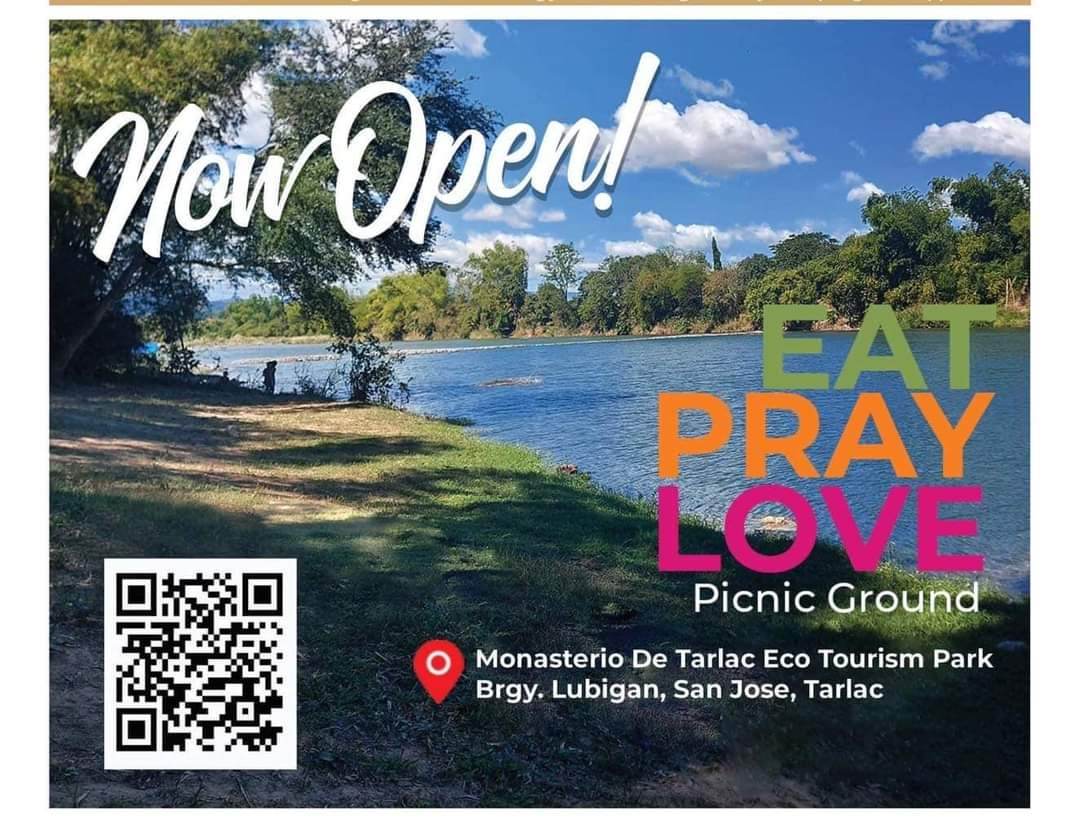 MBGSP provides complete financial and accounting, as well as consultancy services for Daimler Group companies in Germany and in 25 countries across of the world.
Daimler AG is one of the world's biggest producers of premium cars, commercial vehicles, including Mercedes-Benz – the world's most valuable premium automotive brand. The organization has a global reach. The company was founded by Gottlieb Daimler and Carl Benz, inventors of the automobile in 1886. It ranked 17th in Fortune 500's top global corporations in 2016.
It collectively employs about 282,400 employees across the globe. MBGSP is a shared service center of Daimler AG. It has a team of 450 employees in 2017 (Cebu and Clark) – considered to be among the best in the field of finance and accounting. The company is known for its stability – being in business for over 130 years; for promoting industry best practices, workplace diversity and providing equal opportunities in employment.