SUBIC BAY FREEPORT – Around 400 runners participated in the first ever JCI 'Wet and Wild Run' held on Sunday at the Boardwalk.
'Wet and Wild' is a fun run organized by Junior Chamber International-Olongapo, a local chapter of the global nonprofit for young active citizens committed to positive change. The proceeds will fund community projects of the organization for the Aeta community in Sitio Mampueng.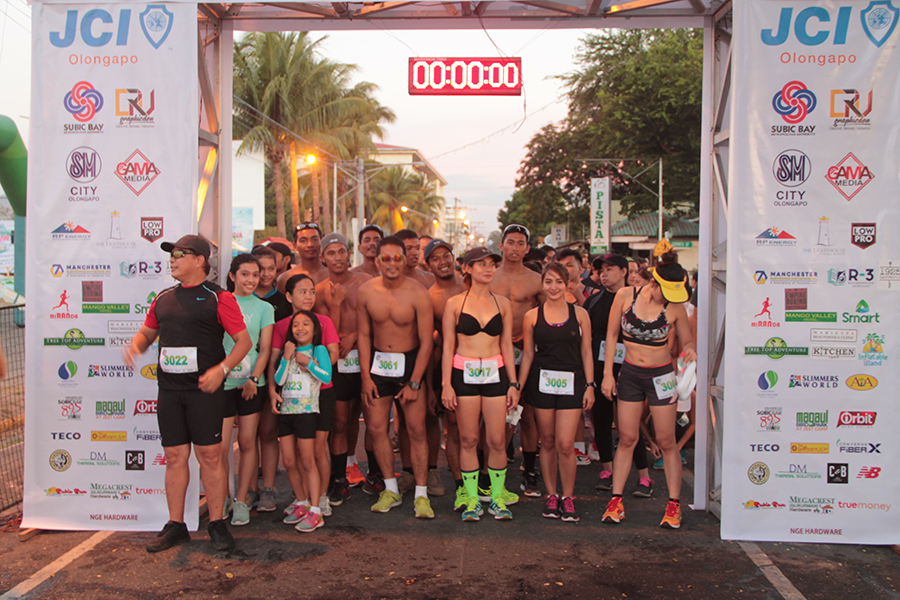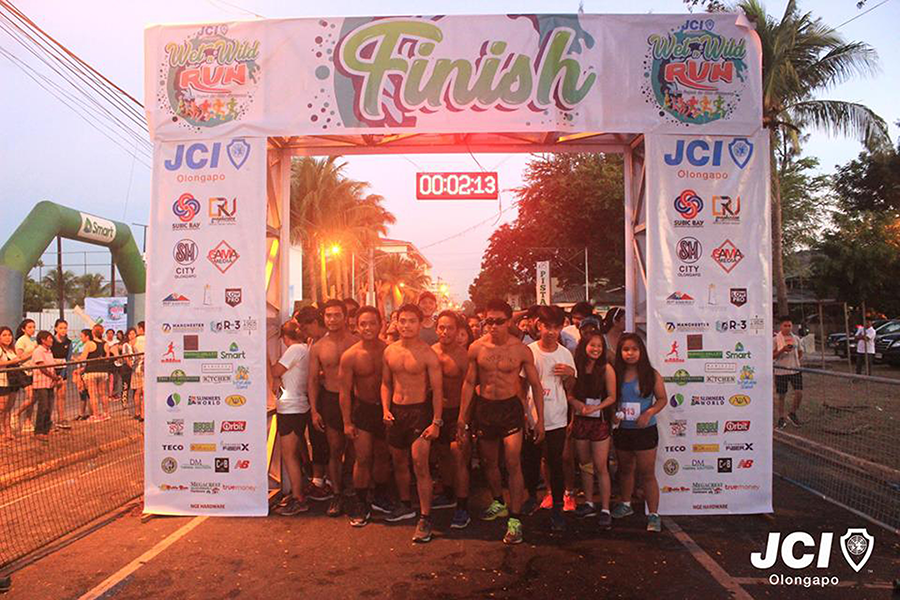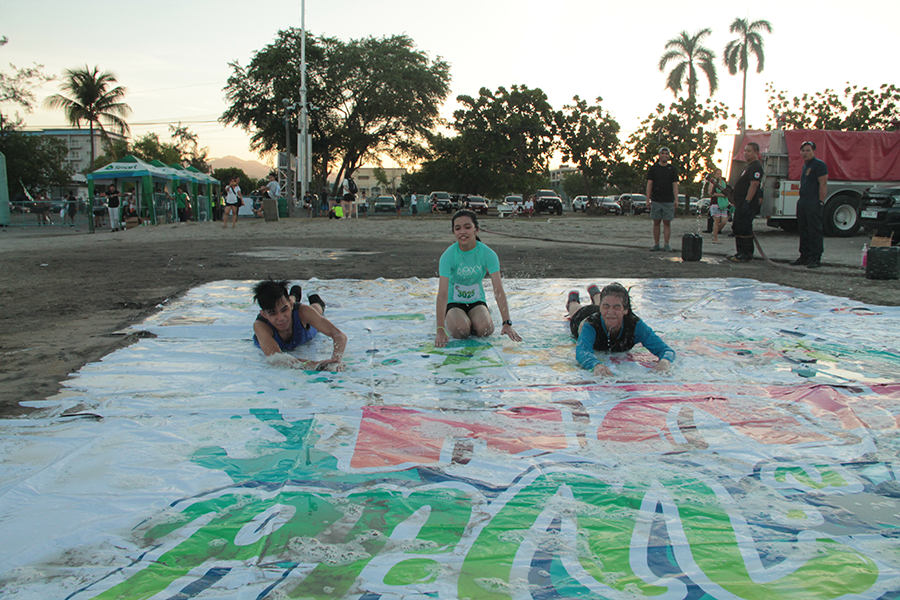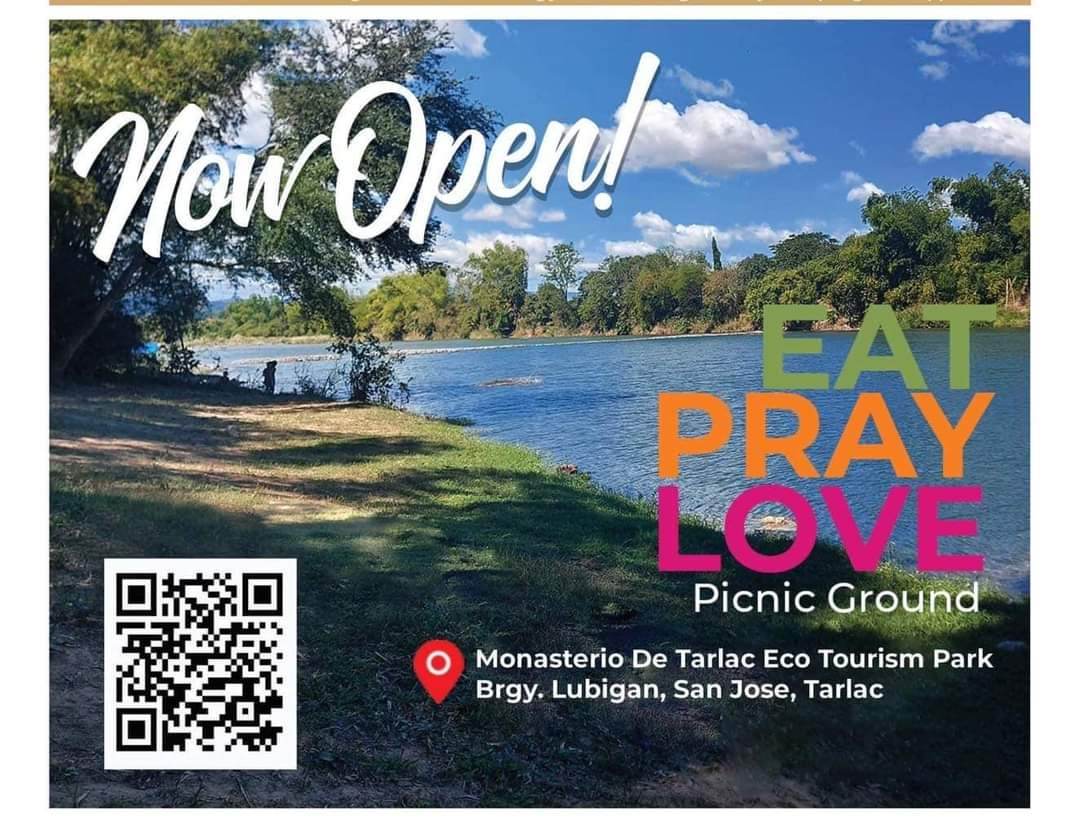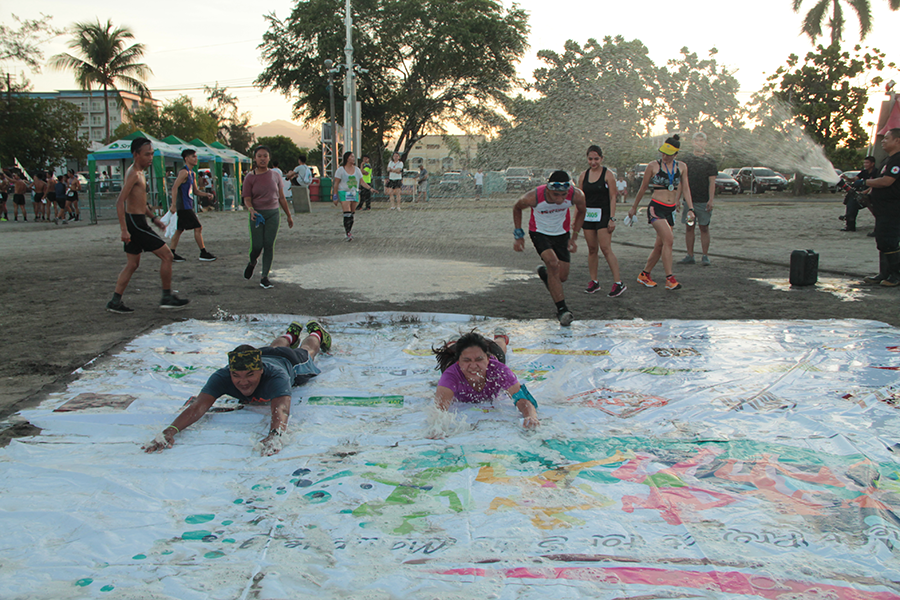 WET AND WILD. Participants wearing their swimwear brave the cold water and weather as part of the challenge.
"It's worth waking up early for. Our goal is to make this a unique, fun, and meaningful event to the participants," said Chris Lemque, Project Chairperson. The participants wore summer outfit during the run.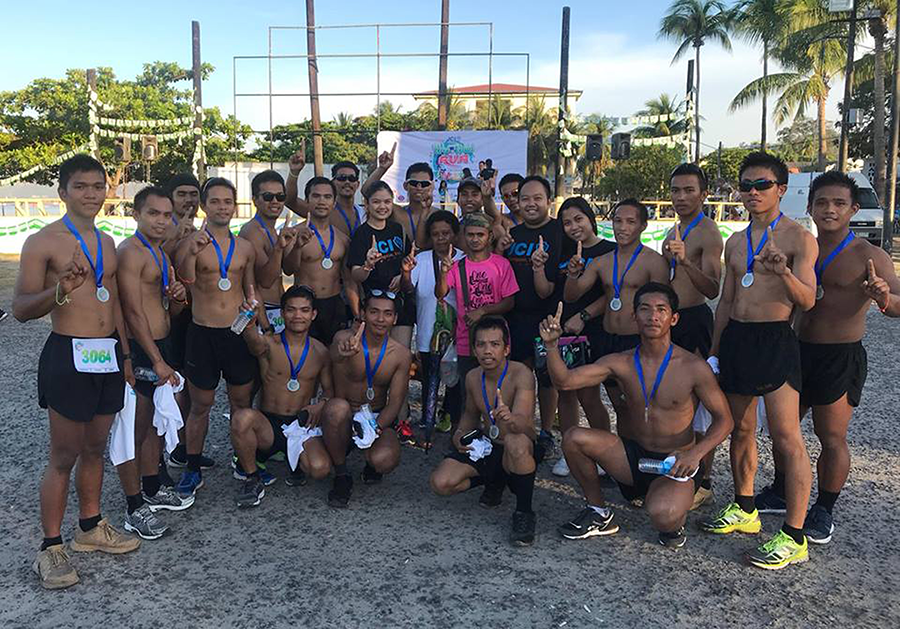 BIGGEST CONTINGENT. Participants from the Philippine Navy joined the Fun Run.
IP chieftain Rannie Liwanag also presented the message of thanks to the participants. As a way of way of showing their gratitude, the tribal members showcased their "talipi" traditional dance which wowed the audience.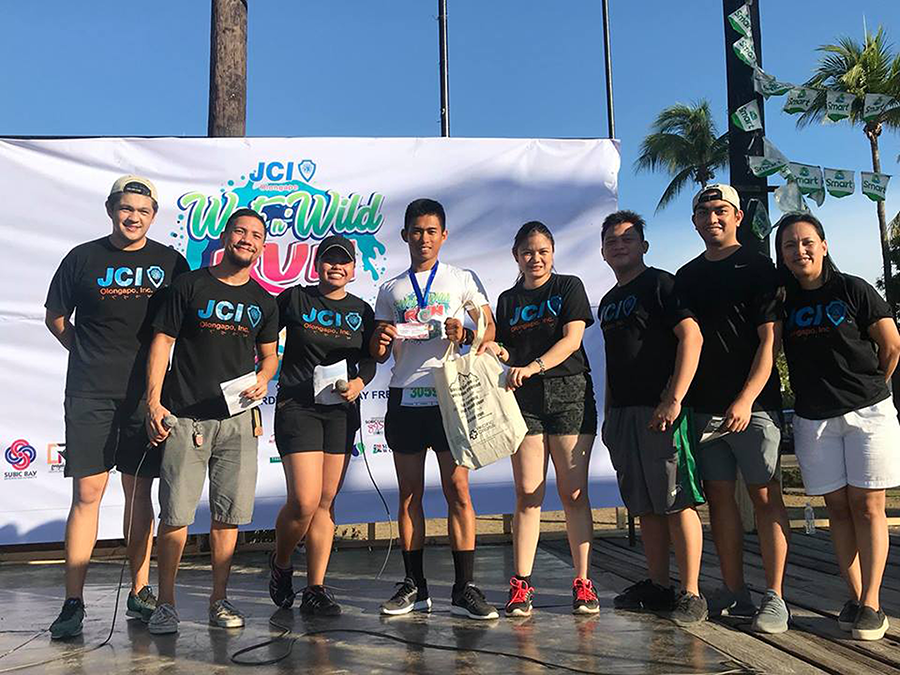 Local community leaders joined in the fun run and awarded the medals to finishers.
SBMA Chairperson and Administrator Atty. Wilma T. Eisma has supported the event and was also the keynote speaker in the organization's recent Induction and Turnover Ceremony.
The event is supported by SBMA, CRV Graphicden, RP Energy, SM City Olongapo, The Lighthouse, Gama Media, Manchester Global Manpower, among others. (Dante M.Salvana)