SUBIC BAY FREEPORT — This premier commercial and industrial center has maintained its hold as the best tourist destination in Central Luzon in the last six years based on the number of local and foreign tourist arrivals.
According to the Department of Tourism (DoT) in Region 3 in its 2018 Report on the Regional Distribution of Travelers, the Subic Bay Freeport recorded a total of 1,729,435 guest arrivals last year out of the total 4,144,130 posted in the region.
This represented 41.73% of the total guest arrivals recorded the seven provinces of Central Luzon and the two economic zones of Subic and Clark Freeport in Pampanga.
Of these nine destinations, Zambales followed as second best destination with 674,359 arrivals, while Clark was a distant third with 473,162.
The rest performed as follows: Bulacan, 451,426; Nueva Ecija, 305,603; Pampanga, 266,612; Aurora, 176,818; Bataan, 53,339; and Tarlac, 13,376.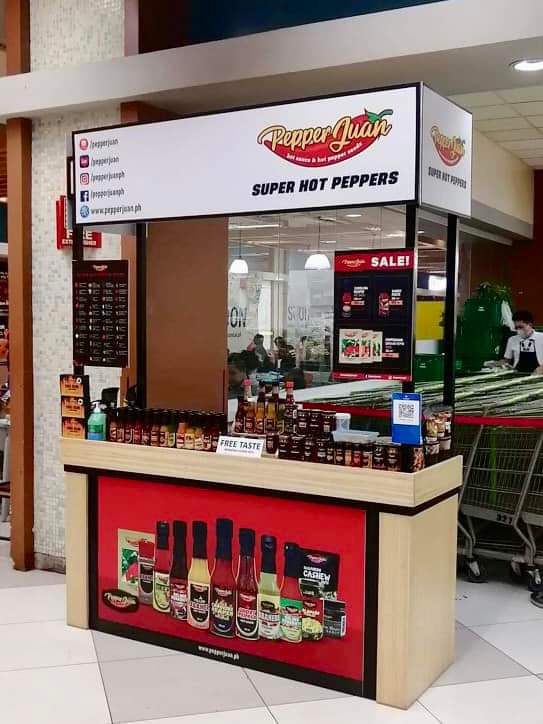 The DoT report indicated that most of the guests that arrived in Central Luzon were domestic tourists, with a total count of 3,798,848. Foreign arrivals were recorded at 338,305 while overseas guests numbered 6,977.
Subic recorded the most number of guest arrivals in December last year with 182,885, followed by 166,799 in April and 163,384 in May.
Central Luzon's top tourist markets, the DoT also said, were Korea at 107,247 arrivals; Unites States of America, 52,249; China, 26,497; Japan, 12,686; and Australia, 9,823.
Subic Bay Metropolitan Authority (SBMA) Chairman and Administrator Wilma T. Eisma took pride in the DoT findings and said that SBMA efforts to surpass its own tourism performance in the last few years were paying off.
"This is the result not only of the SBMA, or of the tourism establishments in Subic to draw more tourists, but of the whole Freeport community to make our place cleaner, safer, more secure and providing more memorable experiences," Eisma said.
"The SBMA, the residents of the Freeport, and the companies, schools and other institutions that operate in the Subic Bay Freeport have been working hard together to maintain this outstanding tourism rating, and I'm so glad that we're getting outstanding results," she added.
The Subic Bay Freeport Zone has registered that highest number of local and foreign tourists in Central Luzon since 2013, according to figures compiled by the Department of Tourism.
In 2012, the DoT also named Subic the "Premier Convention Capital of Central Luzon."
Subic has also been variously referred to as "Triathlon Capital" and "Theme Park Capital" of the country in recognition of its drawing power in sports and adventure tourism.
Chairman Eisma also noted that Subic has been named the fifth "hottest" destination in the Philippines today by Traveloka, which is Southeast Asia's leading online booking platform for hotels.
This was after Subic recorded a +95% in tourist arrivals from 2018 to 2019, which was higher than the average 74% increase for the top 12 local destinations that Traveloka has monitored for the same period.
As the fifth hottest destination in terms of visitors count, Subic only came after Basco in Batanes, which was at the top slot with +386% arrivals; Legazpi City, +197%; General Santos City, +174%; and Laoag City, +160%. (30)