SUBIC BAY FREEPORT — While the Covid-19 pandemic continues to bring about economic slowdown and affect growth areas like the Subic Bay Freeport, the Subic Bay Metropolitan Authority (SBMA) will make best use of the evolving local and global economic situation, said SBMA Chairman and Administrator Wilma T. Eisma.
"We will capitalize on opportunities under the new normal and find new ways to handle new problems," Eisma said on Monday when asked about agency plans for this year.
"While we foresee more difficulties ahead, as it appears Covid-19 won't be eradicated anytime soon, our development program for Subic Freeport is intact, operational, and we are moving on," she added.
In her recent State of the Freeport Address (SOFA), Eisma identified challenges Subic faces this year: the continuing Covid-19 pandemic and the resulting weakened financial position of the SBMA; effects of Corporate Recovery and Tax Incentives for Enterprises (CREATE) Law on businesses here; and the proposed cancellation of the Visiting Forces Agreement (VFA) that may adversely SBMA revenue.
However, she said the SBMA will meet problems head on through well-laid out plans. "If we can't change the direction of the wind, we can always adjust our sails to favor the ship and continue with our journey," the SBMA chief said. "Chance always favors those who are prepared."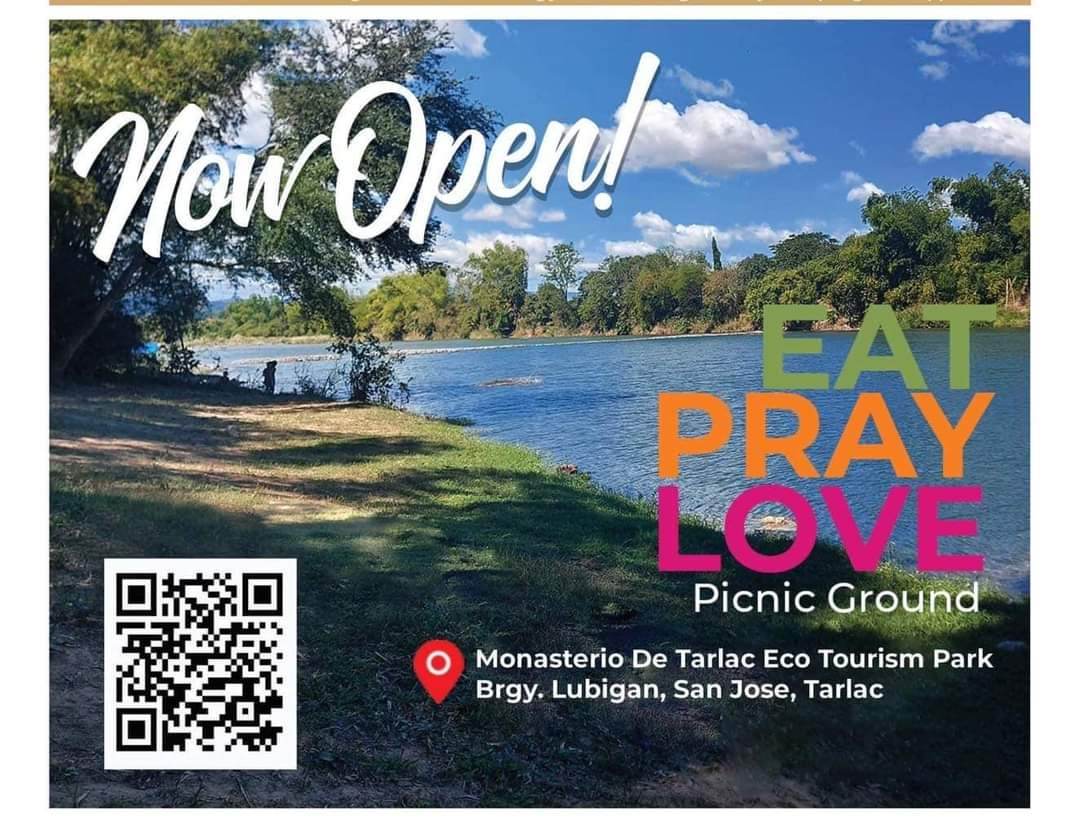 Under it 10-Point Development Agenda, Eisma said the SBMA will undertake the following:
• Policy Reforms and Good Governance: Update policies, guidelines, and best practices, and solidify partnership with relevant sectors in the fight against Covid-19; intensify campaign against corruption, illegal drugs, smuggling, and illicit trade; lobby for laws that would provide broader revenue base.
• Sustainable Development: Pursue better environmental management systems and health and safety standards; develop alternative water sources, and improve sewage and septic facilities; identify new revenue-generating measures.
• Safety and Security: Come up with better monitoring and surveillance systems, upgrade perimeter security, and update hardware for law enforcement and fire protection; strengthen partnership with PNP, PDEA, NBI and other agencies and intensify drive for a drug-free Freeport.
• Community Engagement: Strengthen cooperation projects, including anti-Covid 19 programs, with local government units and stakeholder groups; initiate more community-oriented projects, town-hall meetings, and other interaction.
• Locator Service Excellence: Further cut red-tape, streamline processes, and promote better access for investors; further support locators with economic relief measures; enhance Subic appeal to business.
• Subic Bay Freeport as Gateway: Upgrade facilities for air and sea ports, and set up modernization and marketing programs; support government initiatives in establishing better linkages with nearby economic zones and markets.
• FDI's and MSME's: Developing new areas for industrial and commercial use; encourage pioneering investments to open up new industry sectors and shift to newer business models; closely work with the Department of Trade and Industry (DTI) to give access and opportunities to micro, small and medium enterprises.
• Tourism Star: Establish Subic as the must-go destination for sports, pageants, conferences and other events under the "bubble" concept; promote Subic as the capital for theme parks, triathlon, sailing, and the next cruise ship playground; capitalize on domestic tourism to revive local businesses.
• Build, Build, Build: Replace decades-old roads, bridges, drainages and other public facilities; support government initiatives to improve the viability of Subic as a special economic zone and growth center; and
• Freeport Expansion: Develop a new Subic masterplan with the Japan International Cooperation Agency (JICA) and study reclamation as strategy to address limited land spaces; develop Tipo and Redondo areas for industrial and commercial uses; work with neighboring LGU's to identify and develop expansion areas.