Interior and Local Government (DILG) Secretary Ismael D. Sueno has lauded local government units (LGUs) for their "swift and effective disaster preparedness and response before and during the onslaught of super typhoon Lawin" last week.
Sueno said it is evident the country has learned its lessons from Typhoon "Yolanda" as LGUs in Regions 1, 2, 3, CALABARZON, V and the Cordillera Administrative Region (CAR) had undertaken the necessary measures, and preemptive evacuation. The regions alerted families in their areas of the dangers they may face if they refuse to heed the directive of authorities.
He said that the situation of Typhoon "Lawin," from preparedness to response, was handled very diligently by the LGUs and the NDRRMC's member agencies.
"It is a relief that the two typhoons (Karen and Lawin) that entered our country did not wreak as much havoc as expected by everyone, but I am thankful that we were not complacent," Sueno said. "If anything, we have taken the lessons of tragedies such as Typhoon Yolanda to heart, that we have to face any natural disaster with caution and a sense of responsibility. I thank the LGUs and the National Disaster Risk Reduction and Management Council (NDRMMC) agencies for giving their all in saving lives and livelihood."
He said the LGUs were conscientious in disseminating weather advisories for public safety and coordinating with their member agencies for possible rescue, relief, and other response actions.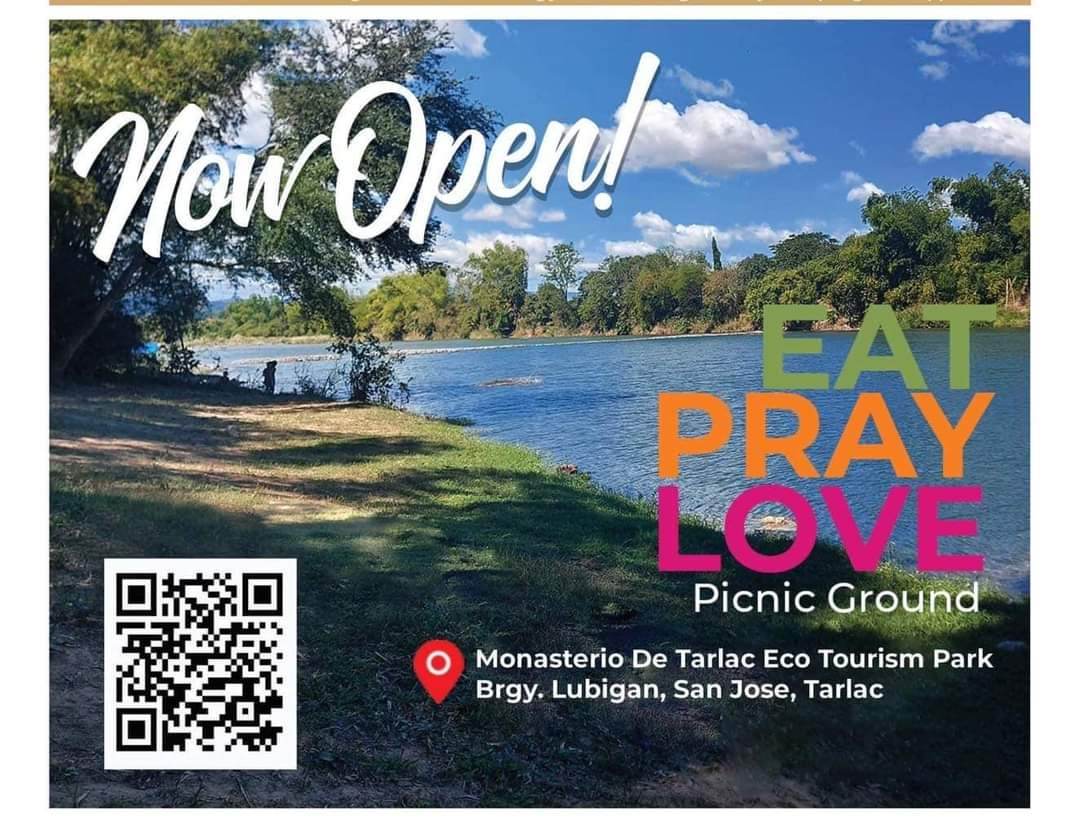 In the area of disaster response, they undertook actions such as activating their Regional and Provincial Operations Centers and rendering duty of personnel, assembling Incident Management and Municipal/Provincial Quick Response Teams, and enacting Operation LISTO protocols.
The DILG Secretary said that the Department is now actively coordinating with LGUs, the NDRRMC, and the other national government agencies (NGAs) for the next phase which is rehabilitation and recovery.
"The government's priority right now is to weigh the damage in the severely affected areas, and to immediately address the needs of those who were displaced by the typhoon," Sueno said.
A total of 31,751 families were evacuated in Regions 1, 2, 3, CALABARZON, V and CAR, and a total of 48,521 families were served inside and outside evacuation centers, according to the NDRRMC.