When you hear the brand name Toyota, the things that come to mind are reliability, comfort and even aftermarket parts. But did you ever associate it with fun?
Now you can.
Toyota built the iconic AE86 sports car which was so popular in the 90s, and was even part of an anime show. Everybody loved that car. Toyota did it again when they built the GT86, a rear wheel drive sports car with a 2.0L engine. Now, we seen these cars almost everywhere with its counterpart, the Subaru BRZ. But what makes it so famous is its "back to basic" feels for a sports car, with a very affordable price.
First look
The GT86 looks like a proper sports car. When you're cruising in the city with this car, who wouldn't notice the mean aggressive headlights and tail lights? It also has an aggressive grill and body kits, with a twin exhaust and rear diffuser in some models, and a spoiler for downforce. In addition, it has won awards like "Car of the Year" by Top Gear in 2012, and so on.
Under the hood
The GT86 embodies what a sports car really is, with its 2.0L flat 4-cylinder boxer-engine, producing 197HP. It weights a little more than 1 ton, and is fast enough for some people, considering its power to weight ratio: 0 – 100 Km/h which takes only an impressive 7.6s and a walloping top speed of 233 Km/h. Fuel economy isn't bad; you do get 7-8 liter per 100 km.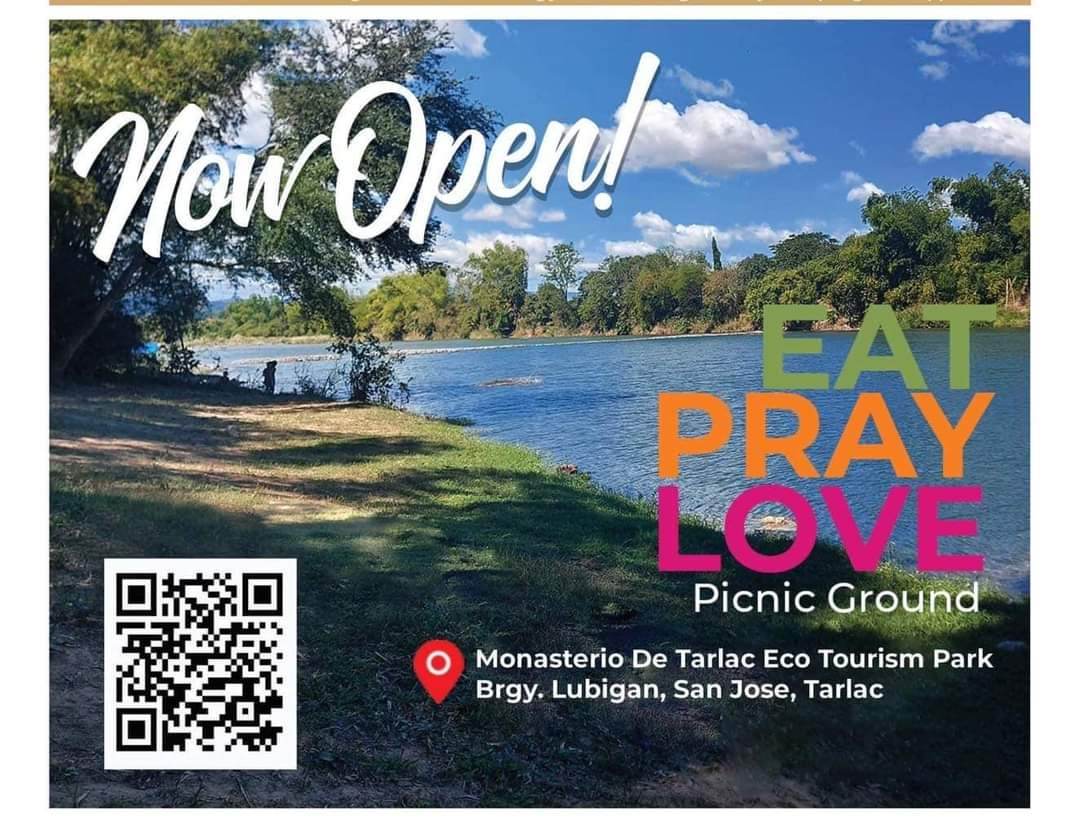 It also comes with 6 speed manual or automatic gear box and really embodies the meaning of a sports car, like the Mazda Miata or the Honda S2000, because of the manual gear box which some sports cars only come with a trip tonic dual clutch system.
Practicality
You can find loads of cup holders and the glove box which is a good size, considering it's a sports car. The rear seats might not be good for adults, but small children would be fine in long journeys. The booth for a sports car is decent with a 237-litre boot capacity.
Final Verdict
Toyota has made an iconic sports car for this generation, which car enthusiasts and ordinary people will enjoy. It's spiffy, elegant and also reliable, comfortable and most of all, a fun sports car. –Choby Pelayo