Southwestern University PHINMA, a global university with international students from 37 different countries across 5 continents, spearheaded the celebration of the 2018 International Students Day on November 23.
International student-mentors from SWU PHINMA shared their cultural identity to the Filipino students through various learning sessions.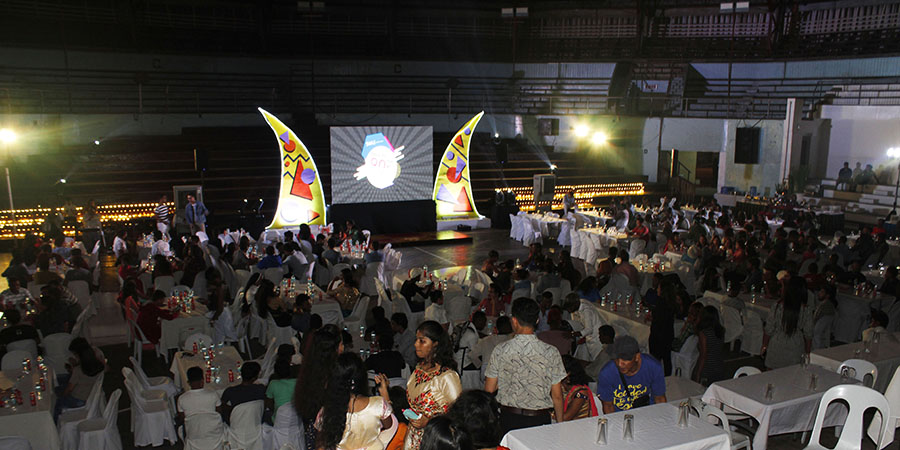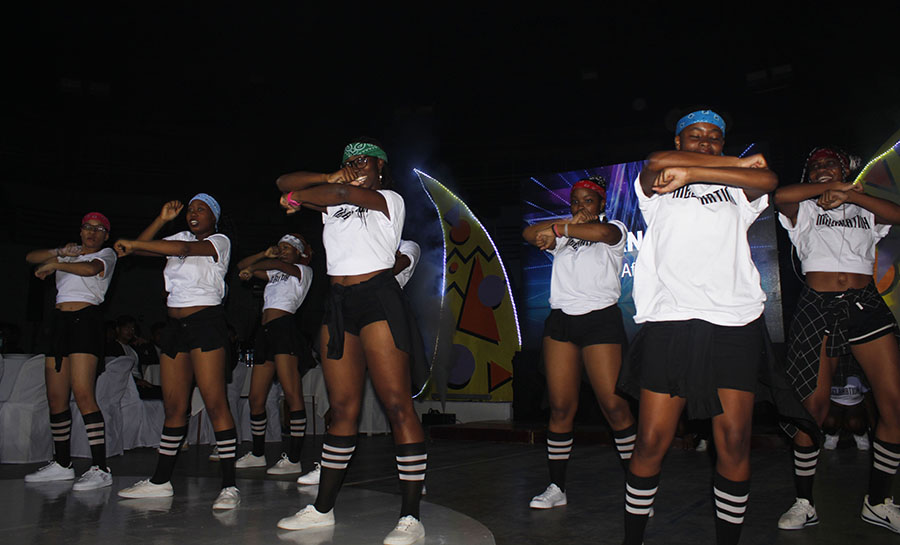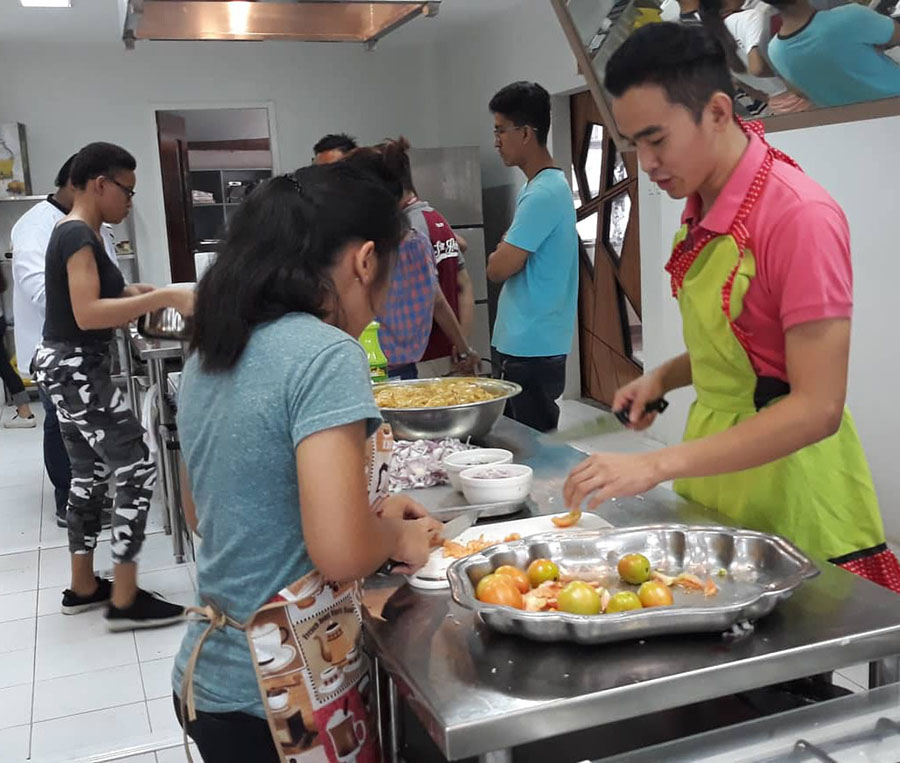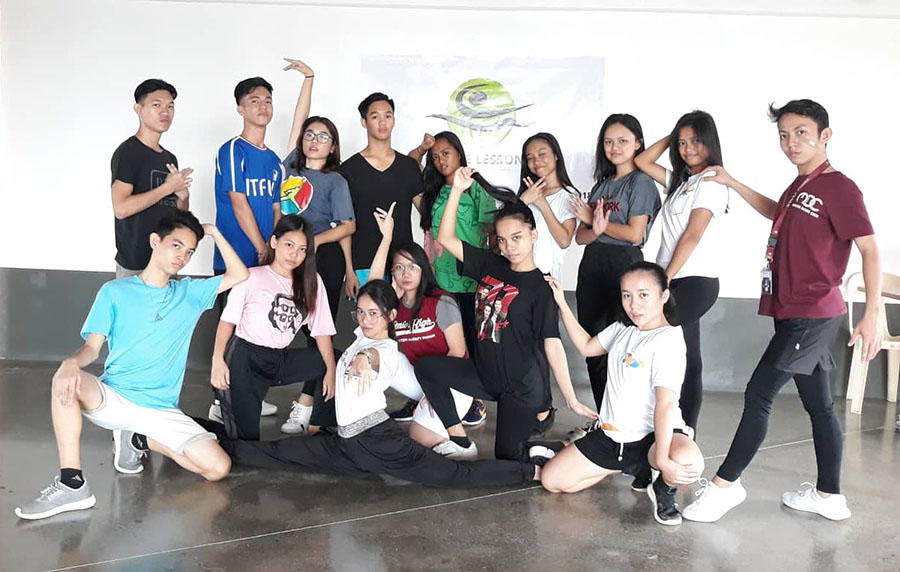 Participants were taught how to prepare mouth-watering cuisines from South Korea (beef bulgogi), Nigeria (Nigerian stew) and India (authentic curry) in the Culinary Classes. Dance enthusiasts were trained on traditional African dance, classical Indian dance (Bharatnatyam) and Nepali folk dance (Loknritya). The language classes had the most number of participants who were eager to learn basic Korean, Mandarin and Thai while Football, Cricket and Muay Thai were the highlights of the Sports Clinic.
The event, which was organized by the International Students Association (ISA) of SWU PHINMA, culminated with a Fellowship Dinner and Soiree themed Back to the '90s as most of the students were born during this decade. International students from various universities attended the event which was highlighted by ISA Got Talent 2018. Melanation, an all-girl African Dance Troupe from SWU PHINMA bested 6 other competing individuals/teams. Alesis, one of Cebu's sought after show bands, played mainstream '90s hits as well as pop music from India and Africa.
"This is an opportunity for international students studying in Cebu to come together to celebrate unity in diversity; and for the Filipino students to get acquainted with our cultural identities to prepare them for the global workforce they will be part of soon," Binod Rijal, a third year Medicine from Nepal and the International Students Association (ISA) President of SWU PHINMA said.