CLARK FREEPORT – Ilocos Governor Imee Marcos has proposed a three-pronged rescue package for 3.5 million coconut farmers hard hit by the slump in domestic copra price.
Marcos said the government must extend credit to the affected farmers in the coconut industry which according to Agriculture Secretary Emmanuel Pinol is ""virtually in the throes of death."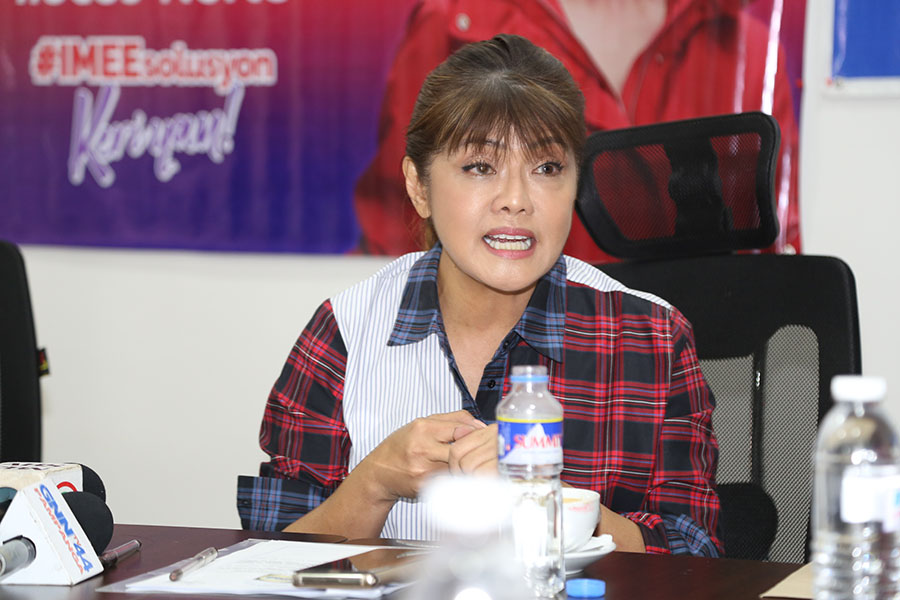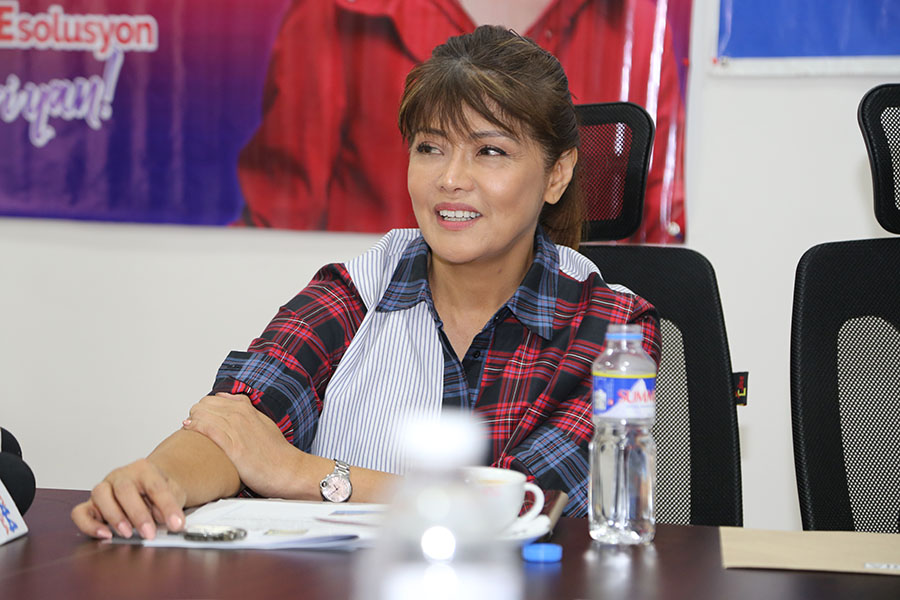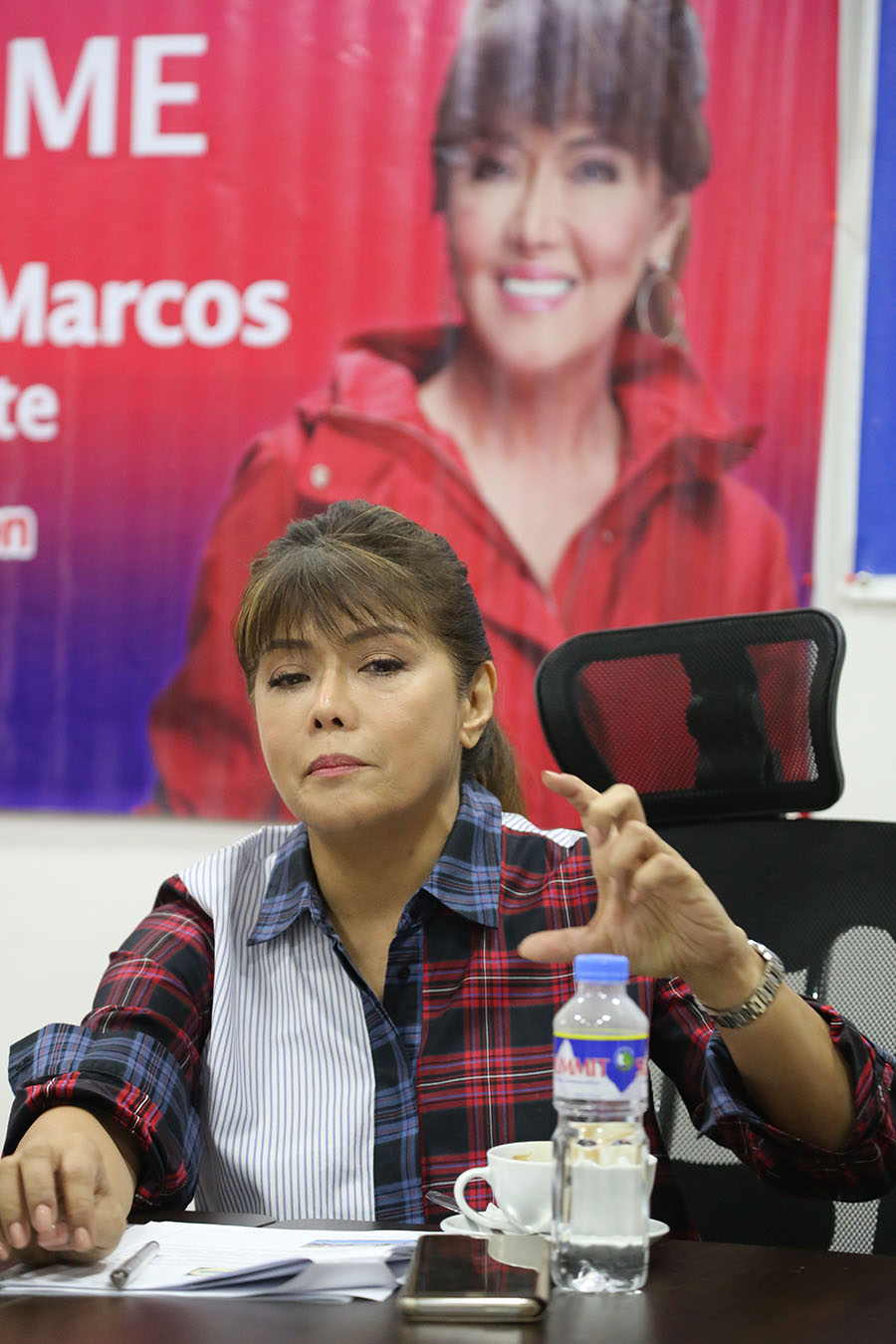 –Photos by Deng Pangilinan
Secondly, Marcos said the government should crack the whip on copra smugglers who are bleeding the local farmers dry.
Thirdly, Marcos said moving toward a 5 percent biodiesel blend from the current 2 percent will serve as a long-term solution to the plummeting copra prices.
"Our coconut industry continues to suffer because of the supply glut in the global market. What makes this worse is that the slump is happening during the peak of the harvest season, which is from June to October," said Marcos
The Philippine Coconut Authority said average farm-gate price for copra remained at P18 to P22 a kilo in October. Farm-gate price in Eastern Visayas was the lowest at P15.62 a kilo. Farm-gate price in the first quarter was pegged at P25 per kilo.
Marcos said "if the trend continues, there will be a 10 percent increase in poverty incidence in the provincial areas where copra prices continue to drop."
On Friday morning, Marcos met with members of the Pampanga Press Club led by its president Diosdado Pangilinan and members of the Capampangans in Media (CAMI).