'Taiwan in Design' is a major project organized by TAITRA (Taiwan
External Trade Development Council) that seeks to catalyze business
transactions between Taiwan and the Philippine through design.
The project will be featured in the upcoming Taiwan Expo 2019 in SMX, Lanang this November 8-9, 2019. This design showcase will demonstrate the designs of Taiwan as an important added-value for their products.
The exhibit will run under the theme "enjoy design, enjoy life", and will be presenting 50 select products that exhibit superior design and creativity. The products which will be featured in the expo are some of the most awarded in the industry.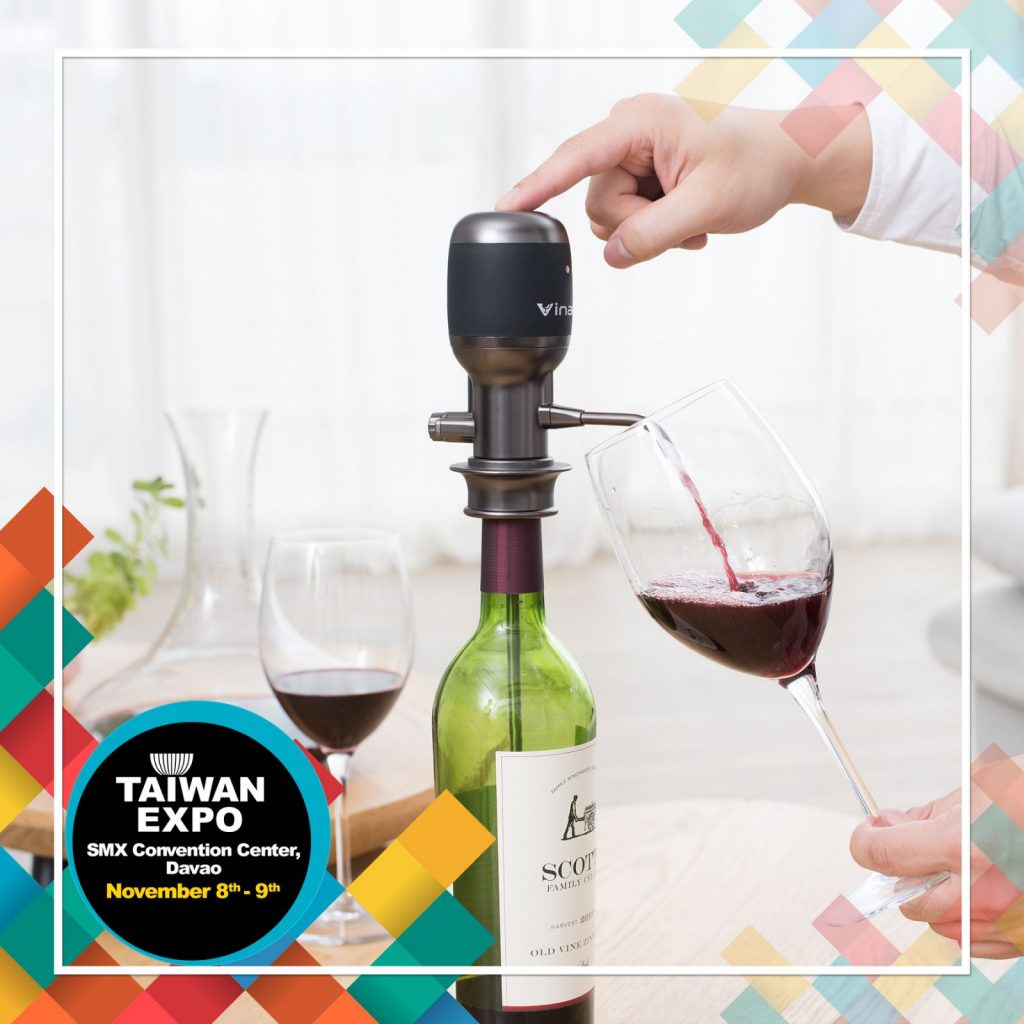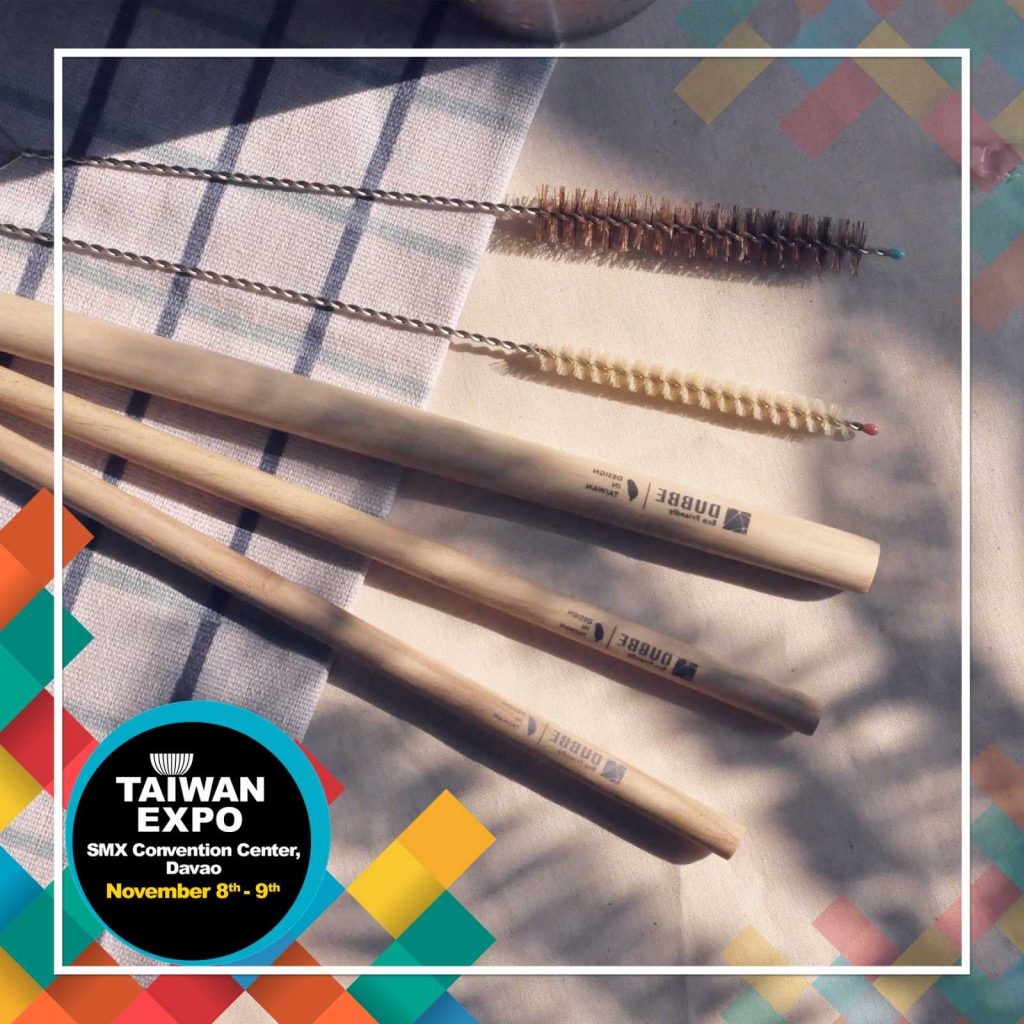 They have received global design awards among iF, Red Dot, Taiwan Excellence, GIA, Tokyo Design and more.
The 14 Taiwanese manufacturers will demonstrate how Taiwan transforms life inspiration into product value and enhance the beauty element of life and business.
The works that will be displayed will show creative design comprising of traditional Taiwanese culture with emphasis on science and technology as well as remaining environmentally safe and promoting green technology.