TARLAC CITY — THE provincial government of Tarlac led by Gov. Susan
Yap has acquired a P300 million loan for the purchase of a fleet of brand-new  heavy equipment.
The heavy equipment will be used for construction and quick response
needs of Provincial Engineer's Office [PEO].
The loan was  acquired from the Land Bank of the Philippines.
The heavy equipment consists of three Komatsu backhoes, two Komatsu
bulldozers, two Komatsu pay loaders, One Bumag vibratory roller, two
Komatsu motor grader, two Hidromek backhoe loader and three Hino
tipper truck.
Still pending for delivery are eight 10-wheeler and four
six wheeler dump trucks, three transit mixers, one prime mover and one
forward truck with boom. The new heavy equipment will be housed at the
Provincial Equipment Pool Office [PEPO].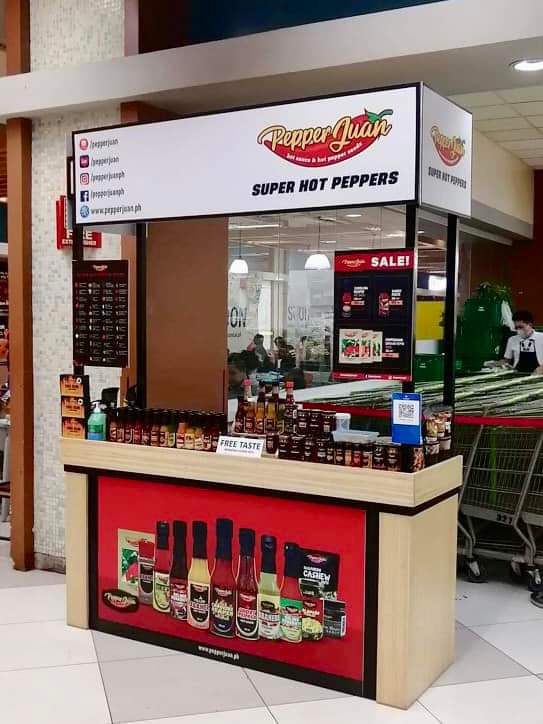 In Governor Susan Yap's message she said that the new
heavy equipment fleet will serve to augment the needs of the 17
municipalities and lone city of the province.
"We have to be proud of your commitment and will to serve
our people. I believe that you can take good care of the equipment
that we have right now as these are the fruit of all our sweat, blood
and tears," she said in the vernacular adding that the PEO and PEPO
are an integral part in the development of the province.
For his part, Vice Governor Carlito "Casada" David
appealed to PEO and PEPO drivers and operators to take good care of
the heavy equipment.
"Take good care of the equipment. Our drivers and
operators underwent a seminar so that they are adept on how to take
care of these multi-million peso assets. Congratulations to all of
you," David said likewise in the vernacular.
PEPO head Engr. Raymundo Cancio, driver leader Garry
Arciaga and heavy equipment operator leader Augusto Dimatulac also
delivered their messages.
The heavy equipment were unveiled last July 31 at the PEO compound
with top officials of the provincial government in attendance. The
blessing of the equipment was led by Rev. Fr. Jun Paragas.(30)