ANGELES CITY – The Department of Budget and Management (DBM) has issued Local Budget circular No. 120 last Aug. 15, which intends to allocate P19,120,632 for Angeles City.
The said amount appropriated for the Local Government Support Fund-Assistance shall be used to fund the construction, rehabilitation, repair or improvement of public open spaces.
In fact, the Angeles City Government, under the leadership of Mayor Carmelo 'Pogi' Lazatin Jr., is advocating to protect the environment by not sacrificing it because of money, businesses and developments.
The Mayor wants to enhance such network of existing and new parks, plazas, esplanades, street capes, among others, by making cities sustainable, livable, and resilient by designing open space projects for the environment and for the people.
Moreover, the cities of San Fernando and Mabalacat will also receive P17,538,957 and P16,697,306 respectively, which brings to P53,356,895 the total allotment for Pampanga.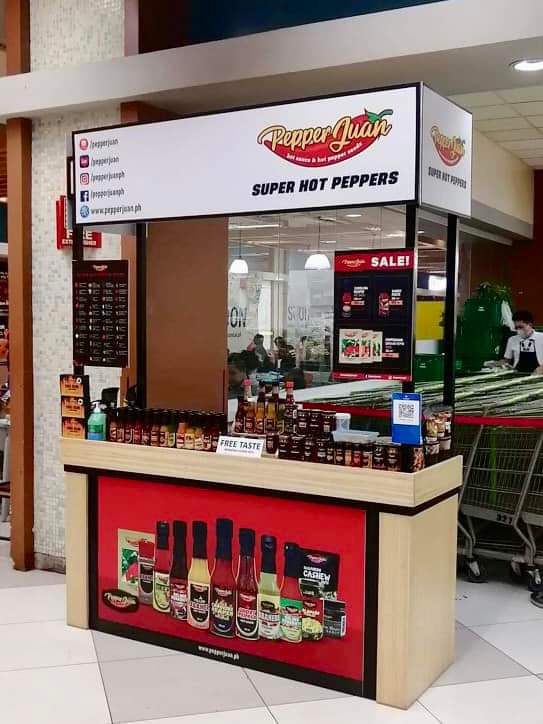 It was also stated in the circular that respective cities have to submit their requests for the release of the LGSF-AC to the Department of Budget and Management (DBM) Central Office, with the following documents such as letter request signed by the local chief executive (LCE) addressed to the Secretary of the DBM; project brief signed by the LCE and certification under oath attesting that proposed project conform to the design concepts and environmental principles as prescribed under the circular; a Sanggunian Resolution endorsing the proposed project, and that the same is part of the duly approved Local Development Investment Program and Annual Investment Program of the City.
There should also be necessary Program of Works, Detailed Estimates, and Detailed Engineering Design for the proposed project(s), in accordance with the design, plan, specifications, and such other standards and policies of the National Government; capability to implement the proposed project either by administration or contract; and readily implementable within the prescribed timelines and that there are no issues related to the site/land title, including informal settlers thereon, and right-of-way acquisition.
The beneficiaries of LGSF-Assistance to Cities (AC) should comply with the standards prescribed by the appropriate government agencies and has secured all the necessary clearances or certifications from same agencies, e.g., Environmental Clearance, Zoning Clearance, etc.; location, area or site of the project(s) is not privately owned land/lot; not included in the critical geo-hazard areas or no build zones identified and/or certified by the Mines and Geosciences Bureau hazard map; within the territorial jurisdiction of the City.
With this, the City must commit to fund the cost of maintenance and repairs of the project by not being fully funded from other sources. #LDF