THE basketball team of Tarlac City was crowned champion of the second Kanlungan ng Lahi [KanLAHI] Basketball Tournament when they nipped
Paniqui, 82-81m in the final game of their best-of-three series at the Tarlac State University Gymnasium.
The city's "Magkaisa" cagers went on a scoring spree in the first half leading by as much as 11 points at ty halftime, 44-33.
But team Paniqui inched their way back in the second half to get within one point. In the final 26 seconds of the game, the ball was
secured by team Paniqui after Tarlac city missed their free throws.
In the dying seconds of the ballgame, team Paniqui missed their point-blank attempts twice handing the championship trophy to
Tarlac city.
The first game of the championship series was won by Tarlac City.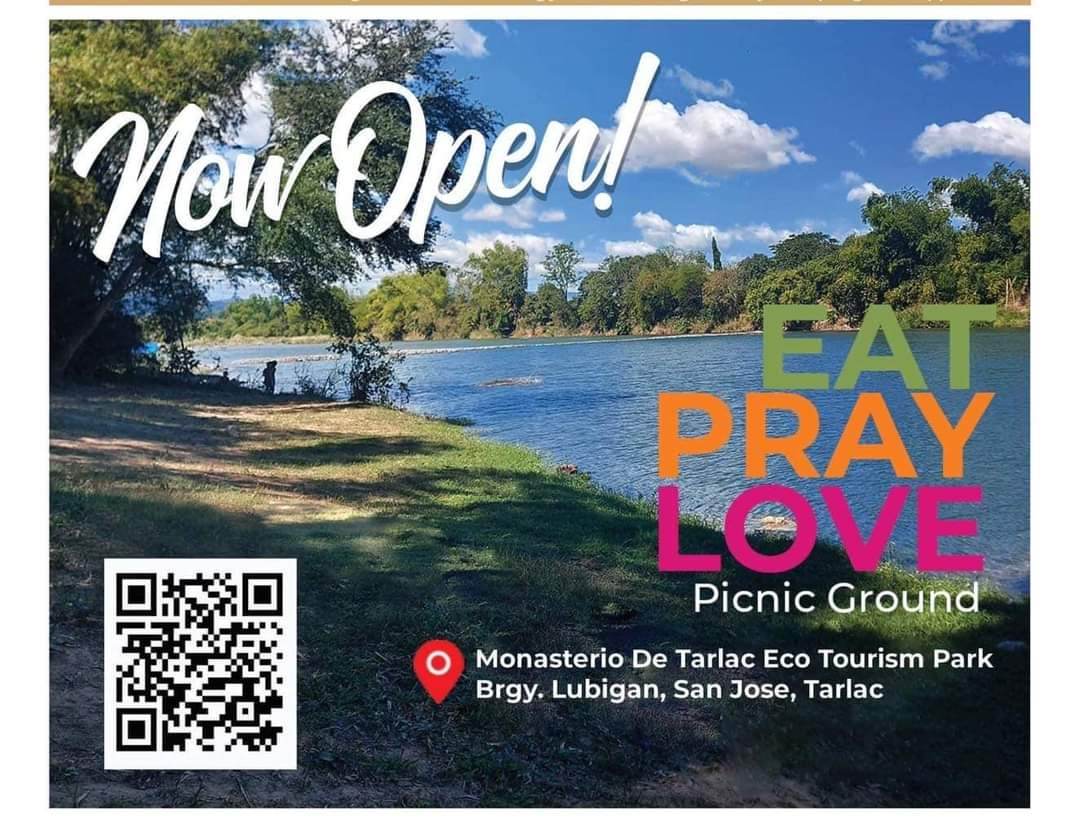 At halftime, Governor Susan Yap and Vice Governor Casada David gave-away basketballs to the audience.
Yap congratulated team Tarlac city and team Paniqui for a well-played and hard fought series.
"It was a very close fight till the end. I thank all the teams who participated most especially Tarlac city and Paniqui for
giving our kababayans a very good basketball game. Next year, we will make sure that it will be more interesting and less controversial,"
Yap said.
Team Tarlac's Justine Kenneth Gaviola was named Most Valuable Player of the series. Joining Gaviola in the mythical team were Jether Raul Zabala and Gelo Albino of Paniqui, John Reporma of Tarlac city and Mark Adrian Javier of Camilig.
Placing third place in the KanLAHI tournament is team Camiling.
Aside from Yap and David, other personalities present during the final game were Board Member Henry Cruz, Tarlac city Mayor
Cristy Angeles, city Councilors Jerome Lapeña, Ana Aguas, Topey delos Reyes, Vlad Rodriguez, Paniqui Vice Mayor Christian Cutchapin and TPPO PNP Director S/Supt. Ritchie Posadas.