SM Hotels and Conventions Corp (SMHCC) has partnered with AirAsia BIG Loyalty, allowing guests staying at its hotel properties to earn AirAsia BIG Points that can be used to redeem flights to over 130 destinations around the world.
AirAsia BIG Loyalty is an award-winning loyalty programme that enables over 18 million AirAsia BIG Members, including more than eight million Filipinos, to fly to their dream holidays with the BIG Points earned from flying with the airline, as well as with over 160 travel and lifestyle partners worldwide, bank points conversion, and now, when they stay at any SMHCC hotel properties at qualifying rates. These include Taal Vista Hotel, Pico Sands Hotel, Radisson Blu Cebu, Park Inn by Radisson Davao and Park Inn by Radisson Clark.
"We are thrilled for the opportunity to partner with AirAsia through its loyalty programme, AirAsia BIG Loyalty. AirAsia is one of the most dynamic airlines, acclaimed not only in the region but in the world. We look forward to sustaining this partnership, leveraging on each other's strengths and most importantly enriching the array of benefits we offer to our valued hotel guests," SMHCC Executive Vice President Peggy Angeles said.
AirAsia BIG Loyalty Chief Commercial Officer Victor Kaw said, "We are very excited about our new partnership with SM Hotels, as this opens up new opportunities for BIG Members to earn BIG Points for AirAsia flights to travel the world. SM Hotels are also renowned for their unparalleled standards of service, so we cannot be prouder to be working together with them."
SMHCC was established in April 2008 with the primary purpose of developing and managing the hotel and convention properties of SM Investments Corporation (SMIC).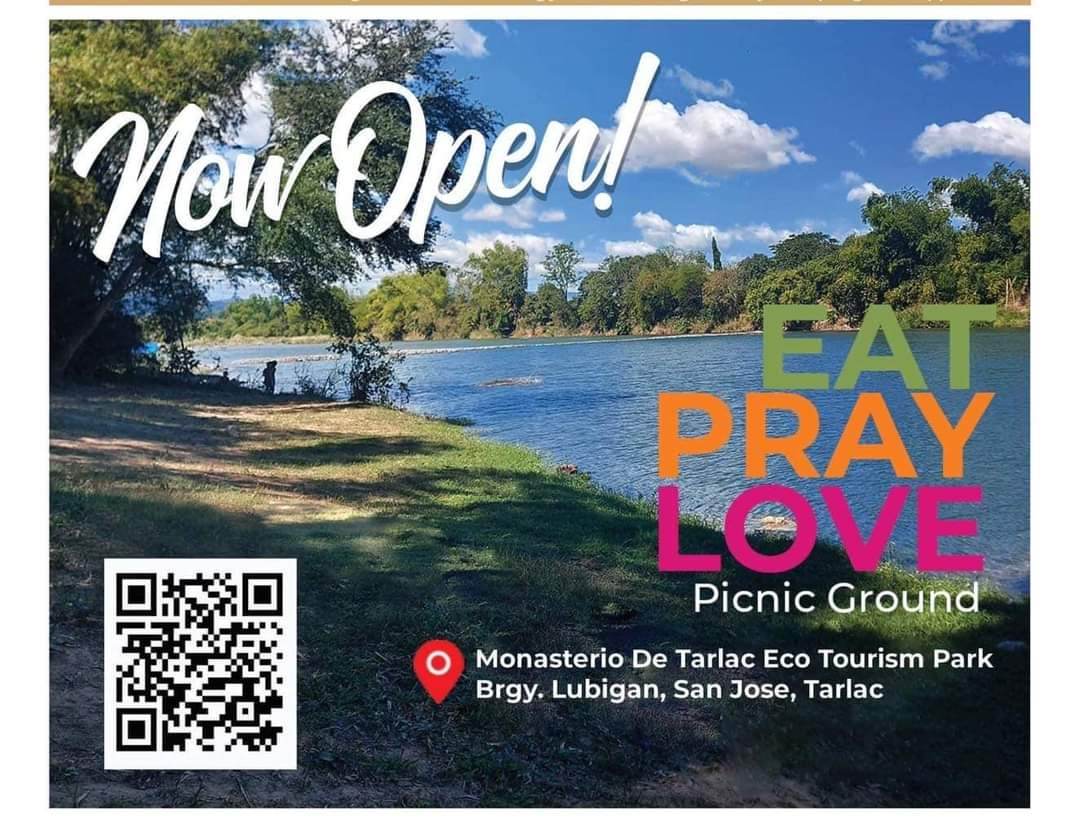 As of December 2017, the SMHCC portfolio is comprised of six hotel properties with a combined inventory of 1,510 rooms and over 36,000 sq. m. of leasable convention space. The list of properties under SMHCC includes Taal Vista Hotel, Pico Sands Hotel, Conrad Manila, Radisson Blu Cebu, Park Inn by Radisson Davao, Park Inn by Radisson Clark and the SMX Convention Centers.
Meanwhile, AirAsia BIG Loyalty was established in November 2011 which enables its members to enjoy the lowest flight fares across AirAsia's extensive network.
AirAsia is the world's leading low-cost carrier which services an extensive network of over 130 destinations across Asia Pacific.