GOVERNOR Susan Yap led the blessing and inauguration of the Centro Merkato [Central Market] at the former Tarlac grandstand along Romulo
Boulevard, Tarlac City recently.
She was joined by Vice Gov. Carlito "Casada" David and other provincial and municipal officials led The market, which will feature the local products and produce of the 17 municipalities and lone city of the province, will be open from 3 o'clock in the afternoon until 10 in the evening.
"This market was conceptualized so that the local products and produce of Tarlac province will be known and patronized," Yap said
adding that the venue can also be used whenever there are events and for recreational purposes.
Senator JV Ejercito, the senate chairman on the committee on Urban Housing and Development and committee on health graced the
ceremony. He said: "This is a conducive venue to showcase the local products and produce of Tarlac."
The opening of the Centro Merkato was followed by a night party that started at around six in the evening that featured Rico D'
Magician, Cycle 56 and Library bands, the Singing Divas and a fireworks display.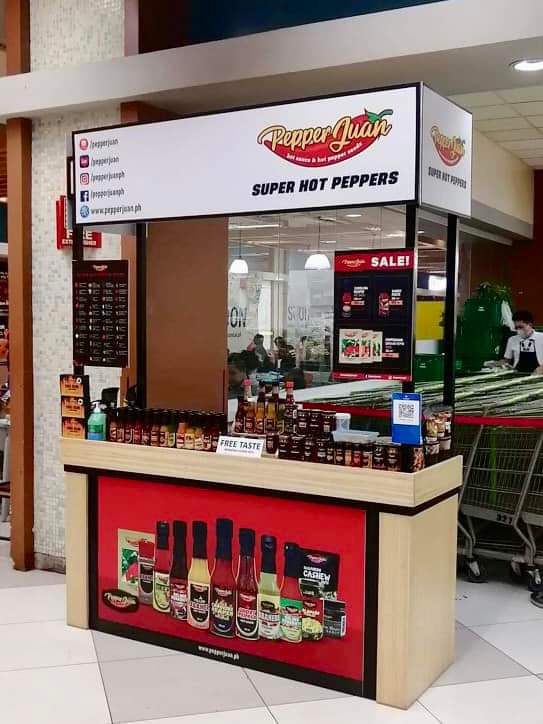 Former Tarlac Governor and now Tarlac second district Congressman Victor Yap praised the leadership of the provincial
government for the fast implementation and realization of the Centro Merkato.
"I have to tip my hat to Gov. Susan, Vice Gov. Casada and the provincial board for the realization of this central market,"
Cong. Yap said.
Others who attended the inauguration and night party were Board Members Jude Joseph David, Antonio Cenvantes Jr., Harmes Sembrano, Patrick Agustin and Enrico de Leon, Mayors Estelita Aquino of Moncada, Cristy Angeles of Tarlac city, Betty Lacbayan of Anao,
Elma Macadamia of San Clemente, Marvin Silao of Victoria, Nora Modomo of Sta. Ignacia, Reynaldo Catacutan of Capas, Andres Lacson of
Concepcion, Michael Manuel of La Paz, Concepcion Zarate of Pura and Diosdado Reginaldo of Ramos, Vice Mayors Genaro Mendoza of Tarlac
city, Danilo David of Concepcion, Samuel Euguenio of San Jose, Benjie Tawatao of Ramos and Biyyo Manuel of Mayantoc, Tarlac State University President Myrna Mallari, Tarlac Visitors Bureau head Lydia Co, TPPO Provincial Director P/SSupt. Richie Posadas, capitol department and employees.
"I hope that this market will be the stepping stone for most of our local entrepreneurs to make their products known not only
in the province but in the entire country as well," Yap said.