Wedding planning has indeed gone full throttle for the last years! One of the biggest and most comprehensive wedding fair featuring 20 plus wedding professionals and suppliers from all over Central Luzon gathered in SM City Tarlac for a three-day Bridal Expo from July 26-28, 2019.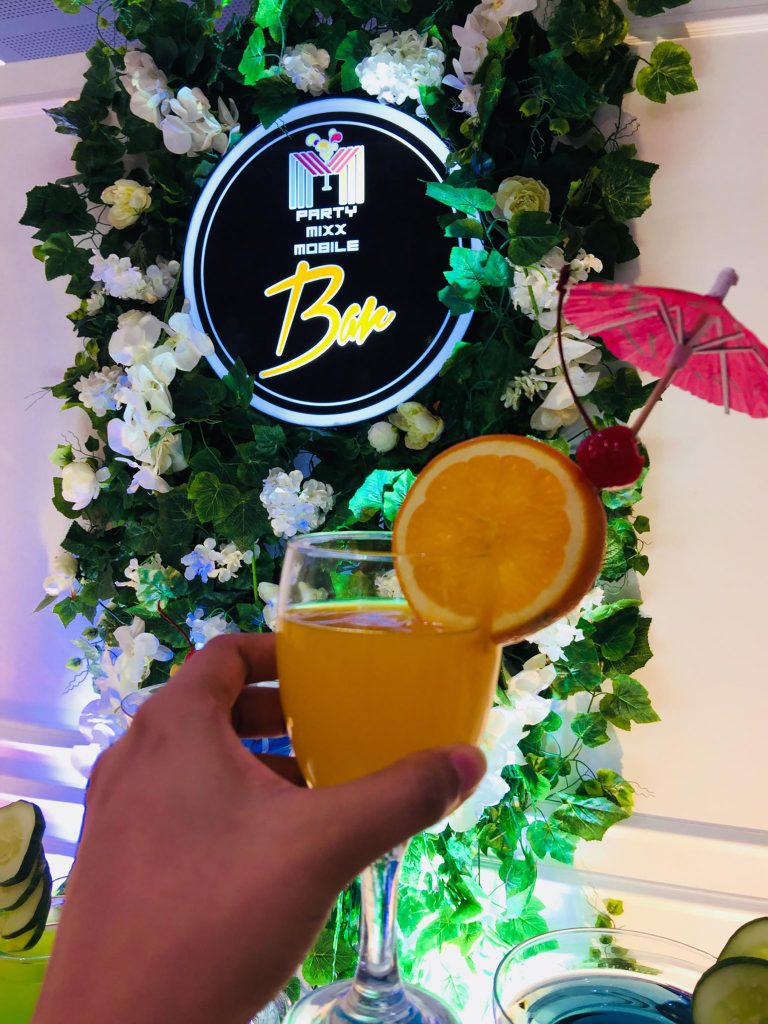 From wedding preparation up to the wedding day, from detailed bridal hairstyle to defined bridal makeup, from the wedding gown and bridemaids' dresses to suits and ties of the groom and his groomsmen, from wedding invitations to souvenirs, from prenup shoots to same-day edit videos, from bouquet to cake, from wedding host to on-the-day coordinators, from hotel bookings to reception, Bridal Expo Tarlac indeed showcased the latest trends and newest styles to make engaged couples achieve their dream wedding come true.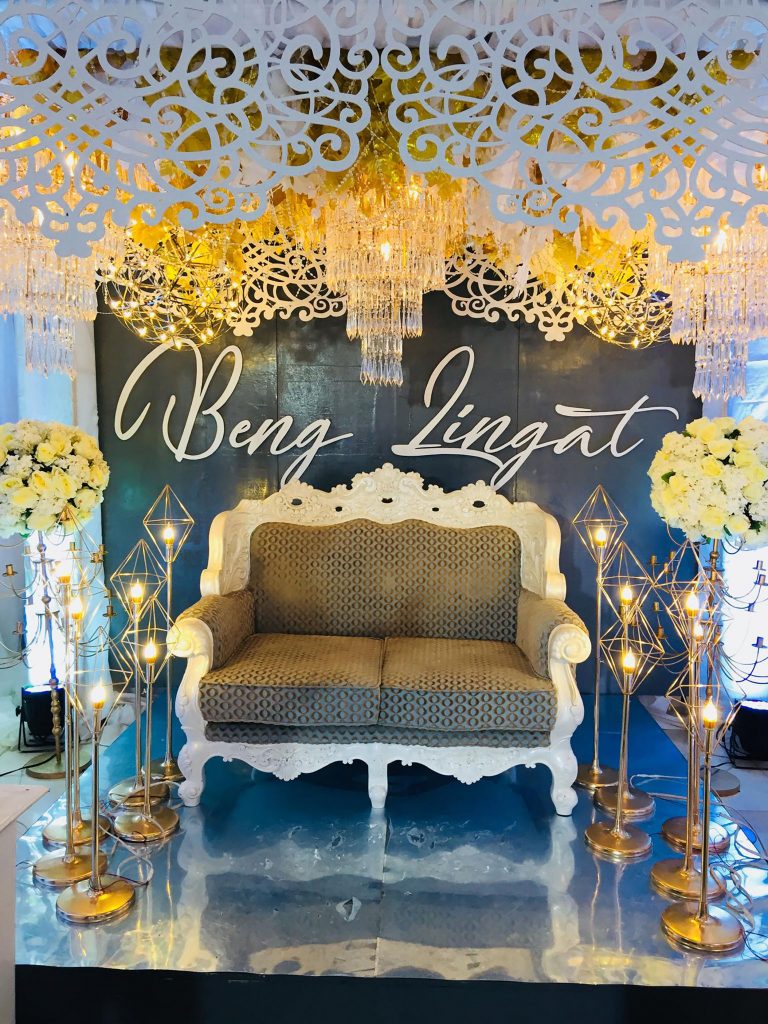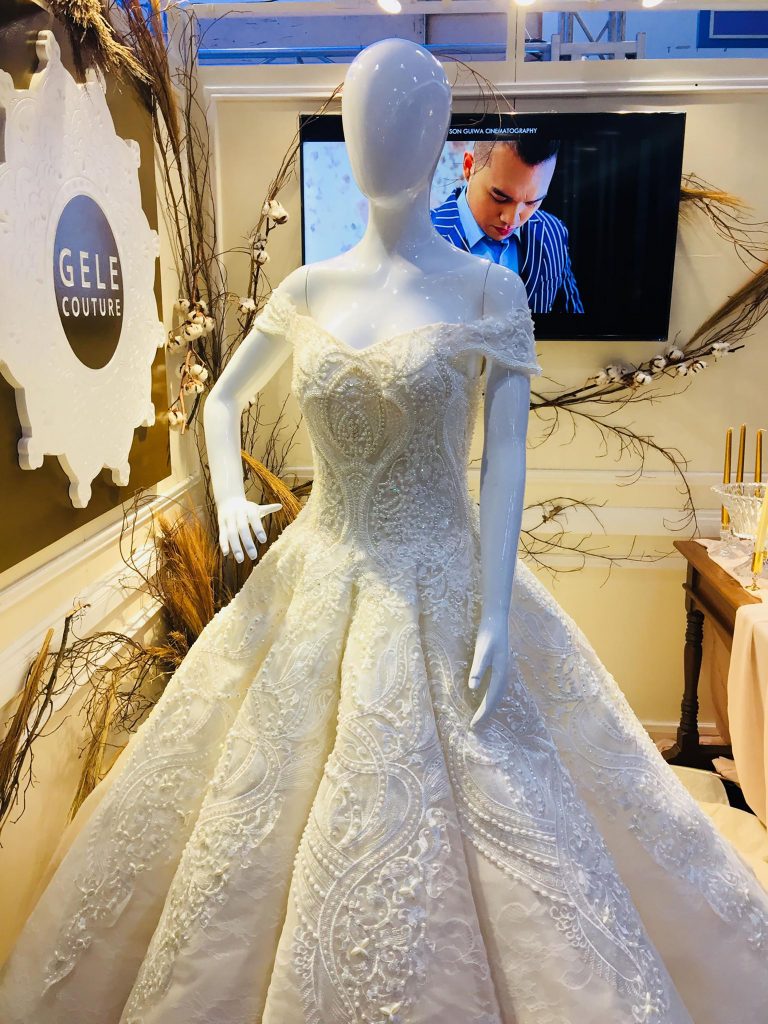 In Central Luzon especially in Tarlac, the following suppliers are the must-see and must-book wedding professionals: Magic Destiny Event Management and Consultancy for wedding planning; Peri Peri Restaurant for catering services; Ryan Ocampo for designing; Leo DC Weddings and Events, Bloom Petals and Ribbon Event, Bheng Lingat Management for event styling; Gele Couture, A&G Lifes and Weddings, Leona's Gown, Sposa Couture by Mel O. Garcia for gowns and designing; Bea Esguerra, and Elegance by Jhing for hair and makeup artistry, Tag and Laces by Mariah Dawn for souvenirs; Zar Studio, Golden Moments Digital Studio, and Whay Lingat Studio for photo and video coverages; West Wood Farm and Events Accommodation, and The Aguino Center for venue and other event needs; L Square Hotel for hotel accommodation; Just Bake Coz for cakes; and last but not the least, Party Mixx for Mobile Bar!
Each wedding vendor/supplier came with special promotional offers exclusively for soon-to-weds and gave great discounts and freebies for on-the-spot bookings.