Central Luzon's biggest and grandest singing competition, Sing-Ka-Galing, crowns its champions!
Balladeer Jerome Granada and Charming Diva Lovern Montajes Apa, both hailing from Concepcion, Tarlac, emerged as Sing-Ka-Galing Grand Champions for the Main and Bulilit Portions, respectively.
Tarlac's Pride.
CLTV36 Sing-Ka-Galing Main Portion Grand Champion Jerome Granada and Bulilit Portion Grand Champion Lovern Montajes Apa, both hailing from Concepcion, Tarlac, join each other for a closing number.

In celebration of CLTV36's 11th anniversary, Sing-Ka-Galing contestants gave show-stopping performances for the Grand Finals. The largest crowd ever for a regional singing competition gathered at Robinsons Starmills Pampanga to witness Central Luzon's rising singing stars and support their hometown bets.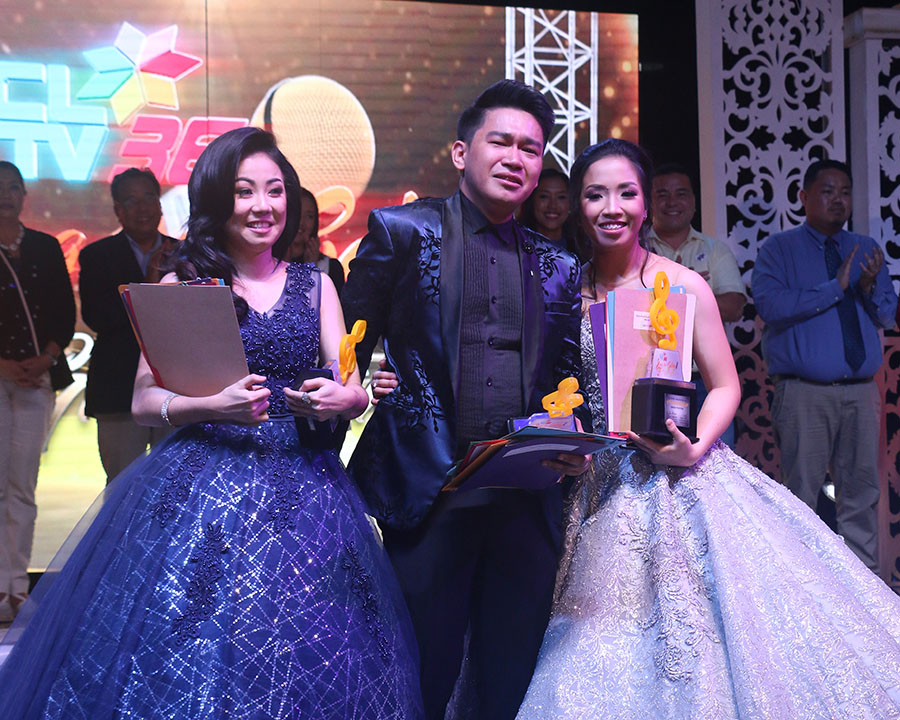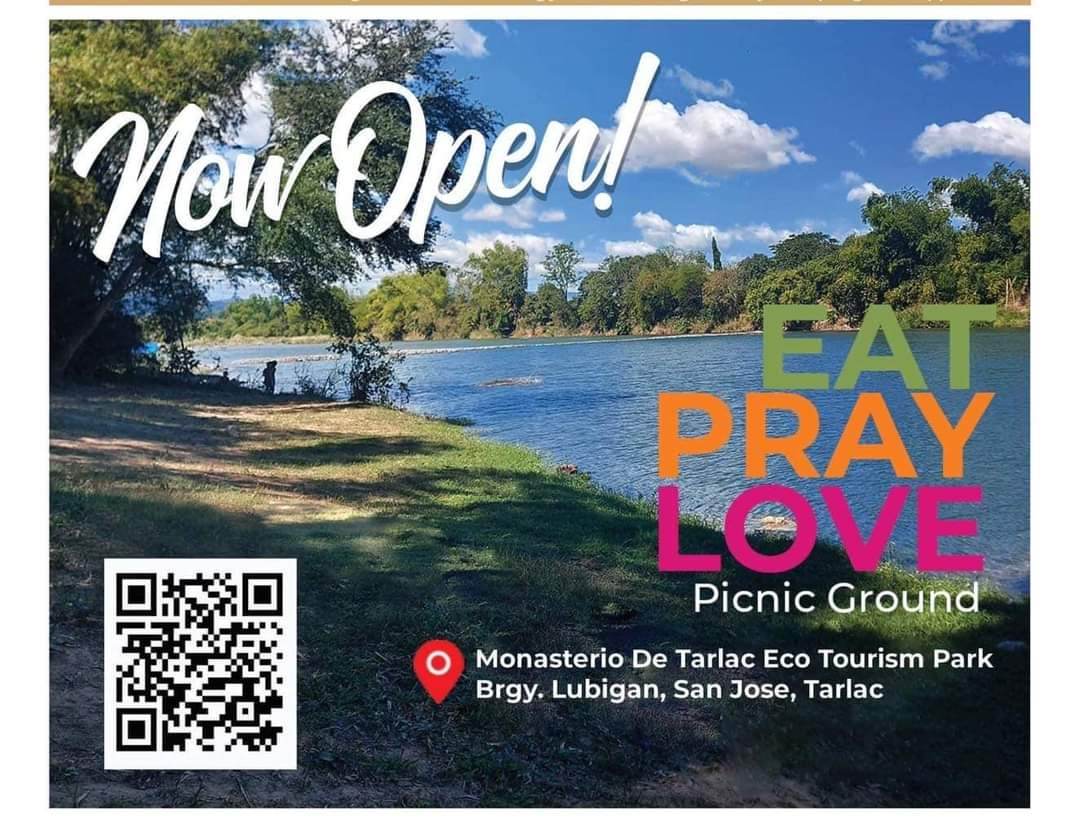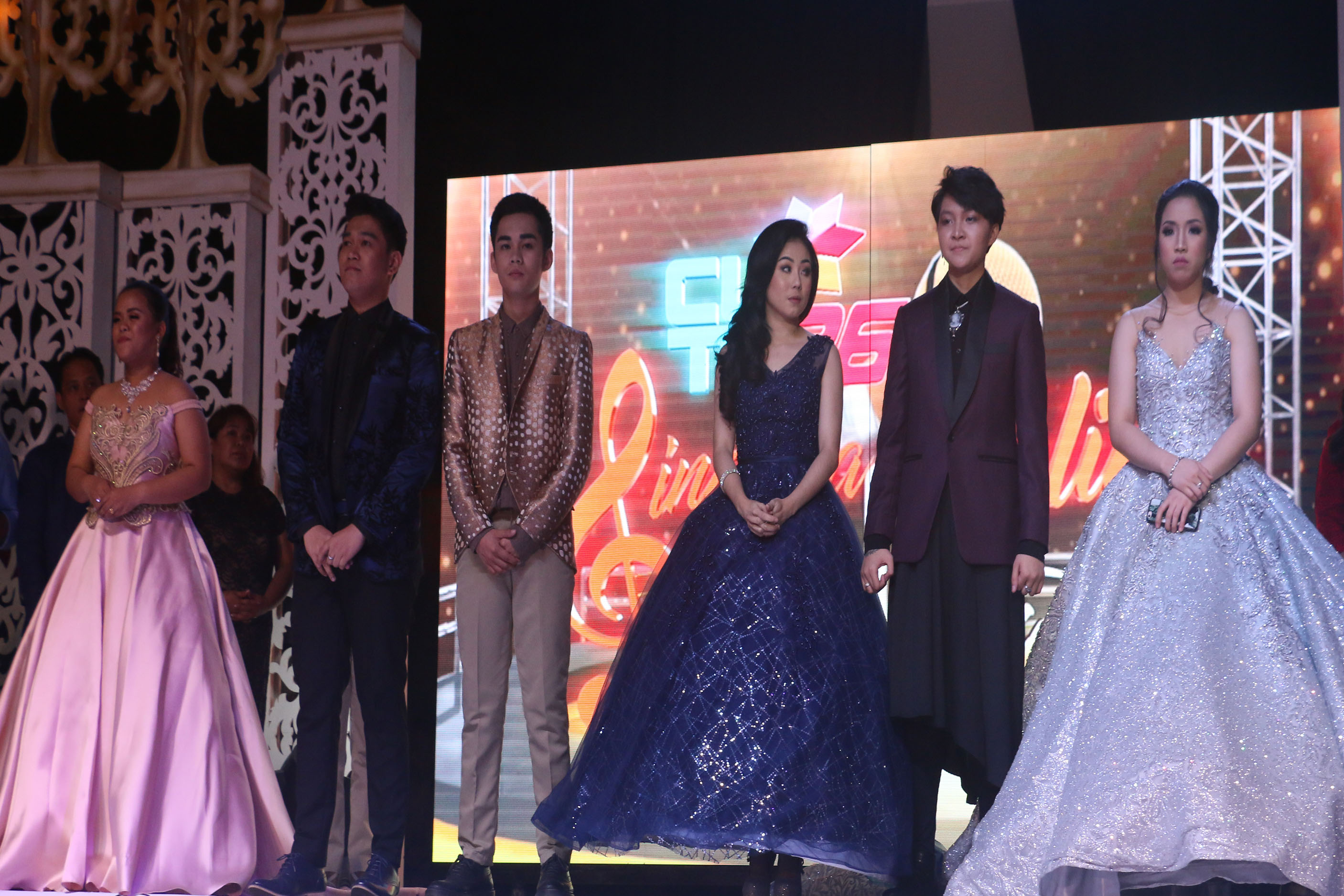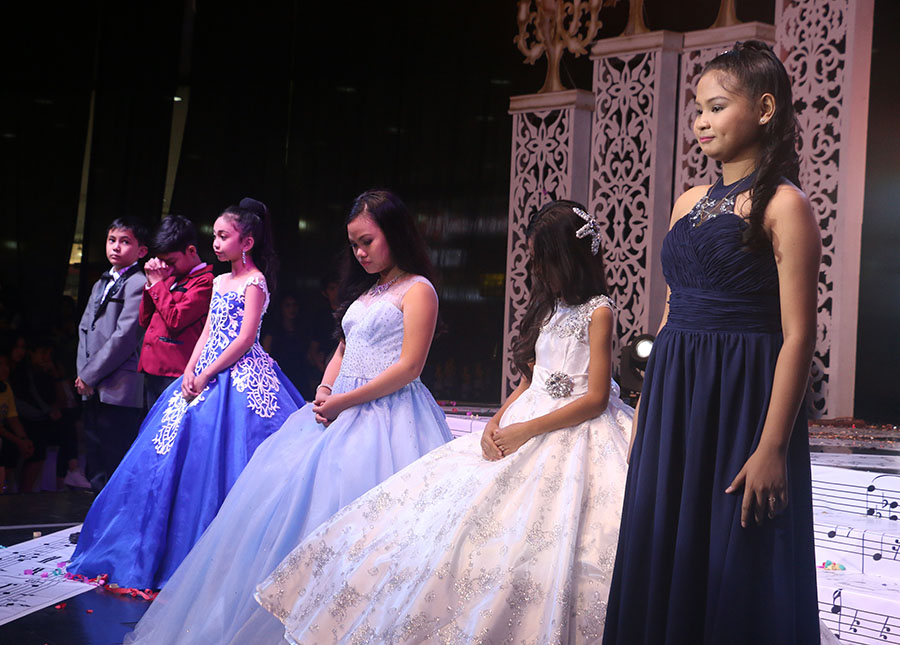 Runner-Ups from the singing tilt came from different areas of Pampanga: for the main portion, 1st Runner-Up winner Angela Keith de Guzman is from the City of San Fernando, while 2nd Runner-Up winner Ruchelle Manalang hails from Magalang. In the Bulilit portion, Nouvele Sigua from Angeles City and Arnie Maun from Candaba bagged 1st and 2nd Runner-Up, respectively.
"It has always been the advocacy of Central Luzon TV36 to discover world-class talents in the region", said CLTV36 President and General Manager Sonia P. Soto. "Through Sing-Ka-Galing, we witnessed the overwhelming support of the local community, and we are very glad that Central Luzon TV36 became the venue for these aspiring local talents to reach their dreams," Soto added.
More than 1.5 Million Pesos worth of prizes were awarded to the winners. To the audience's delight, prizes were also raffled away during the event.
CLTV36 talents Awit Garcia and Andy Pangan, and theater veteran Andy Alviz hosted the event. Meanwhile, Norilyn Baluyut and Ma. Felisa Jocson expanded the pool of judges, made up of Hans Lee, Maricel Morales, and Randy Del Rosario.