MORONG, Bataan – PTT Philippines Foundation Inc. over the weekend vowed to continue their reforestation projects here despite the alleged intentional burning of almost 30,000 trees last March.
This was the assurance of Paul Senador, the Foundation's president in an interview with the media after they visited the place along with former congressman turned full-time businessman and environmentalist, Felicito C. Payumo.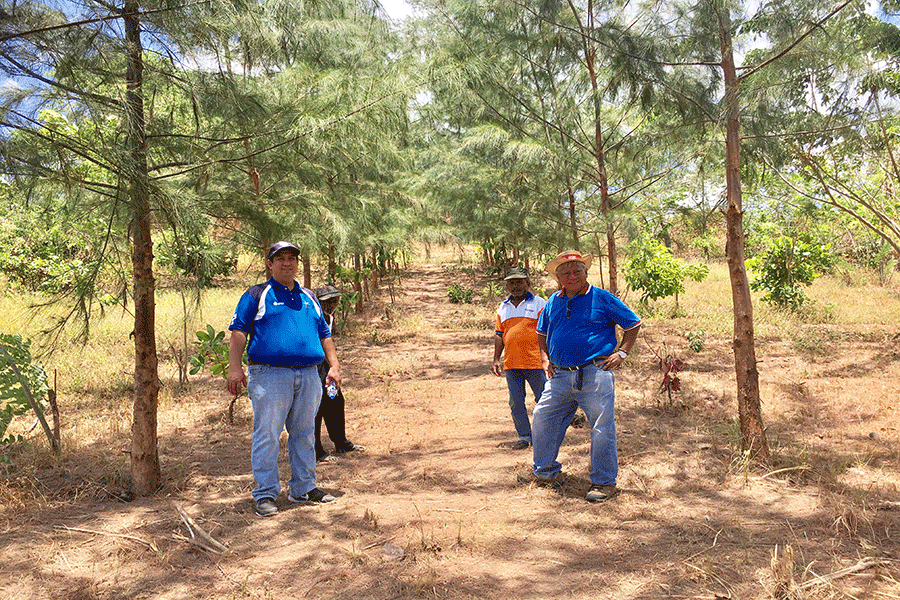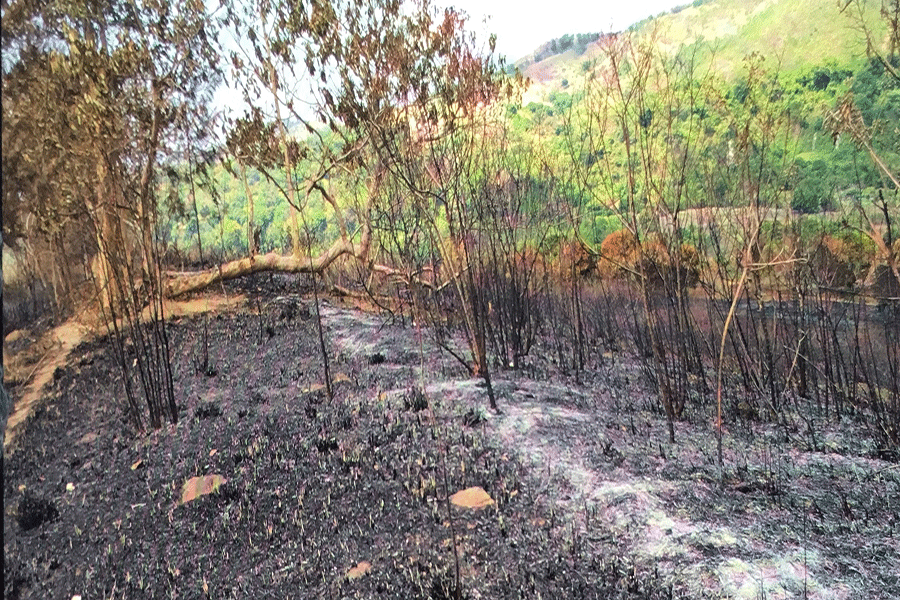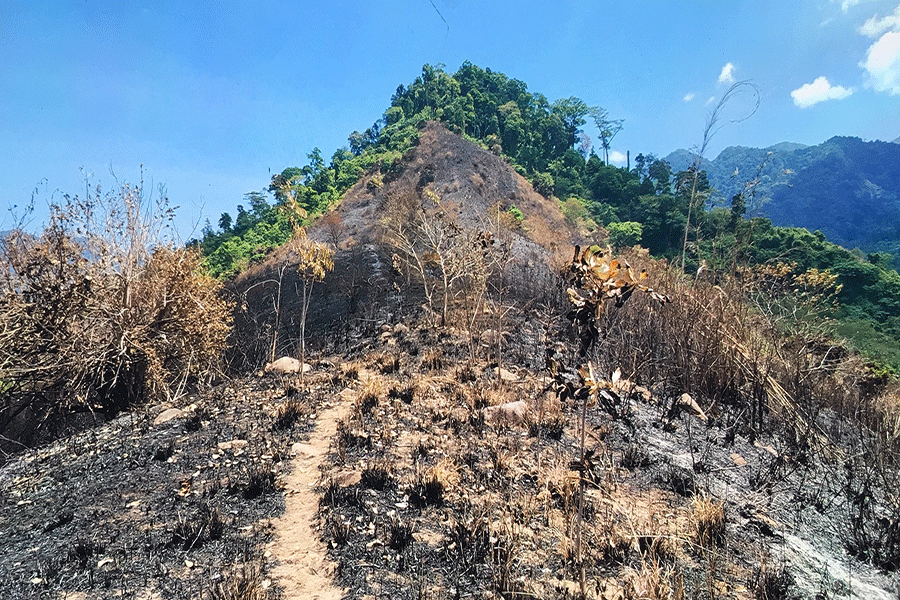 "It's sad but we will not stop planting trees not just for ourselves and the present time, but for our future generations," Senador told I-Orbit News.
The project was launched four years ago called "adopt a mountain program" that aims to reforest the 40-hectare denuded part of a mountain of Sitio Kanawan in Barangay Binaritan here which is also a part of the Bataan National Park.
DENR Bataan and its regional office, the local press, BPSU students and other concerned groups joined PTT in planting various hardwood and fruit bearing trees.
The said project gave livelihood to an Aeta tribe here where they gather wildlings in the forest, planted it in a nursery and replanted it in the reforestation area. Several individuals were also hired to guard and maintain the area. PTT funded the said environmental project spending millions of pesos.
However, Rudy Tamondog, the tribe's chieftain reported that there are certain individuals outside their tribe who allegedly got jealous and burned the place.
"I also feel sad. This should have been a model project that can be done also by Petron. They are in the same industry with PTT. They both want to reduce their carbon footprint by creating more carbon sink like this forest," Payumo lamented. –Photos and text by Mhike R. Cigaral