The Medical City Clark Liver and Pancreas Center in cooperation with Philippines Society of General Surgery held its first Postgraduate Course in Liver, Pancreas and Biliary Tract, on July 26 at Filinvest Mimosa, Hilltop Golf Course, Clark Freeport in Pampanga.
Department of Surgery Head Dr. Noelito Lacsamana welcomed more than 100 family medicine doctors, surgeons, gastroenterologists and nurses in the whole day forum with a goal to reduce morbidity and mortality associated with liver and pancreatic diseases in Central Luzon.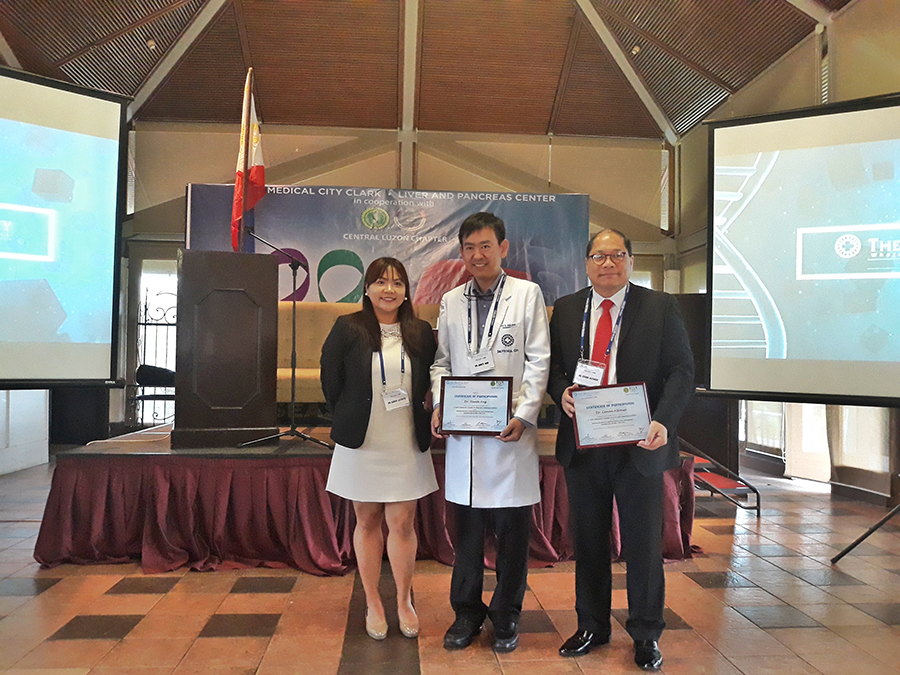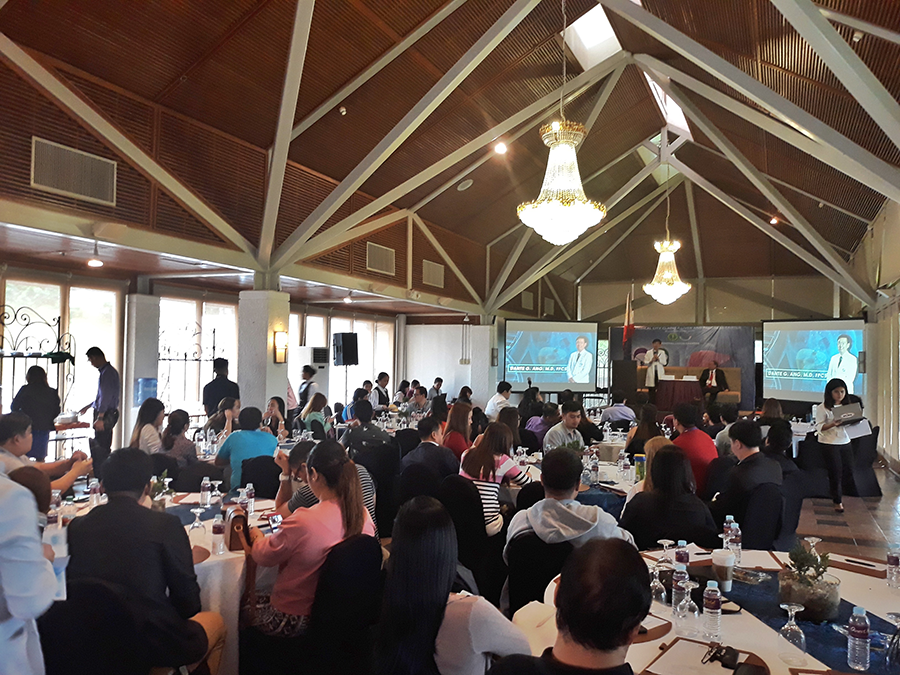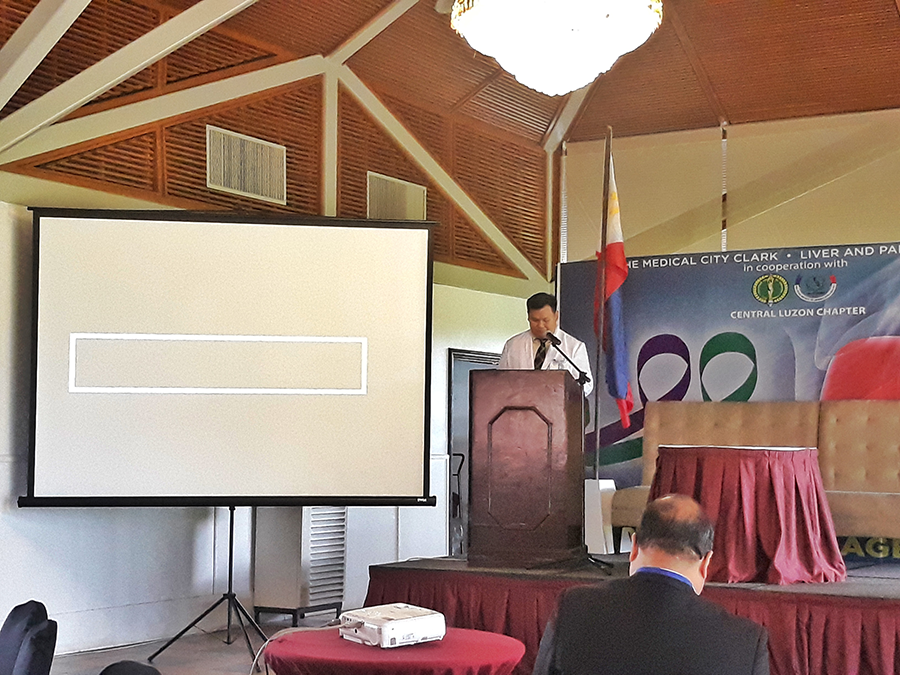 "We want to give hope to our patients na hindi dahil may tama na yung liver or pancreas mo ay hindi ka na magagamot.The problem is easy to detect with liver because you'll suffer from hepatitis or have yellowish skin but for the pancreas, it is not frequently detected by an ordinary person so they come to us na malaki na yung tumor," Dr. Karen Latorre, head of liver and pancreas center, said in the course overview.
According to Latorre, liver and pancreas cancer belong to top ten leading causes of death in the Philippines.
Risk factors include family history, excessive drinking of alcoholic beverages, chain smoking and too much intake of pain-killers.
Latorre encourages patients with these risk factors to undergo initial screening.
Hepatologist Dr. Jason Rafael Maddumba also explained that these can be prevented and cured with early detection.
On the course proper, the morning session covered the 'Tips and Tricks in Surgical Management of Pancreatic Cancer' by Dr. Cenon Alfonso, 'Surgical Management of Liver Metastases' by Dr. Dante Ang, 'Liver Cancer in NAFLD: Current Knowledge and Implications for Clinical Practice' by Dr. Edhel Tripon and 'Liver Resection for Primary Liver Cancers' by Dr. Vanessa De Villa.
The afternoon session highlighted 'Surgical Management of Pancreatitis: When to and How?' by Dr. Alfonso, 'The Spectrum of Disease from Acute to Chronic Pancreatitis' by Dr. Carla Tablante, 'Interventional and Vascular Radiology in Hepatobiliary Disease' by Dr. Joseph Cabantog and 'Updates in Systematic Treatment for Liver and Pancreas Center' by Dr. Jose Enrique Montoya.
Present in the training course are TMC Clark Medical Director Dr. Oliver Chan and Sales and Marketing Director Evelyn Luciano.
For its part, The Medical City Clark strengthens its commitment to improve the quality of life of patients suffering from liver and pancreas disease through cost-effective, appropriate and innovative strategies provided by its multidisciplinary highly skilled team using the state-of-the-art diagnostic equipment.
Liver and Pancreas Center is located at 2/F of The Medical City Clark, 100 Gatwick Gateway, Sabah Al-Ahmad Global Gateway Logistics City, Industrial Estate 5, Clark Freeport Zone in Pampanga.
For appointment schedule, call at (045) 300 8888 or email at [email protected].