ANGELES CITY – Thousands of volunteer-applicants heeded the call of the Philippine South East Asian Organizing Committee (PHISGOC) to be part of the 30th South East Asian Games.
Since the Volunteers Program was launched last April, it has received positive response from people all over the world. In fact, more than 6,000 volunteers from 36 partner universities and colleges in Metro Manila, Northern and Central Luzon, have committed with PHISGOC to join the sports event.
According to Deputy Director for Volunteers Program Chris Tiu, the PHISGOC is grateful and overwhelmed with the resounding support from their online applicants, partner institutions and foreign volunteers.
"Based on our experience in the recruitment stage, we felt that the spirit of volunteerism and nationalism was really very strong. We hope to sustain them during and until the end of the games on December," he added.
Out of the 20,686 who showed their interest to join the volunteers' program, 14,683 applied through the official SEA games volunteers' online portals composed of 2,960 foreign applicants and 6,003 from respective schools.
The PHISGOC needs 9,000 volunteers to assist and support the different functional areas working for the success of the 530 events from the 56 sports to be conducted.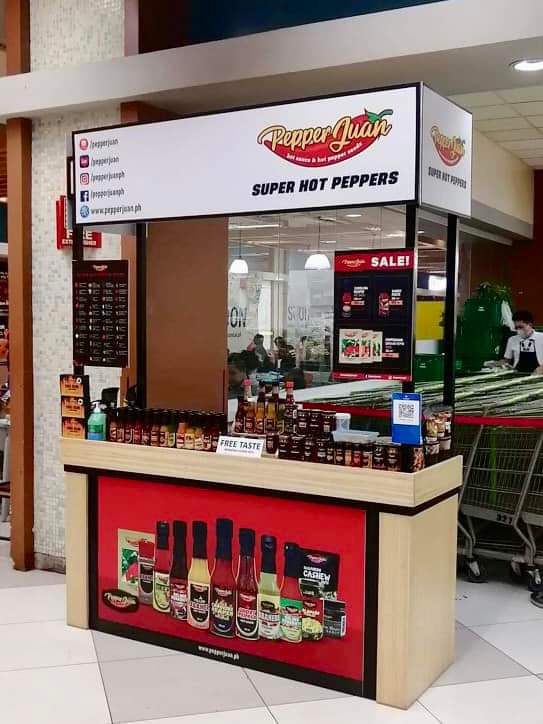 Moreover, PHISGOC Chief Operating Officer Ramon Suzara mentioned that for the Metro Manila events, they need 3,150 volunteers; 2,250 for Clark and Subic; 1,980 support work force respectively; and 1,620 volunteers for other clusters.
Meanwhile, Tiu also reported that their team has finished the assessment of online applicants, training of trainers for Clark, Subic, and Metro Manila last month.
"During the interviews, there were applicants who came as far as Marawi and Cagayan and an OFW who came from Singapore. There were teachers, community workers, professionals and others who brought their entire family to sign up as volunteers," he furthered.
Furthermore, hundreds of volunteers from partner institutions in Central Luzon will gather during the event before their training kicks off.
The PHISGOC will hold the Subic-Clark Cluster launch on August 23 at the ASEAN Convention Center in the Clark Freeport Area, Pampanga.